Mrs Stradling and Mrs Johnson are the class teachers for the Discoverers.
The class will also be supported by Mrs Clare Eden and Miss Pool.
Autumn 2020
Children will also develop their confidence in using multiplication tables, ready for their Multiplication test in June 2021.
We love Reading
In the atutumn term we read Varjak Paw, by S.F Said as it linked to our study of Egypt's history and geography. IN the spring term we are reading "The Great Kapok Tree " by Lynne Cherry.
Children in Need day
The class took part in a PE session with Joe Wicks.
As the "Nations's PE teacher " came to conclude his 24 hours of exercise, the children in the Discoverers class took part in exercises too.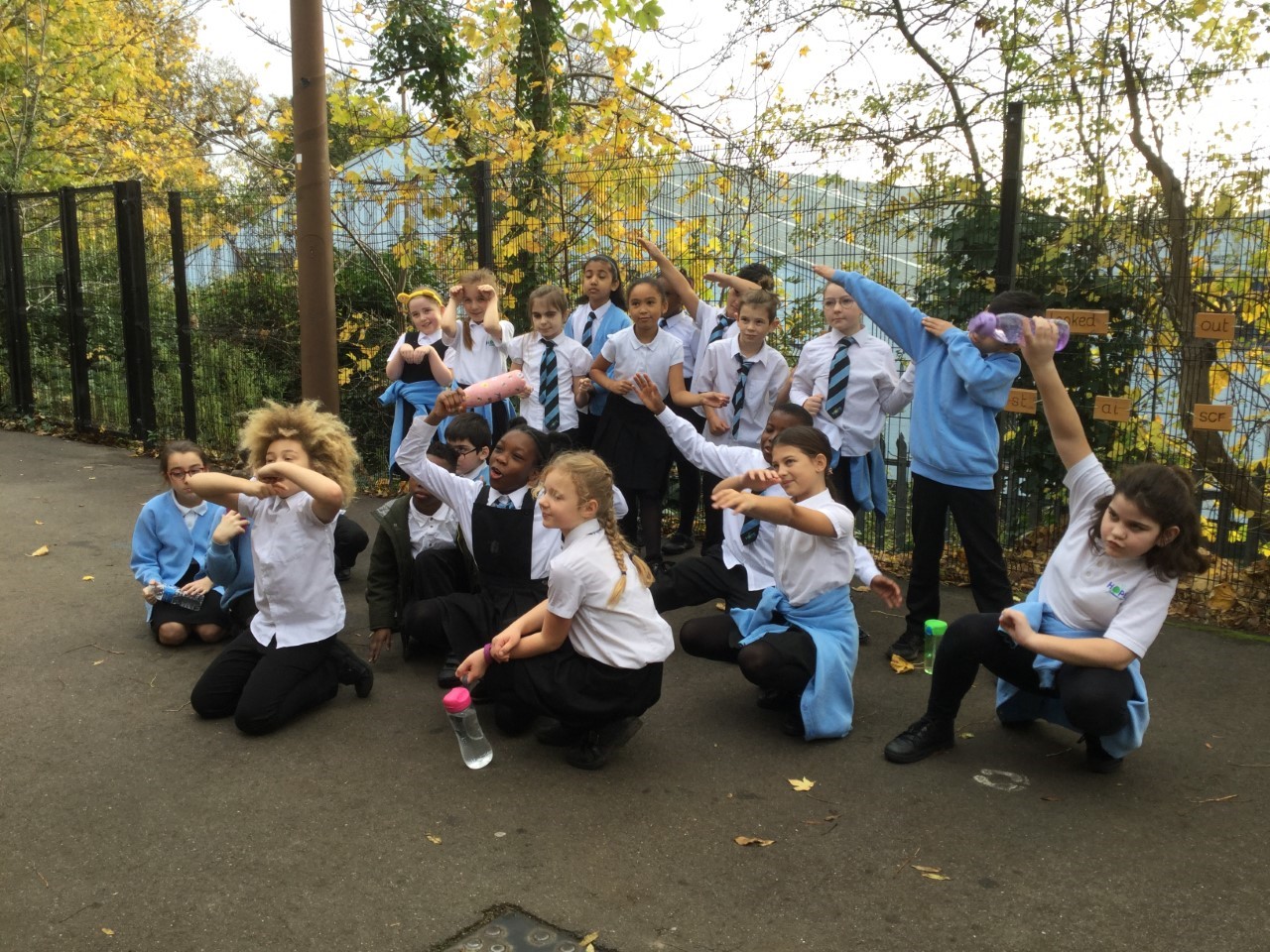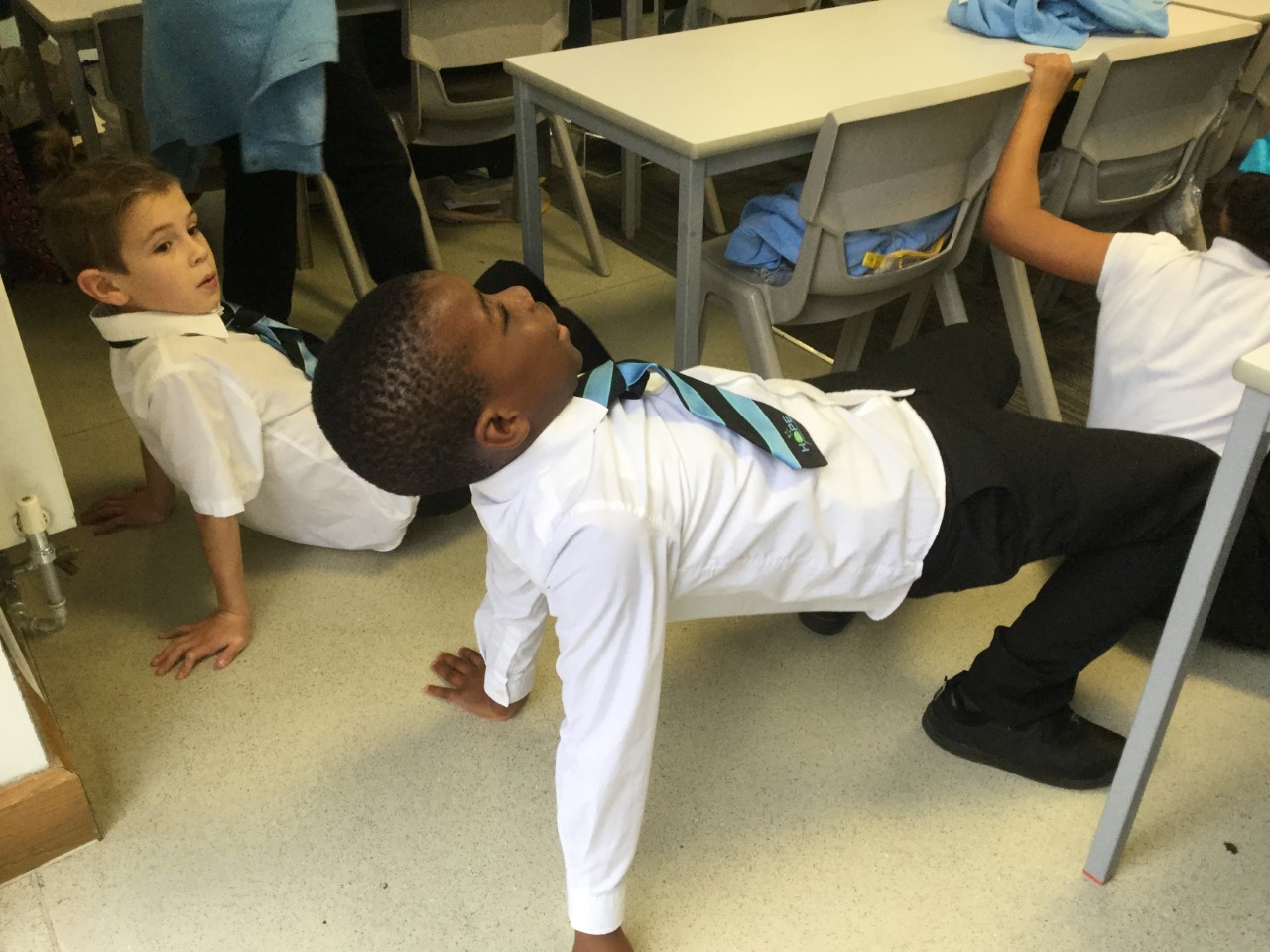 RE Curriculum Year Four
We wholeheartedly follow the Bexley Agreed Syllabus as this reflects that the religious traditions in Great Britain are in the main Christian, whilst taking account of the teaching and practices of the other principal religions presented in Great Britain. This agreed syllabus expects schools as a minimum to provide opportunities for pupils to be taught about Christianity and the five recognised world faiths and also explore the secular world view. We support this inclusive approach. Read about the Year Four RE curriculum here.
Below are some documents you may find useful regarding the Explorers' learning.
Spring 2021
Learning this term will be linked to the theme of tropical rainforests. As part of this children have explore the ecosystems of these areas. We have been reading the "The Great Kapok Tree " by Lynne Cherry.