This class is taught by Mrs Murphy.
How can I help my child ?
Make sure your child is fluent and confident in these mathematical skills.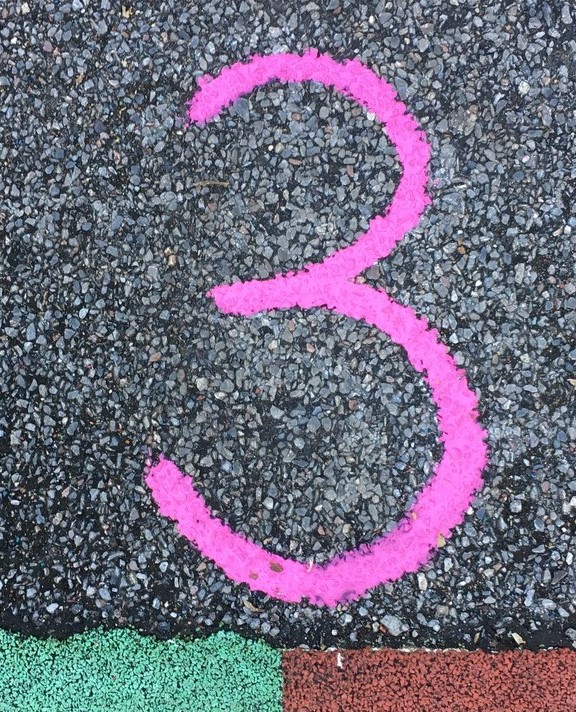 They need to have mastered the skills in this end of Key Stage 1 booklet, however, if they are still developing their learning, help them progress further, by listening to them read to you each day, supporting them in learning their spellings and homework set by their teachers.
Use these spelling lists to help your child. Spelling lists Years 1 -6
Maths: children need to learn their times tables. Start with 2s, 5s, and 10s. In year 3 they will need to master 4s, 8s, 6s and progress towards 9s and 7s. The 100 square below can be used to help children become fluent in their times tables and adding or subtracting.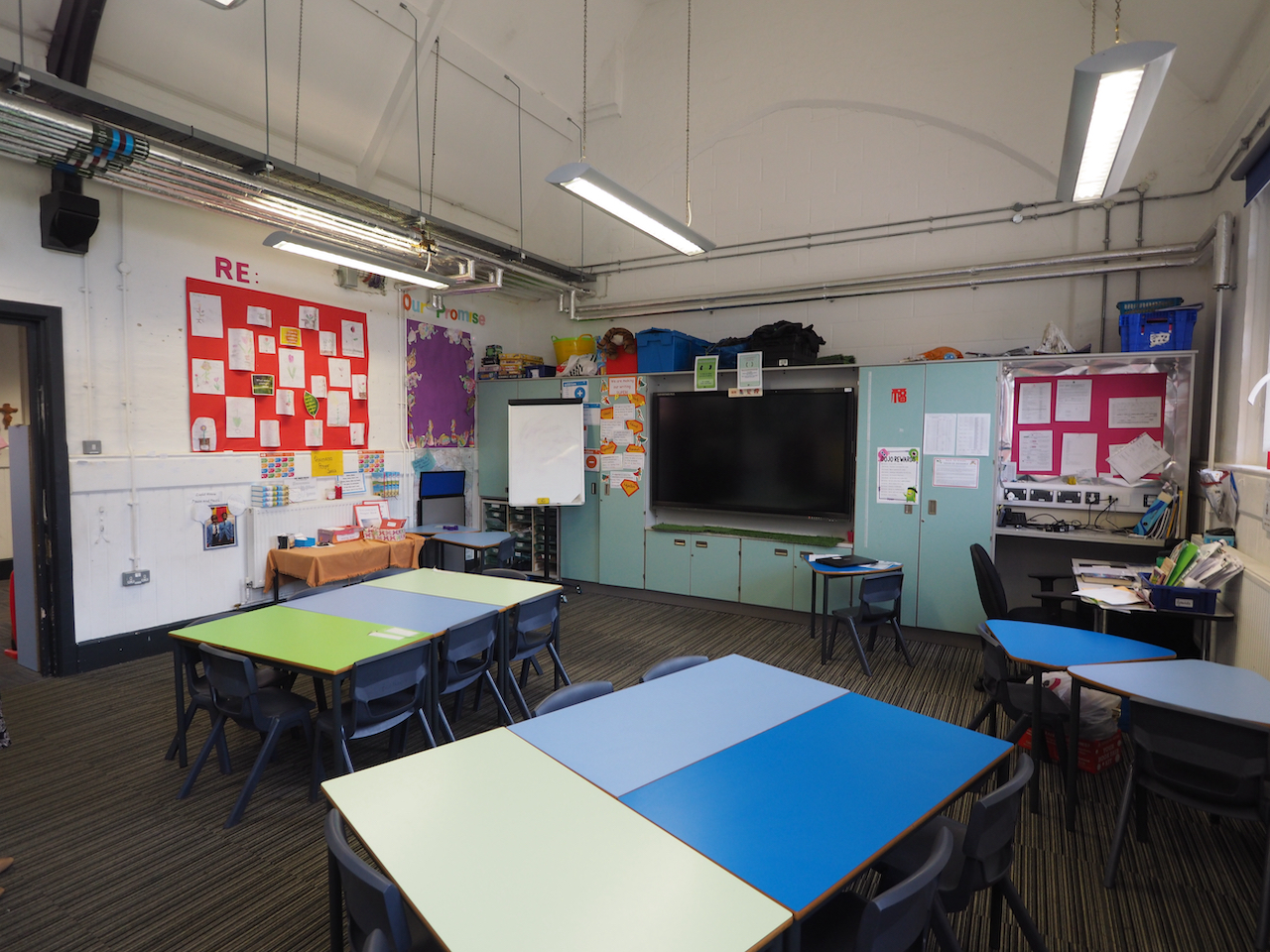 RE Curriculum Year Three
We wholeheartedly follow the Bexley Agreed Syllabus as this reflects that the religious traditions in Great Britain are in the main Christian, whilst taking account of the teaching and practices of the other principal religions presented in Great Britain. This agreed syllabus expects schools as a minimum to provide opportunities for pupils to be taught about Christianity and the five recognised world faiths and also explore the secular world view. We support this inclusive approach. Read about the Year three RE curriuculum here.
We love reading
In September 2021, the children started the year by reading the book, "Journey " by Aaron Becker. They have found it has been a great stimulus for reflecting on how they feel and for creating imaginative pieces of writing.
During the autumn they read a range of books linked to our curriculum.
The Pebble in my Pocket, by Merdith Hooper and Chris Coady, Ug by Raymond Briggs and The Pebble in my Pocket by Meredith Hooper which all link to their science and geography themes of rocks and volcanoes.
The children have also been reading "The Day we met the Queen", by Onjali Q Rauf as a class read.
Iron Man by Ted Hughes
In the Spring term they will read The Secrets of Stonehenge, by Mick Manning and Grita Granstrom which has linked to our History topic.