Our soft start and finish and longer day
An average school day at Hope Community School, Sidcup runs from 8.30am - 4.00pm. We have a 'soft start' at the beginning and a 'soft finish' at the end of the day to allow flexibility for families to drop their children off but also to create opportunities for parents to interact with classroom staff. The length of the school day gradually increases with each Key Stage. By extending the length of the school day we have gained an additional 2.5 hours of curricular time per week, which the average state school does not offer.
The school day
8.40am – 8.50am Children arrive for their learning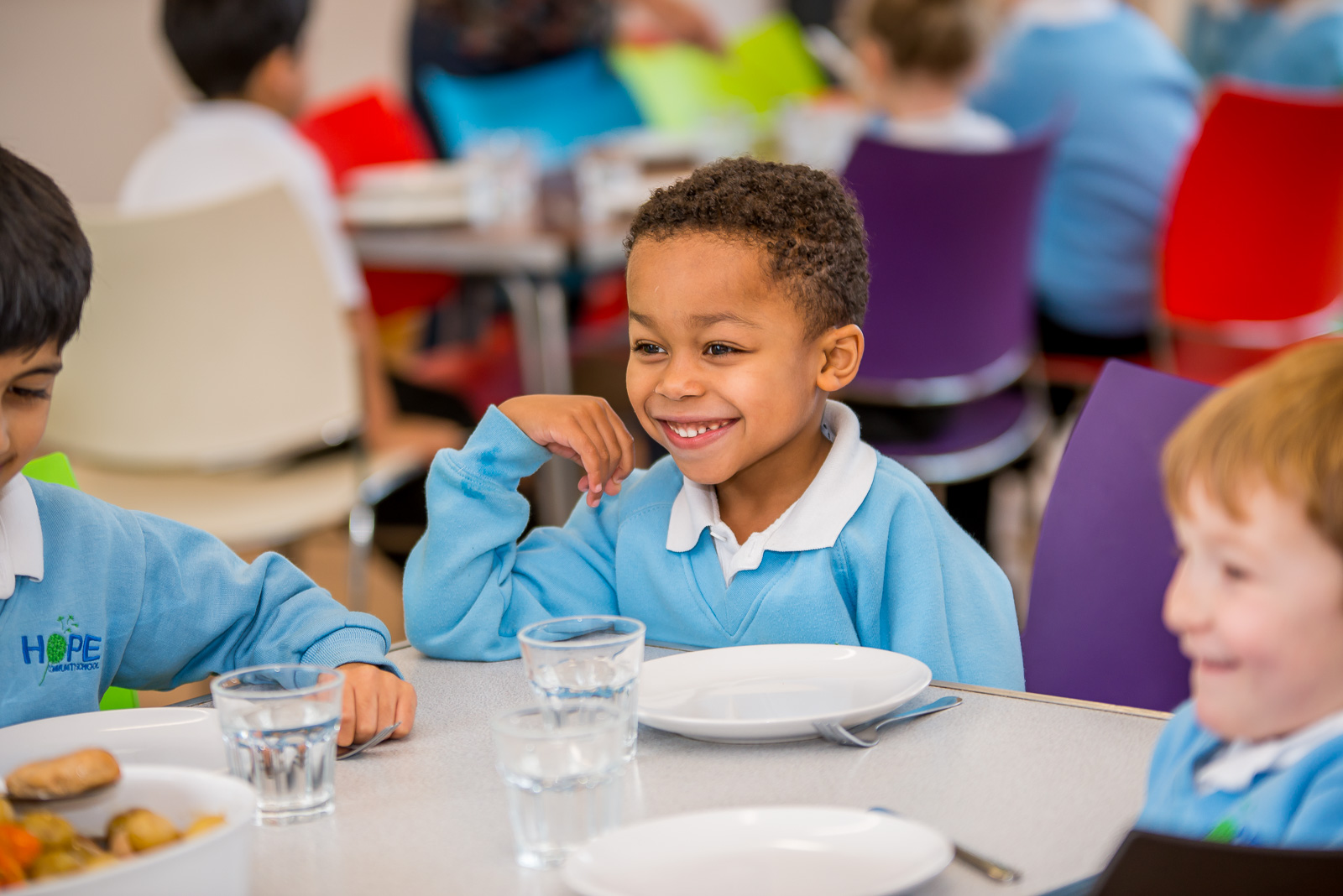 8.50am – 12.00pm Whole school learning
8.55am Collective and on Friday morning -Lovely Hat Collective
12.00pm – 1.00 pm Lunch. Children participate in exercise and games outside in one of our playgrounds.
1pm – 3.20pm Learning for our Reception class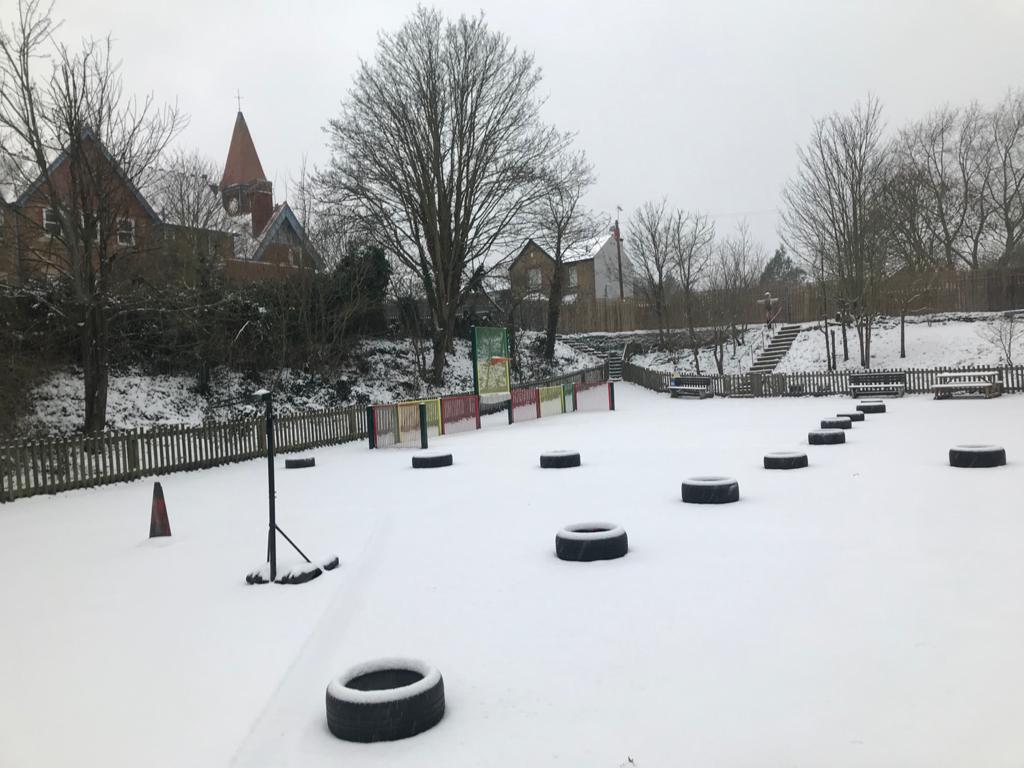 1pm – 3.30pm Learning for all other classes
3.30pm – 4.00pm intervention groups and enrichment
Sample Clubs: