Maths
At Hope, we use the White Rose curriculum. We aim to develop a mastery approach to maths to deep pupils learning of mathematical concepts.
We provide opportunities throughout the year for pupils to use their problem solving skills both in class, in special mathematical evenings and across the wider curriculum.
We support more able mathematicians through extra maths groups from Year 2.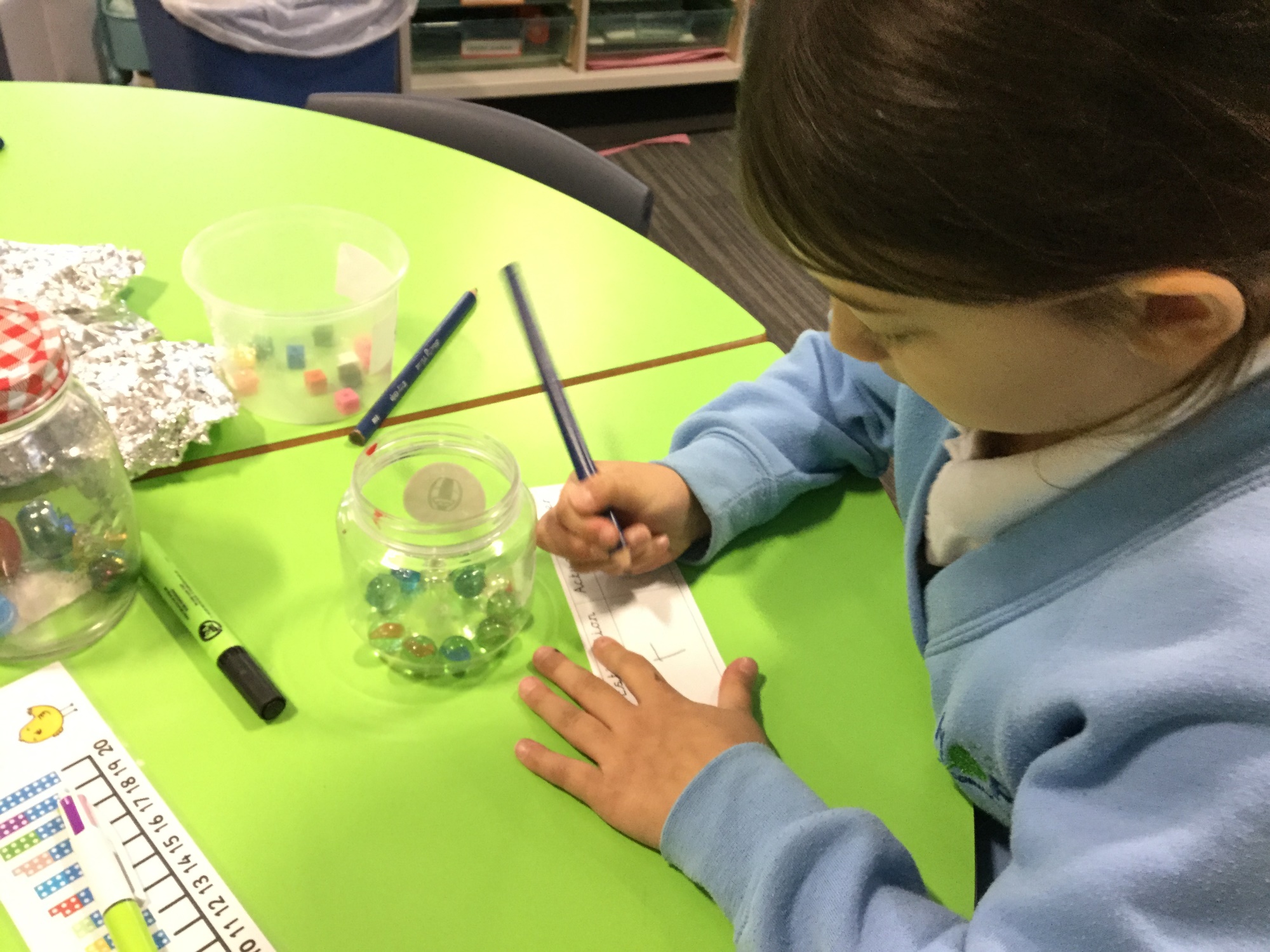 How is maths taught?
You may find it helpful to see how children are taught to
a 100 square. to help with addition, subtraction, multiplications.