Seeds of Hope PTA
Seeds of Hope Christmas events
Many thanks to all of you have generously supported the recent Christmas Fayre. Through the Seeds of Hope PTA, you are helping to enrich the lives of all children in our school. Particular thanks go to the members of the committee for their organisational skills, enthusiasm and energy; you are inspiring and enable many of us to serve our School Community.
I would like to a big thank you the Seeds of Hope for providing each child with a gift this Christmas.

Important Dates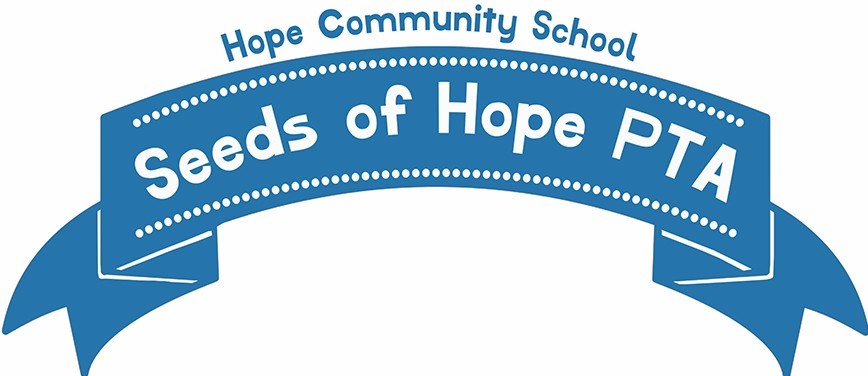 Hello to all our lovely Hope families! What a great start to the new school year. A special warm welcome to all Entrepreneur families and new families that have joined Hope this September.
We have a few PTA fundraising dates coming up, so please put these in your diary. More info will be sent soon:
Thursday 17th October Non Uniform & Crazy Hair Day
Hope will be taking donations for Samaritan's Purse 'Operation Christmas Child' shoeboxes, see below.
Friday 1st November Aladdin Movie Night!
Tickets £3 per child (on sale next week)
Friday 29th November Non Uniform Day
We will be taking chocolate tombola donations for the Christmas Fayre.
Friday 6th December Hope Christmas Fayre 3-5pm
Seed of Hope PTA supports Operation Christmas Child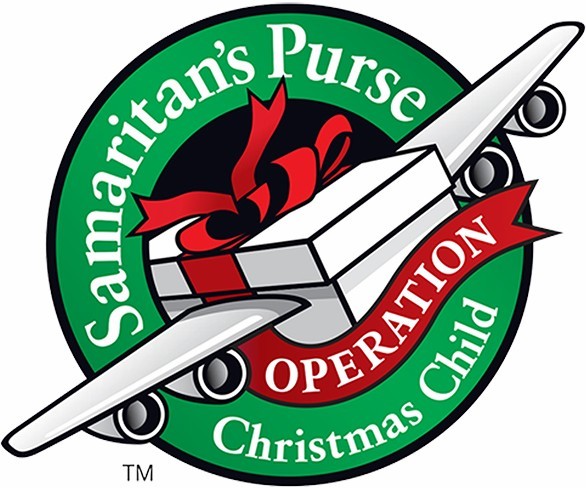 This year, the children at Hope will be taking part in 'Operation Christmas Child'. Samaritan's Purse is an international relief organisation working with local churches, schools and communities to demonstrate God's love amongst communities in Africa, Eastern Europe and Central Asia. Shoeboxes are packed full of a variety of new gifts to bring joy, love and hope to children in need around the world.

Seeds of Hope PTA are providing the special Christmas themed shoeboxes, but we need new gift donations to fill the boxes!

Please read the list of gift suggestions and bring your donations into school on Thursday 17th October.

A suggestion would be to bring age-related and girl or boy donations that reflect your child's age/ gender. After half term, the children will be packing the shoe boxes in their classrooms.

Gift Suggestions (Please remember the items need to fit inside a shoe box!)

Toys Dolls, stuffed toys (with CE label), toy trucks, yo-yo, skipping rope, ball, small puzzles, harmonica.

School Supplies Pens, pencils, crayons, felt pens, stamps & ink pad sets, writing pads, notebooks, solar calculators, colouring and picture books.

Hygiene Items Toothbrush, bars of wrapped soap, comb or hairbrush, flannel.

Other Items Hat, cap, gloves, scarf, sunglasses, hair accessories, jewellery set, wind up torch, slinky spring, matchbox cars etc. THANK YOU!
www. samaritans-pu rse.org.uk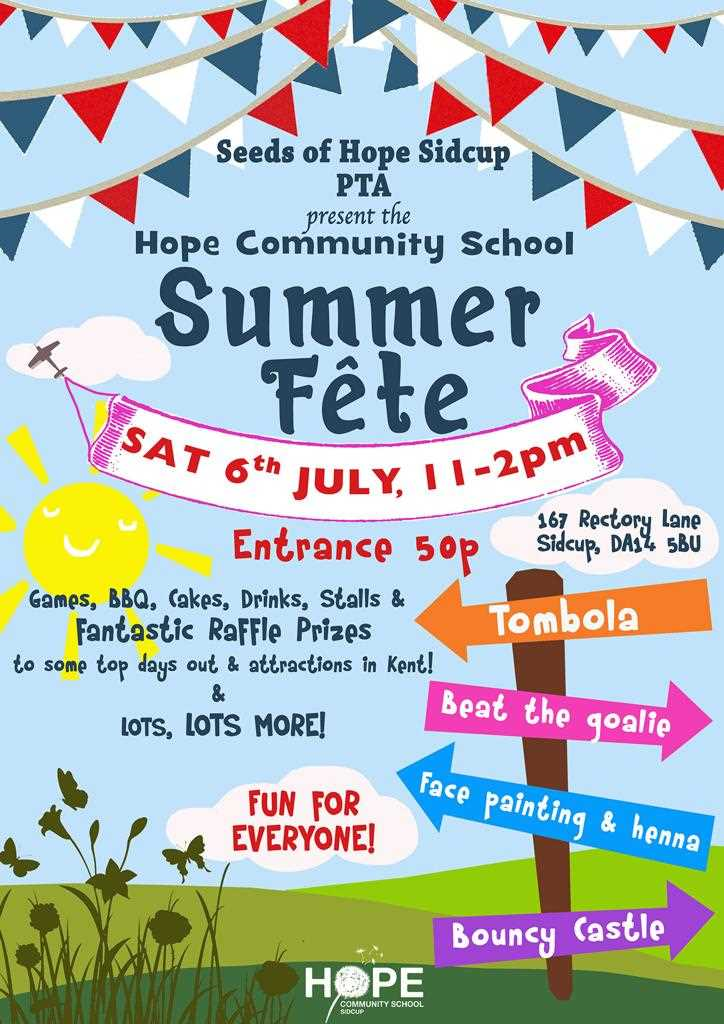 Find out how the Seeds of Hope have been helping the School to flourish by reading their project update.