Seeds of Hope PTA
Seeds of Hope Sidcup is an active PTA. Our main aim is to raise funds to provide
a variety of benefits for the children to enjoy at school. We are one of the main links between the
school and parents, so we are also responsible for passing on some important messages and information
mainly via WhatsApp groups. We are a fun bunch of parents and we strive to make the school year as
fun and educational as possible, and to help make Hope Community School the best place for all the
students.
We have been able to provide Christmas presents from Father Christmas, Easter egg prizes from the
Easter Bunny, Discos, Quiz and Movie nights, competitions, Hope tea towels, the Christmas Fair and our
biggest event of the year – the Summer Fete. We also support the school by running other events during
the year such as Mother's and Father's Day celebrations. Last year we hosted various events to celebrate
The Royal Wedding! The money raised from these events helped to fund new outdoor learning furniture
in the upper playground. We're also happy and proud to say we gave Hope £5,860 of PTA funds which
went towards weekly specialist music tuition and subject specific equipment, resources and enrichment
activities.
Every parent with a child attending the school is automatically a member of the PTA. There are a variety
of options open to parents to get involved in. You may wish to serve on the core committee, assist with
fundraising and social activities, help supervise children on school trips, volunteer to help with activities
within school life, or lend an idea or skill to us! Email us at seedsofhopesidcup@gmail.com
Easy Fundraising
Hope Community School, Sidcup are now registered with 'easyfundraising', which means you can raise FREE donations for us every time you shop online. Over 4,000 shops and sites will donate to us when you use easyfundraising to shop with them – at no extra cost to yourself!
These donations could really mount up and make a BIG difference to us, so we'd really appreciate it if you could take a moment to sign up and support us. It's completely FREE and only takes a moment.
You can find our easyfundraising page at https://www.easyfundraising.org.uk/causes/hopecommunityschoolsidcup/?utm_campaign=raise-more&utm_content=gs-e1
Seeds of Hope events 2020
Our PTA, the Seeds of Hope would like to say a huge thank you for the generosity you have shown as the PTA have raised an incredible £1550.
Thank you for collecting coins in the Smartie tubes which were given out to all children,
Thank you for taking part in the Remembrance day colouring competition
Thank you ordering Christmas cards, tea towels and mugs
Thank you for taking part in the Christmas Raffle.
Seeds of Hope Christmas events 2019

Many thanks to all of you have generously supported the recent Christmas Fayre. Through the Seeds of Hope PTA, you are helping to enrich the lives of all children in our school. Particular thanks go to the members of the committee for their organisational skills, enthusiasm and energy; you are inspiring and enable many of us to serve our School Community.
I would like to a big thank you the Seeds of Hope for providing each child with a gift this Christmas.

Important Dates 2019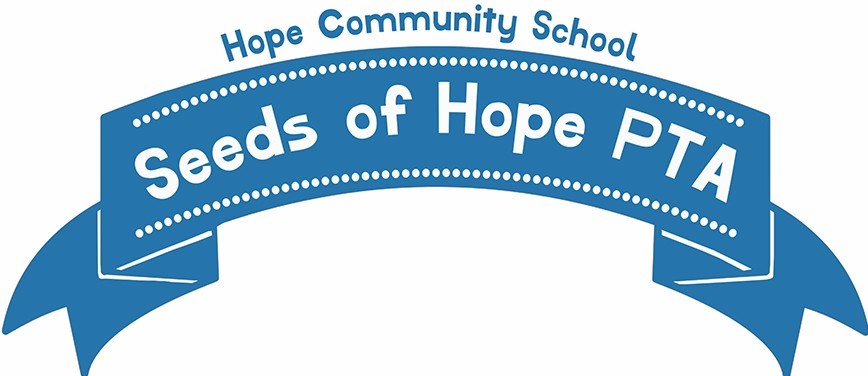 Thursday 17th October 2019 Non Uniform & Crazy Hair Day
Hope will be taking donations for Samaritan's Purse 'Operation Christmas Child' shoeboxes, see below.
Friday 1st November 2019 Aladdin Movie Night!
Tickets £3 per child (on sale next week)
Friday 29th November 2019 Non Uniform Day
We will be taking chocolate tombola donations for the Christmas Fayre.
Friday 6th December 2019 Hope Christmas Fayre 3-5pm
Seed of Hope PTA supports Operation Christmas Child 2019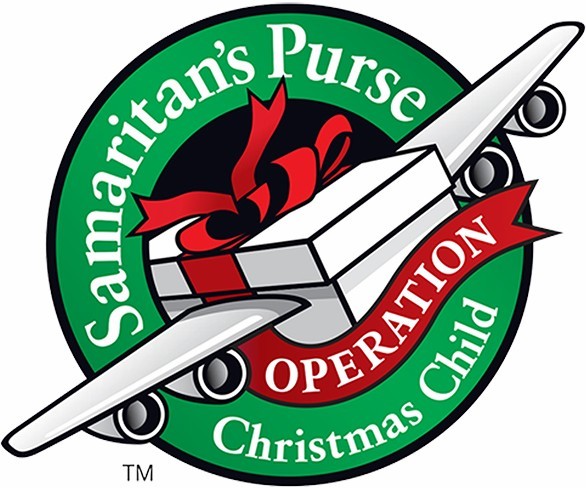 This year, the children at Hope will be taking part in 'Operation Christmas Child'. Samaritan's Purse is an international relief organisation working with local churches, schools and communities to demonstrate God's love amongst communities in Africa, Eastern Europe and Central Asia. Shoeboxes are packed full of a variety of new gifts to bring joy, love and hope to children in need around the world.

Seeds of Hope PTA are providing the special Christmas themed shoeboxes, but we need new gift donations to fill the boxes!

Please read the list of gift suggestions and bring your donations into school on Thursday 17th October.

A suggestion would be to bring age-related and girl or boy donations that reflect your child's age/ gender. After half term, the children will be packing the shoe boxes in their classrooms.

Gift Suggestions (Please remember the items need to fit inside a shoe box!)

Toys Dolls, stuffed toys (with CE label), toy trucks, yo-yo, skipping rope, ball, small puzzles, harmonica.

School Supplies Pens, pencils, crayons, felt pens, stamps & ink pad sets, writing pads, notebooks, solar calculators, colouring and picture books.

Hygiene Items Toothbrush, bars of wrapped soap, comb or hairbrush, flannel.

Other Items Hat, cap, gloves, scarf, sunglasses, hair accessories, jewellery set, wind up torch, slinky spring, matchbox cars etc. THANK YOU!
www. samaritans-pu rse.org.uk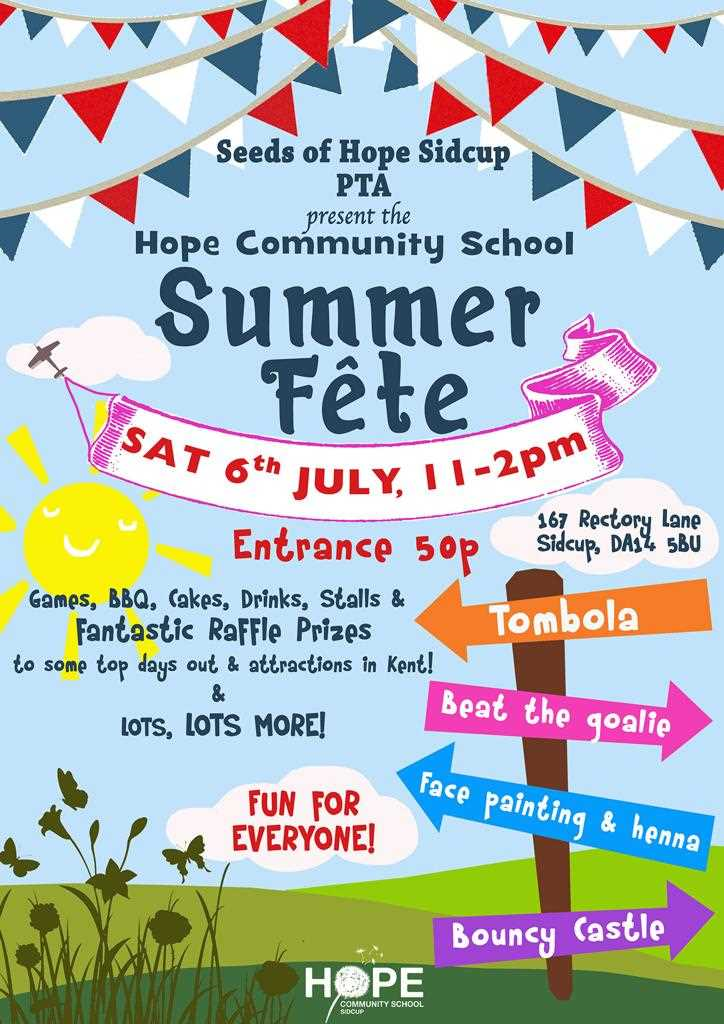 Find out how the Seeds of Hope have been helping the School to flourish by reading their project update.