Science at Hope Community School
At Hope, our vision is to encourage a sense of adventure, openness, creativity and excellence when our students approach the natural world around them. We aim to encourage them to develop a positive and inquisitive attitude towards science through engaging lessons with hands-on experiences and a good understanding of the five enquiry skills.
It is our vision to encourage children to progressively develop their understanding of the nature, processes and methods of science by asking and answering questions about the physical and natural world through the five enquiry skills.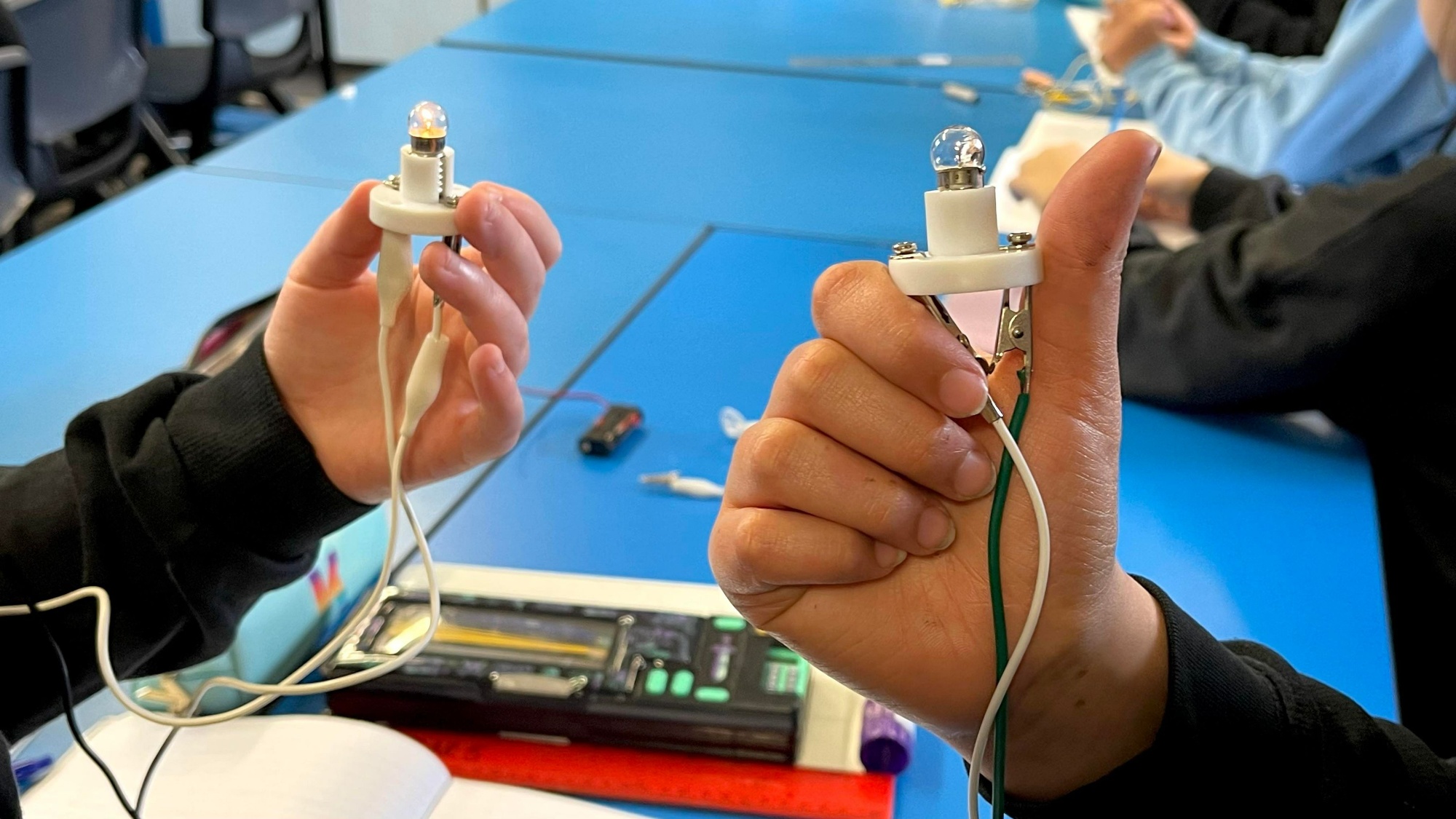 We aim that each child should:
Develop a positive and enthusiastic attitude to science to cultivate pupils' enjoyment and interest in the subject, fostering an appreciation of its contribution to all aspects of everyday life, today and in the future.
Become more aware of and be able to use scientific approaches and methods.
Will be given opportunities to develop their scientific understanding of the world and their skills of investigation. These will include:

observation
measuring
prediction
hypothesising
experimenting
fair testing
communicating
interpreting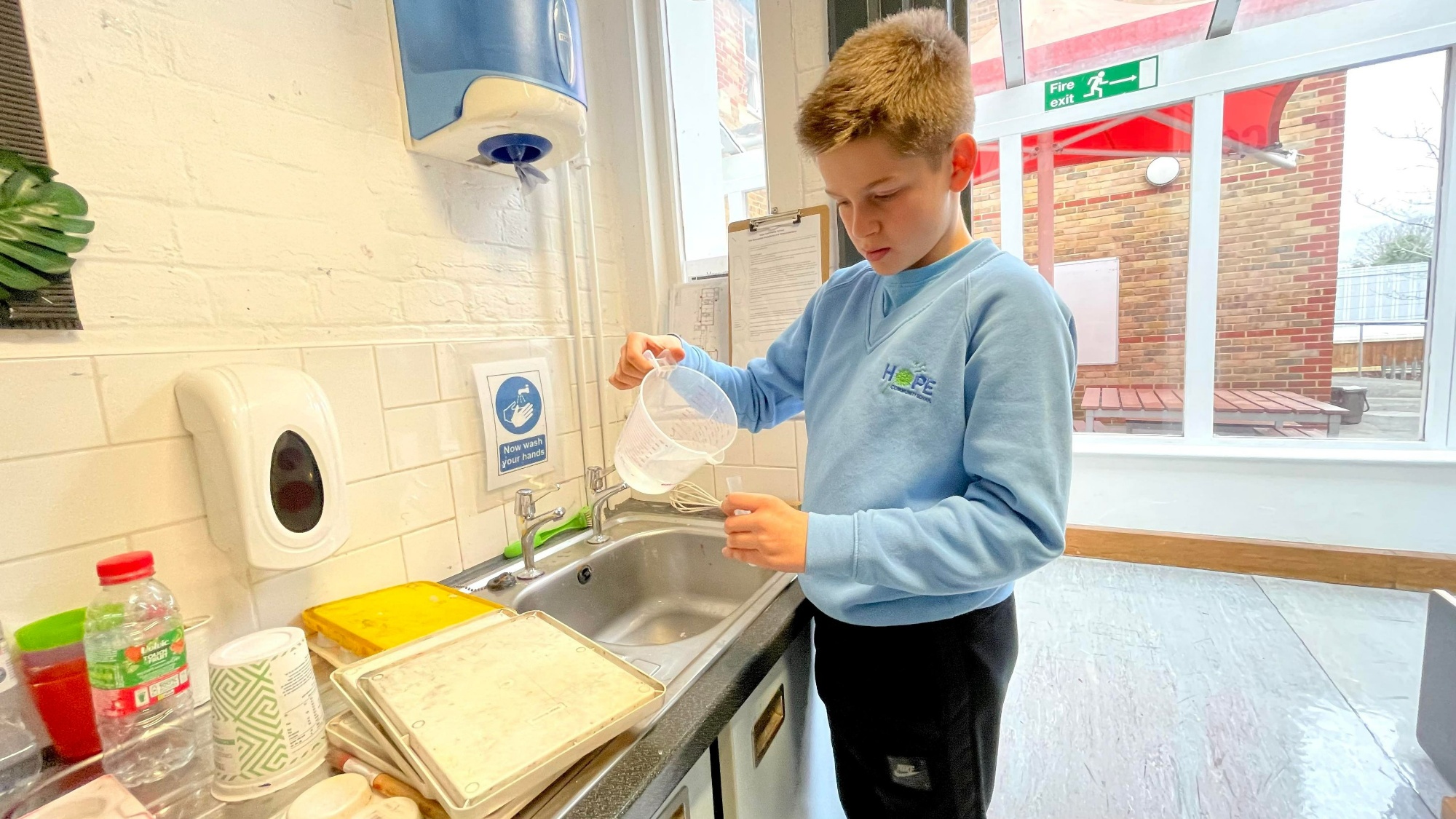 Hands-on investigation is crucial in allowing children to develop their understanding of nature, processes and scientific methods through a range of enquiries that can help them to answer questions about the world around them. We encourage children to take an active role in their learning, often allowing them the opportunities to pose their own questions and consider ways of answering them. Children will be given the chance to develop a positive approach to science which will allow them to engage effectively with scientific ways of thinking. Children will gain an awareness of environmental issues to enable them to become responsible citizens who can make informed life choices.
They will be able to recall the 5 enquiry skills which are:
comparative / fair testing.
research.
observation over time.
pattern seeking.
identifying, grouping and classifying