Open days
If you would like more information or to come and see the school we are happy to offer a tour and the opportunity to meet our Principal and someone from the Trust by appointment.
Please phone or email the school office if you wish to do so at enquiries@hopecommunityschool.org, or telephone 020 3223 2000.
A big hello!
Welcome to Hope Community School Sidcup! We are delighted to welcome you and y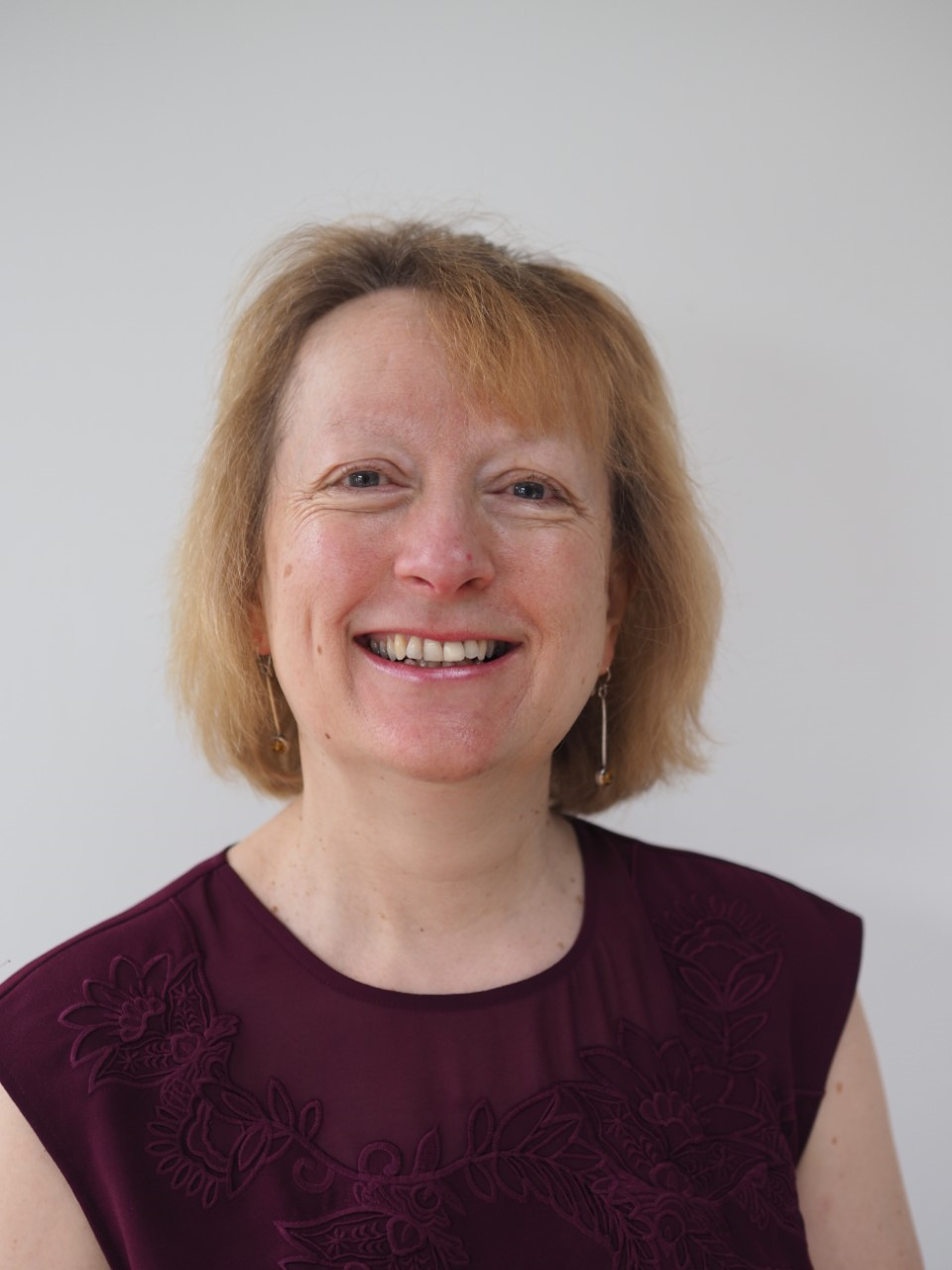 our family to our community. We are a happy school whose emphasis is working with and for our local community, ensuring the best outcomes for both. We are part of The New Generation Schools Trust and were the first Free School to open in the London Borough of Bexley. The school opened its doors in September 2013 and has now grown to accommodate all school years from Reception to Year 6, with a capacity of 210 pupils. The school predominately serves the Cray Meadows ward, including Foots Cray, North Cray and surrounding areas.
Hope Community School, Sidcup is a mainstream primary school of Christian designation, open to families of all or no faiths. We present a Christian viewpoint, whilst giving children the freedom to explore, question and seek answers for themselves. We ensure children of all faiths feel included and valued and learn about all cultures, faiths and religions.
We aim for the highest possible standards so that pupils raise their aspirations and realise their potential. We want to provide our pupils with an education that strengthens their character and so that they will become "Community Entrepreneurs" - children who are empowered to engage with and change their communities.
I look forward to welcoming you and your family on our journey!
Mrs Anne Wood, Principal
What is it like to join the School? Have a look at our My New school booklet for children.
The current Prospectus can be found below.