Welcome to Pathfinders class!
Pathfinders class is made up of year 4 and 5 students and is taught by Mrs Johnson and Mrs Laufs and is supported by Mr Hickey.
Mrs Johnson (Monday - Wednesday) Mrs Laufs (Wednesday - Friday)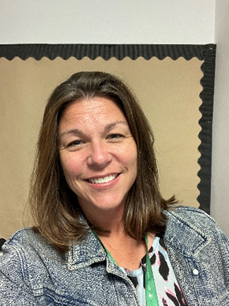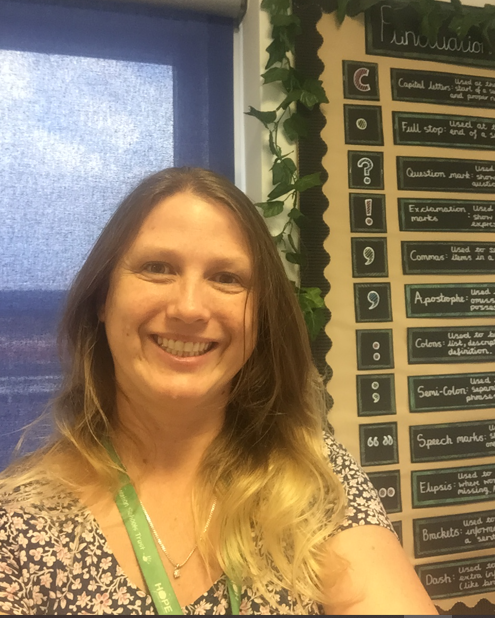 Our Aim:
In our class, we aim to have an inclusive, engaging and inspiring learning environment that caters to the needs of all our children. We have a wonderful book corner to promote a life-long love of reading, and encourage daily reading time and story time in class. We follow the national curriculum and all lessons are planned and differentiated in a way to make learning accessible and inspiring for all. As a part of learning we will be going on a number of school trips including regular outdoor learning sessions in the local community.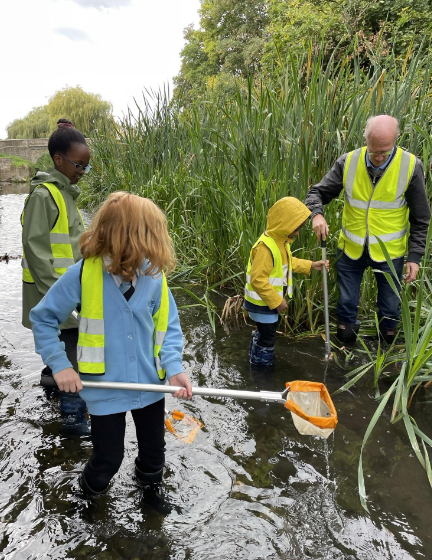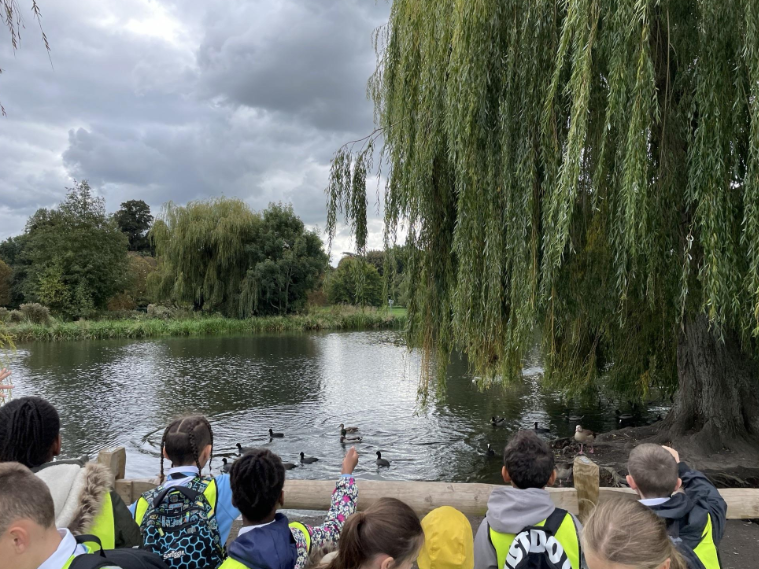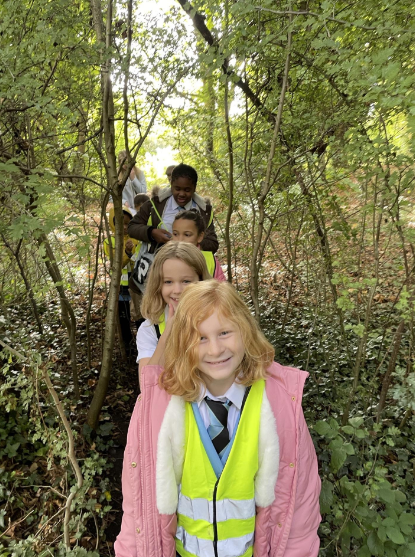 Our class environment: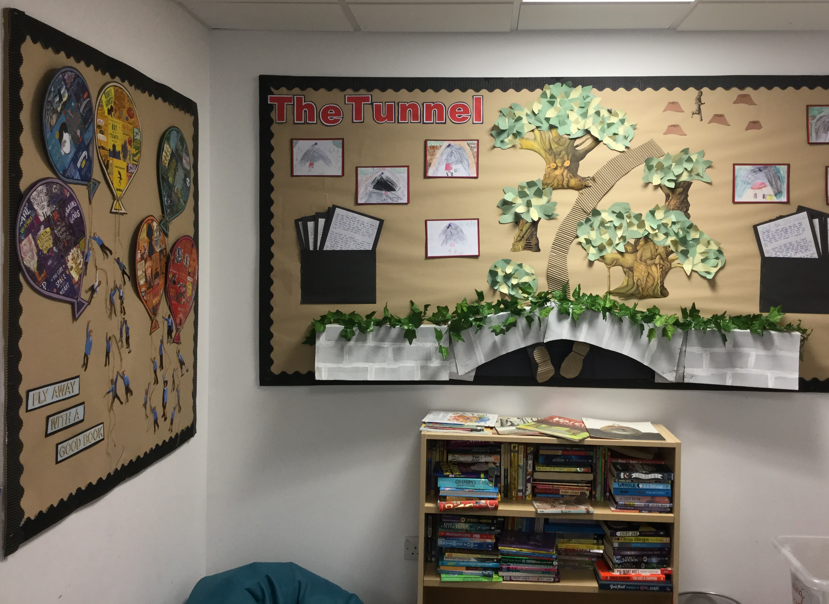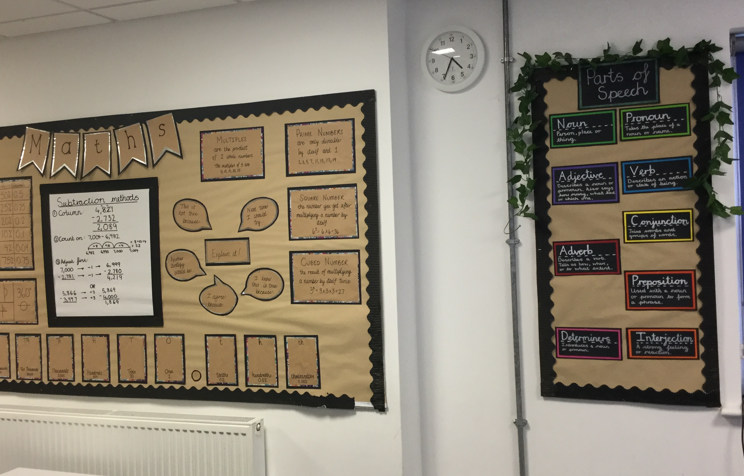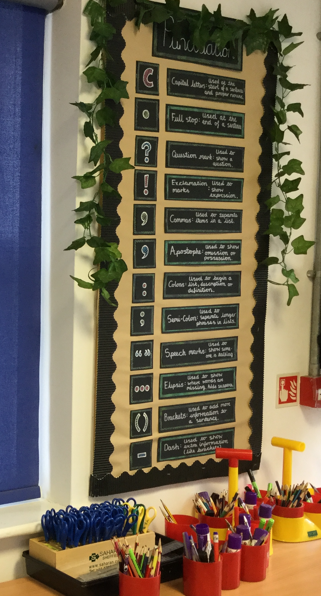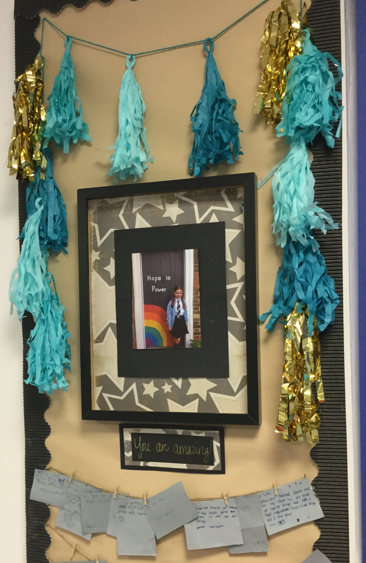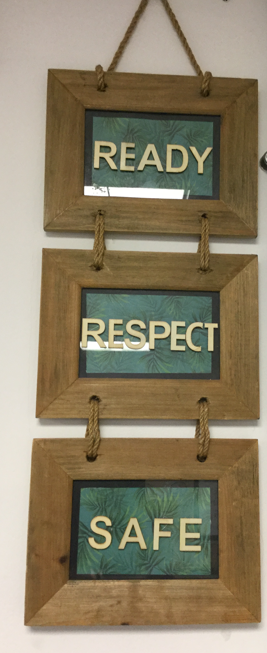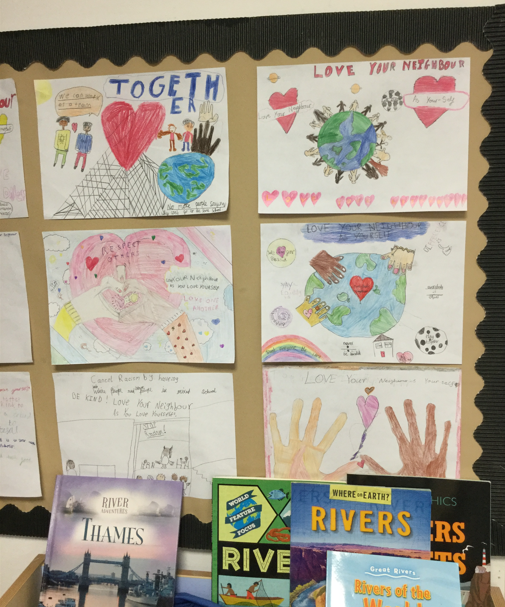 Multiplication Test:
The year 4s will be taking a multiplication test at the end of the year. We will be posting more information on this in due course. The year 5s will continue to learn and revise their times tables from last year.
Class Project:
We were very inspired by the book The Boy at the Back of the Class. As a class, we raised £111 to donate to UNICEF, who help keep refugee children in education. Our whole class was very moved by the school's participation, and we felt honoured that we could help these displaced children in some way.