PE at Hope Community School
At Hope Community School we aim to provide a Physical Education curriculum that inspires all pupils to engage in physical activity in both indoor and outdoor environments whilst promoting our core values of creativity, excellence, adventure and openness. All of our pupils have the opportunity to excel in a range of physical activities to support their health and fitness, develop skills to build and shape their character whilst growing their teamwork and communication skills.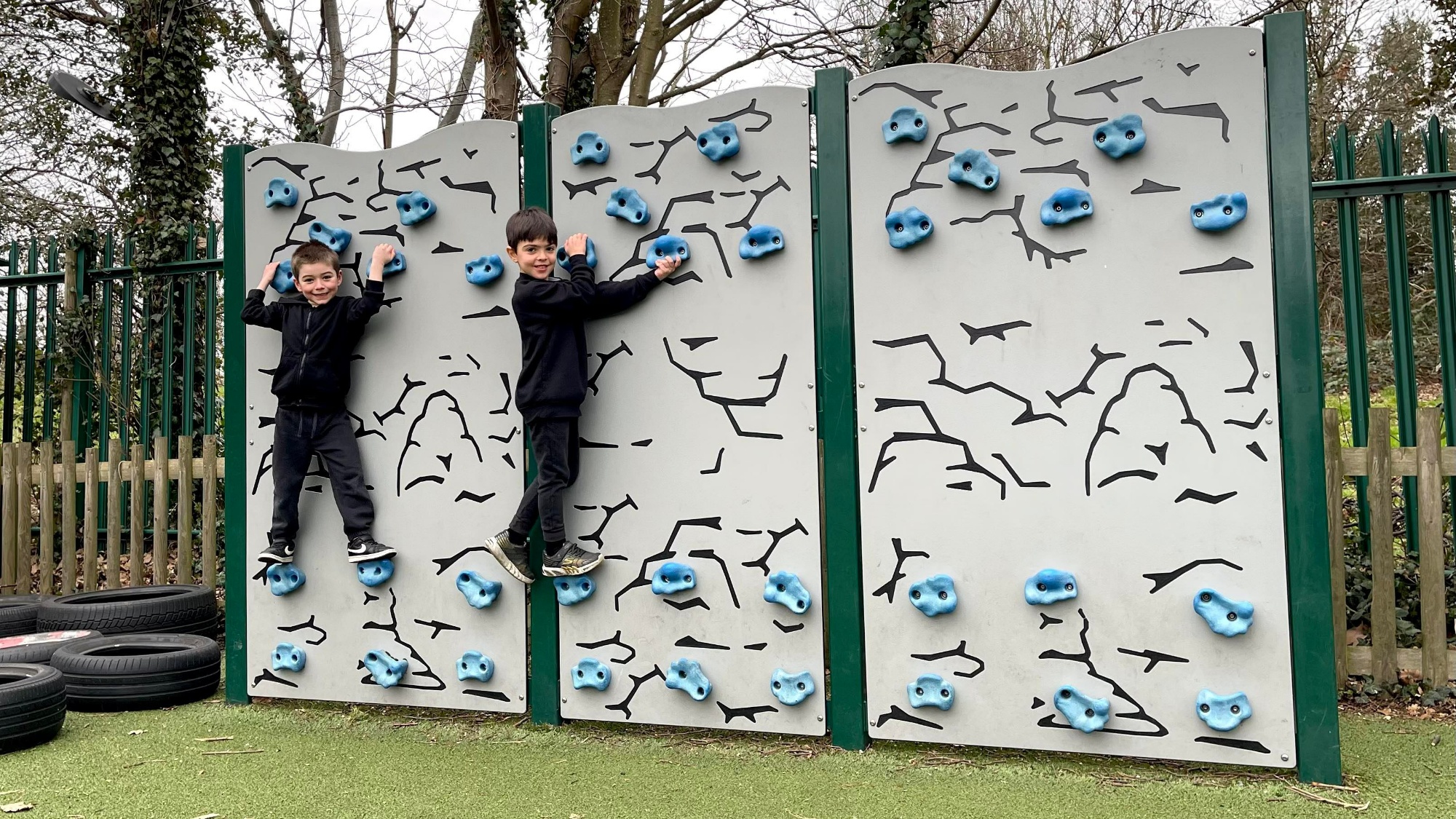 Our two-year rolling PE curriculum is carefully planned not only to develop a clear progression of both knowledge and skills, but also to ensure that children are able to participate in a wide range of creative physical activities including outdoor adventure and Meadow School, promoting a positive and engaging learning experience.
Through a wide range of physical and sporting opportunities developing communication, resilience and teamwork, our aim is that children will be equipped with a range of skills, knowledge, and values which we believe will help them to be positive, active members of their community allowing them to flourish in later life.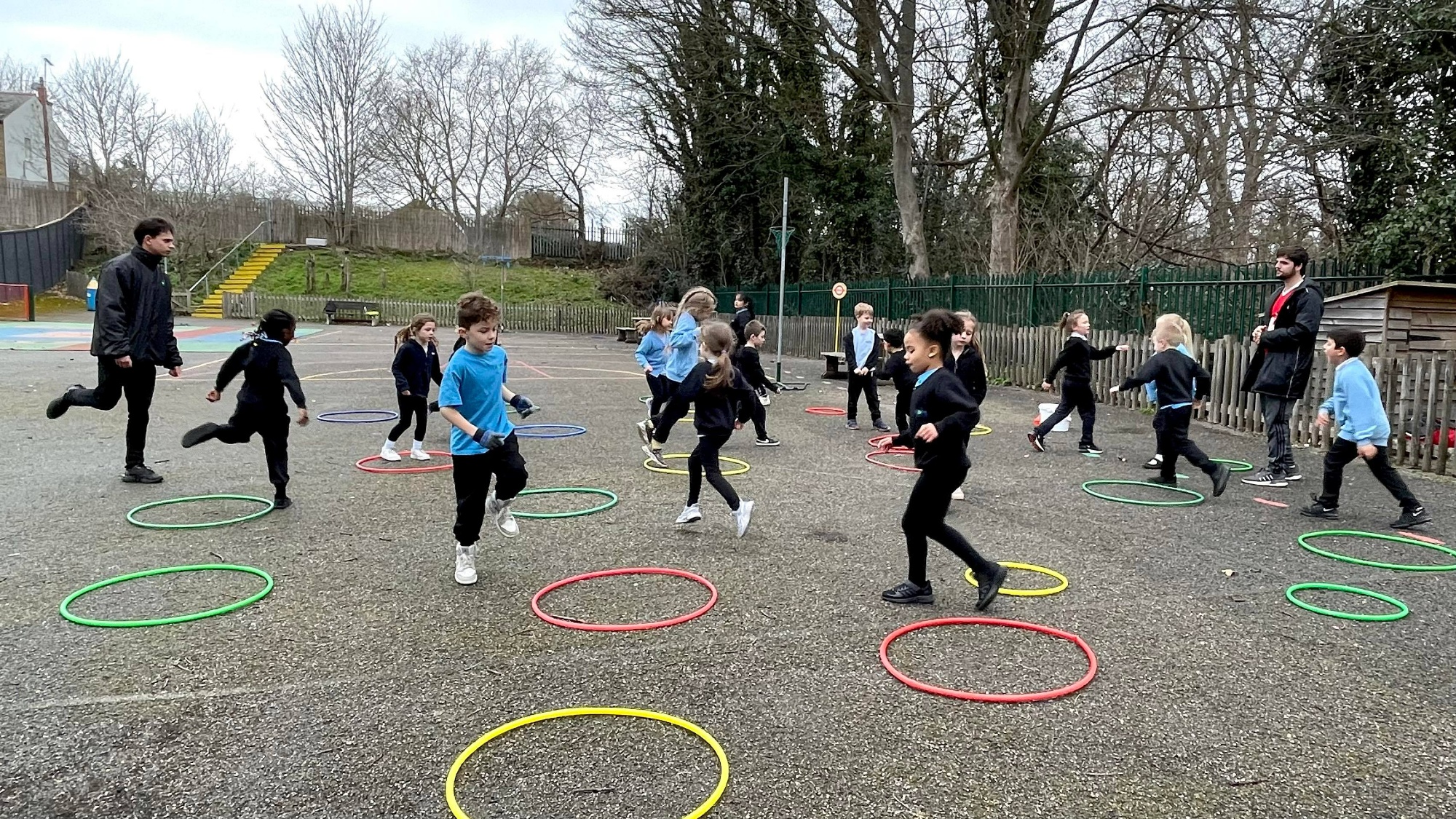 Our aim in P.E is:
that all children acquire and develop a range of skills through a broad range of physical activities including gymnastics, games, athletics, dance, swimming and outdoor adventurous activities as described by the National Curriculum.
to promote equal opportunities where we value the contribution of others irrespective of gender, ability, social/cultural background.
for all children to have a positive attitude towards fitness.
to provide opportunities for children to become physically confident in a way that is supportive of their physical/ mental health and strength.
that all children will use their acquired skills and knowledge, such as communication and collaboration, to become positive, active members in their families, friendships and communities.
to create opportunity for enjoyment through participation for every child where they can discover their own aptitudes and preferences for different activities.
to ensure key aspects from other subjects are woven into our PE curriculum.
to develop social awareness and team spirit through cooperation with others in fair and organised competition.
to ensure the safety and well-being of all children involved in physical activity in relation to the safeguarding policy.