Collectives are our assemblies and are a time each day when the school community can come together.
Collectives give us the opportunity to celebrate pupil achievements, to reflect on moral, ethical, social and topical questions. Christian ethos underpins the culture of our school and this is reflected in our Collectives where we
aim to create space for children to explore and reflect on their own personal beliefs and faith in a safe place. As a school with a religious designation within the Christian faith, we present a Christian viewpoint, whilst allowing children the freedom to explore, question and seek answers for themselves. We ensure children of all faiths and no faith feel included and valued in our Collectives.
We have selected forty Christian values, many of which are shared by people of all faiths and no faith that are taught on a rolling two-year programme. These values seek to build character and draw out the full human potential of each child. The school is a community of practise that provides experiences in which the whole school community can consider and reflect on these values and translate this reflection into action. Our values are unpacked in our daily Collectives. In addition to this children are given opportunities to explore them in their class time, through reflective activities and by communicating the values to parents and encouraging discussion and positive reinforcement at home. Our Christian ethos is further enhanced through our Christian prayer room and the provision of pastoral support through chaplaincy.
During each Collective pupils are invited to join in with a time of prayer and, or worship. These elements of our Collectives strengthen and support the distinctive Christian values which underpin the foundations of our school, whilst celebrating the uniqueness of every child within our school community.
Collectives are lead by members of staff, pupils and our School Chaplain.
Most Friday collectives are a a time for "Lovely Hats", when we celebrate pupils who have exemplified our Hope Values, those who have excelled in their learning and those who have contributed to the school or the wider community.
Parents have the right to withdraw their child from Collective Worship, if this is the case, please make an appointment to meet with the School Principal.​
Friendship Collective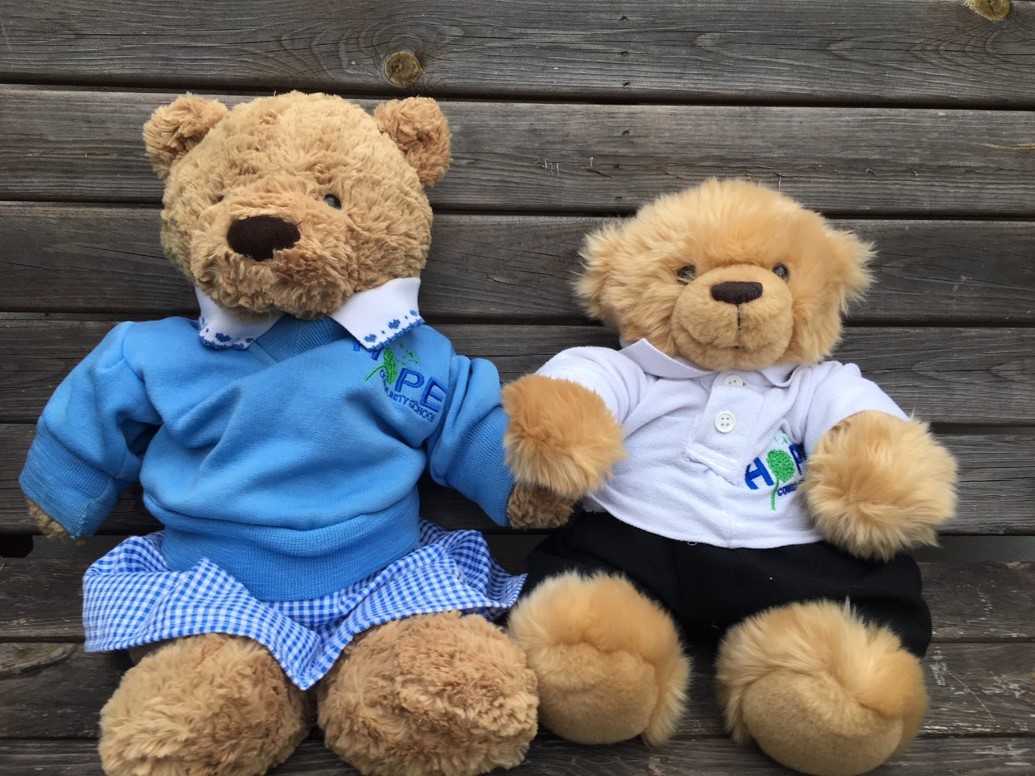 Here is an exert from the Collective shared with the School community via Class Dojo on 30th March, when Mrs Williams challenged us to think about friendship.
"It's really important that at this time, we look after not just each other but ourselves too. Who looks after you in your home?
Who looks after them?
How can you look after yourself and others in your home? "
Collectives January 2021 update
We may not all be together in school but Hope Community School remains connected together through our Collectives which are shared digitally, via Class Dojo or Google Classroom , or live with children in each of their separate class bubbles.
So far some of the topics we have reflected upon have been: Epiphany; Following a star; compassion: Martin Luther King Day; the story of Ruby Bridges and knowledge.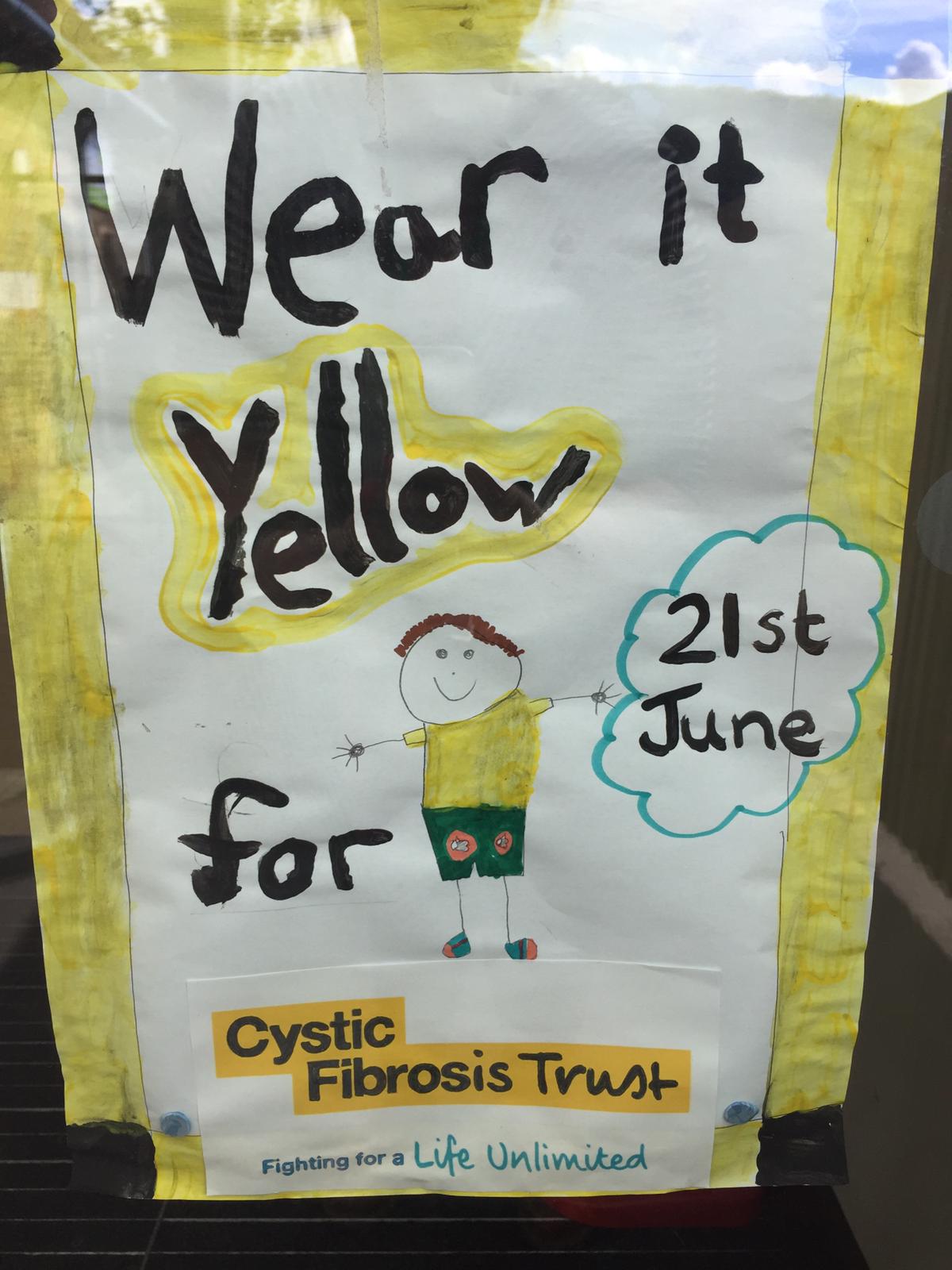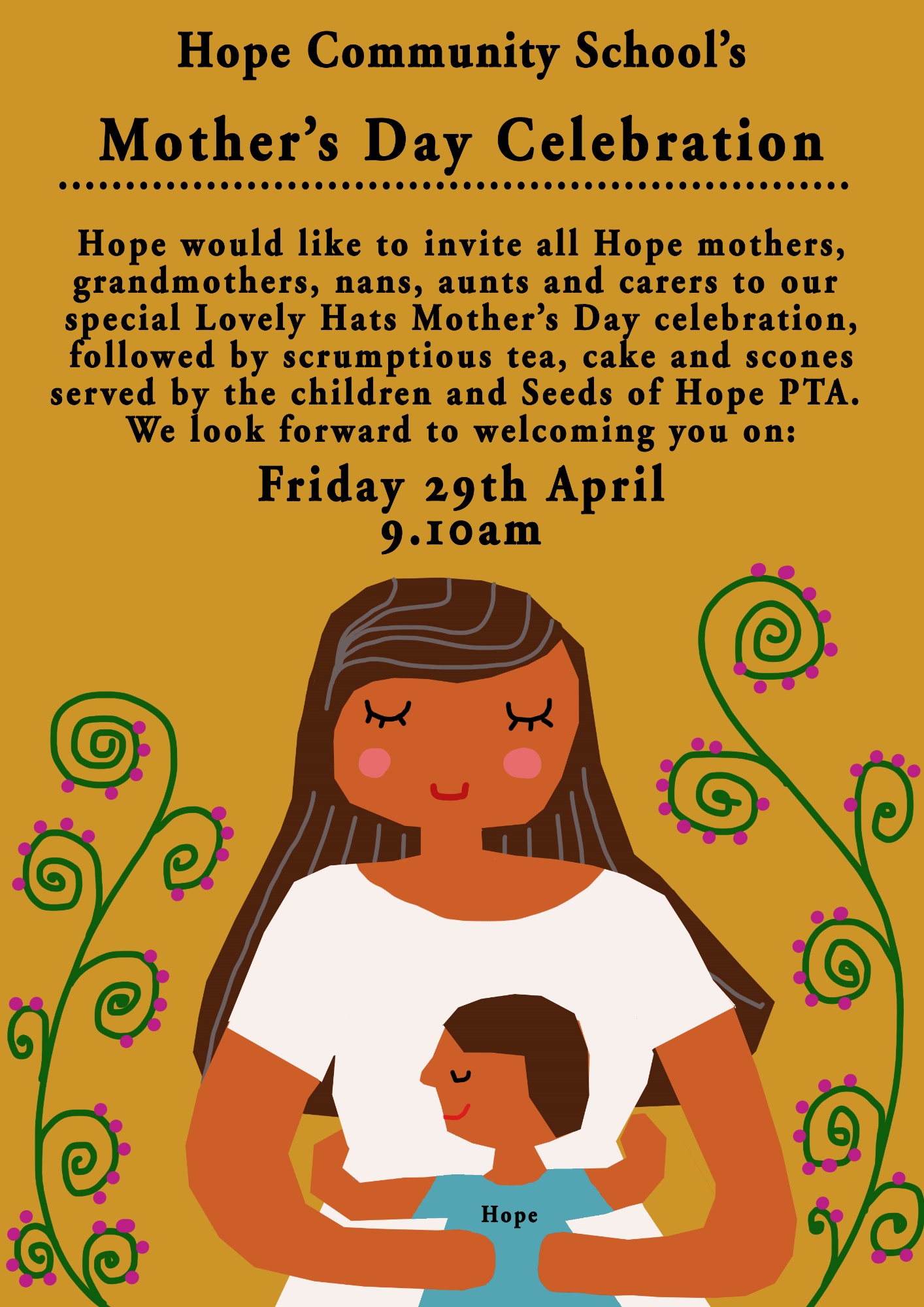 Harvest Festival October 2020
Across the school the children celebrated Harvest , by sharing on line a Collective with their families at home.
Thanks to all families who contributed the the Collection for the Bexley Food bank who at this time are supporting an increasing number of families who are in need of food or household supplies to care for themselves during the Covid pandemic.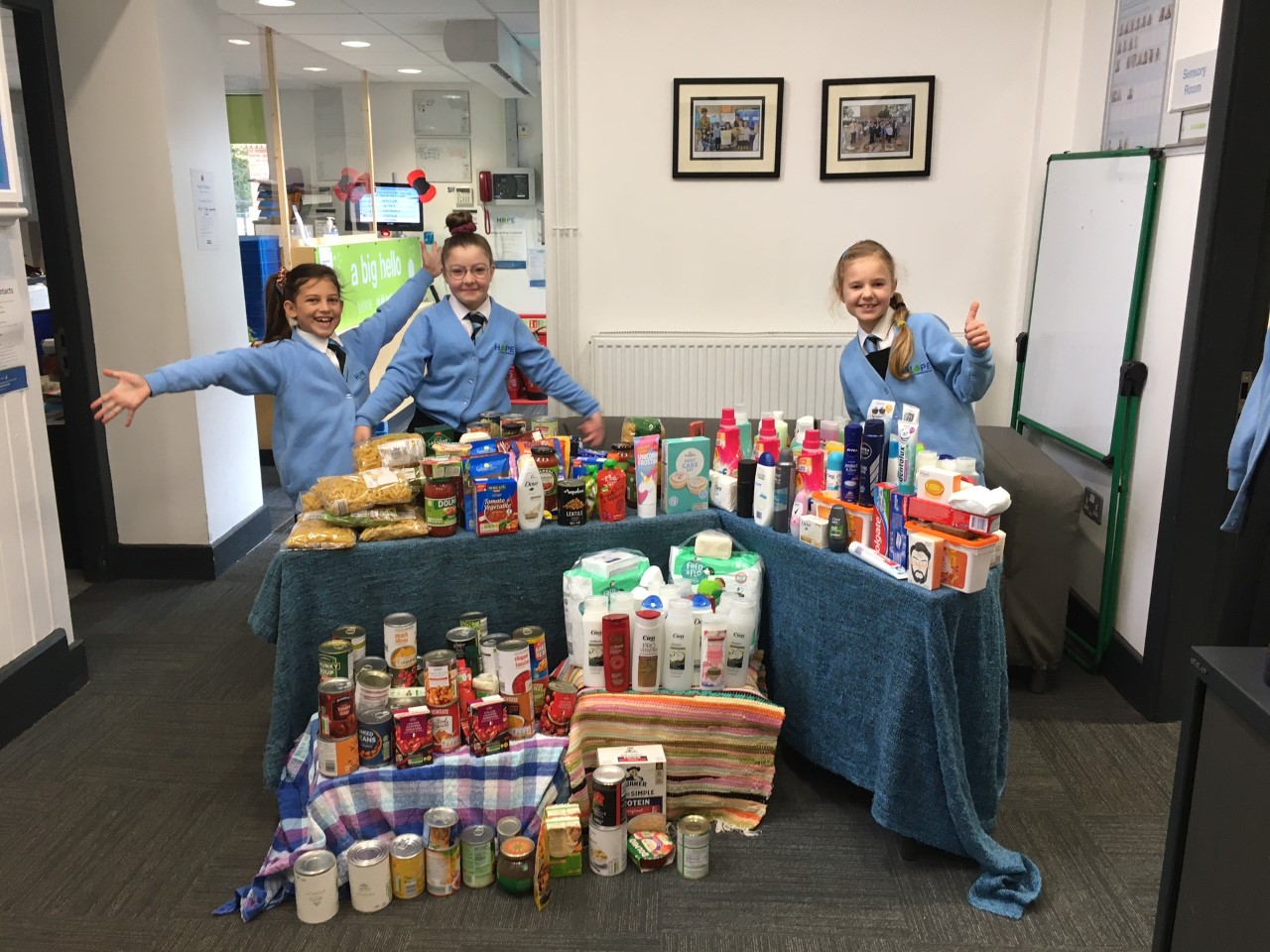 Remembrance Day 2019
On Sunday 10th November members of the school were honoured to take part in the All Saints' Church, Foots Cray, annual Remembrance Day service. India Syred, Karys Richardson, Isabella and Missi Williams laid a wreath, on behalf of the school at the War Memorial adjacent to the main school gates. After the formal laying of the wreaths Thomas Weston, who was attending the service with his Scout group, joined the other four pupils for a photograph to mark this special day.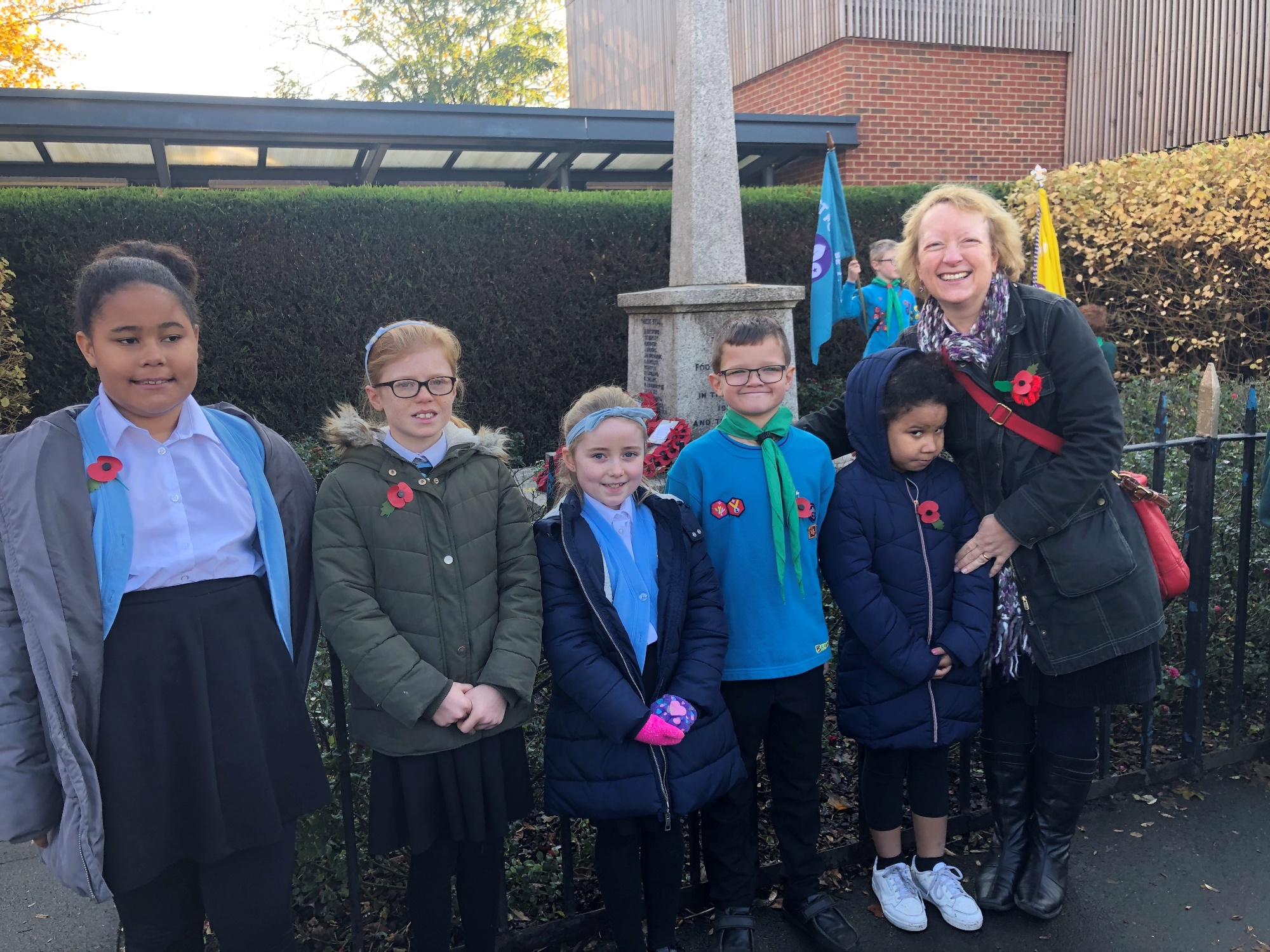 On Monday 11th November a group of Pioneer pupils lead the whole school Collective. Through a range of World War 1 poetry these children enabled us all to reflect on the sacrifice of people who have protected our country over the years. Other children showed their respect by wearing their Scout, Cub, Rainbow or Brownie uniform, and the Trailblazer's wore a poppy they had made. To finish our week of Remembrance two children from Adventurers read a poem which helped us all to reflect on why wear poppies.
Pupil Parliament says 'NO to bullying'
On Tuesday 12th November the group encouraged all children in the school to be a change for good, so bullying,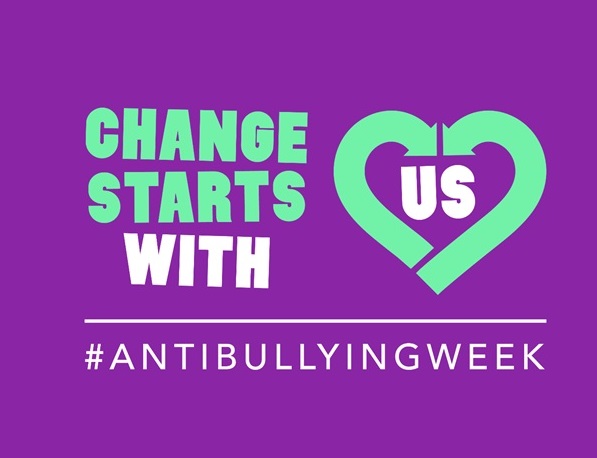 disrespect and unkindness can be reduced and all children can feel happy. On Thursday a group of six Explorers were on a mission to "find the kind" around the school and were very busy awarding stickers to other children who were seen to be doing the right thing.

Christmas Carol Services, 2019
On Thursday 12th December the Explorers and Discoverers and on Friday 13th December the Pioneers and the Adventures performed songs and readings at Christmas Carol concerts at Footscray Baptist Church. I would like to thank all pupils, for their magical singing, the readers for speaking clearly, the staff for directing, those who helped with the computer, and The Reverend Brenda Brundritt, from the Church for her warm welcome.