News and Vacancies
There is always lots happening at Hope. Please see below for our calendar or use the tabs on the right for our latest news, newsletters and vacancies
Christmas Tree Festival 1st -2nd December
Enjoy seeing our Hope Christmas tree at the Christmas Tree Festival at St John's Church, Church Road, Sidcup, this weekend. The Festival is free to enter. The Festival is open from 10am to 5pm and on Sunday from 12 noon - 4pm.
Our tree can be seen at the front of the Church and is covered with Christmas decorations created by all the pupils in school.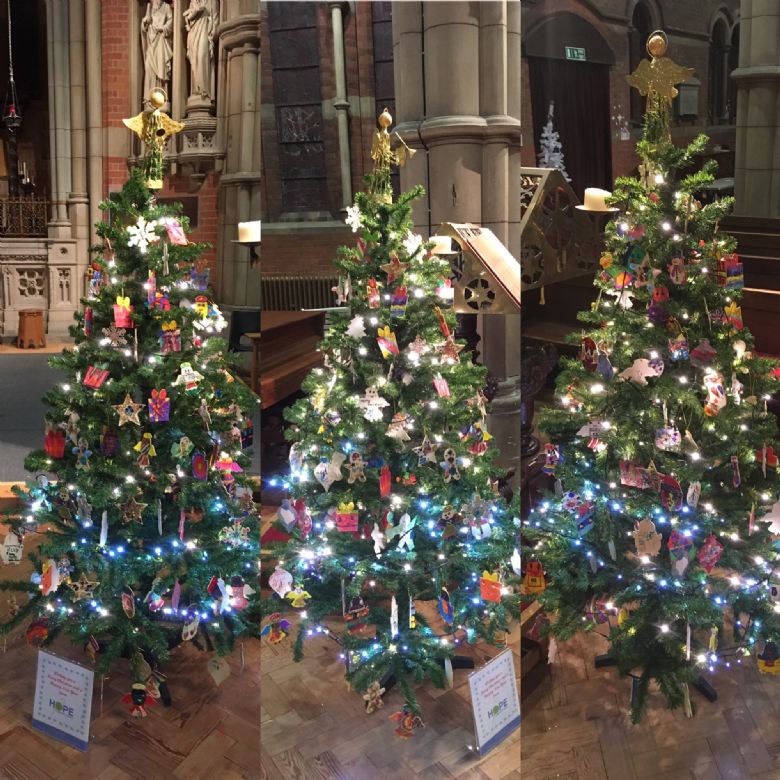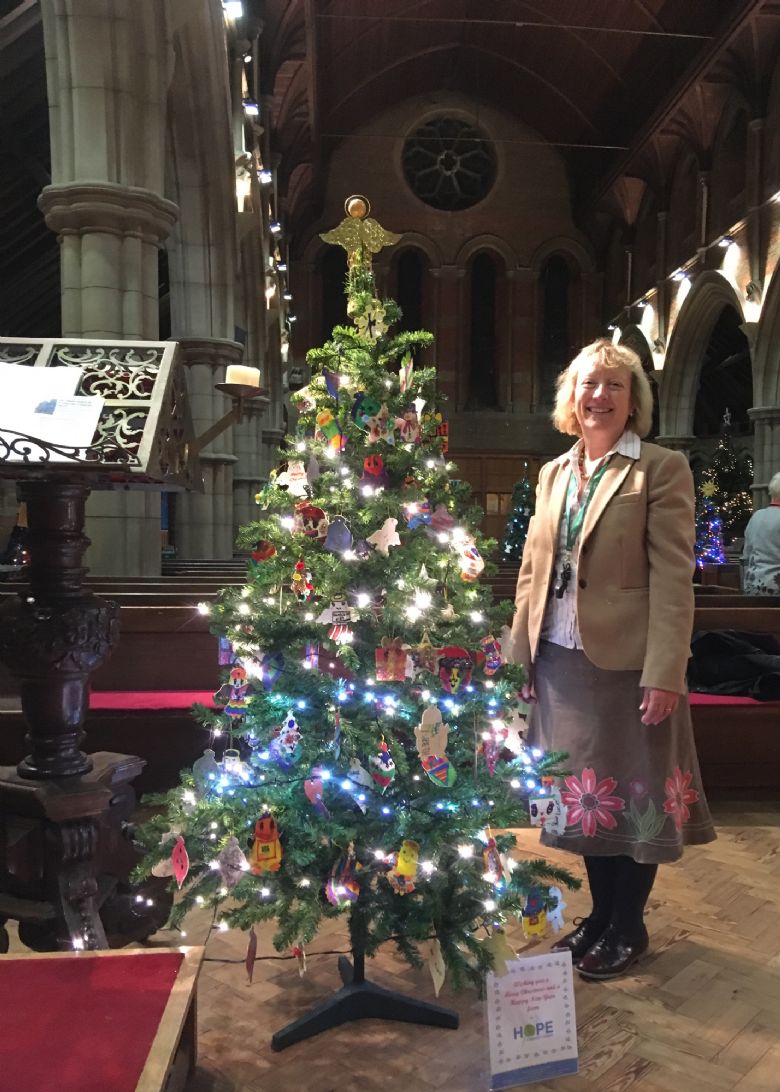 Trailblazers are ready for Christmas
The Trailblazers classroom has now a a special Christmas corner for their children to enjoy.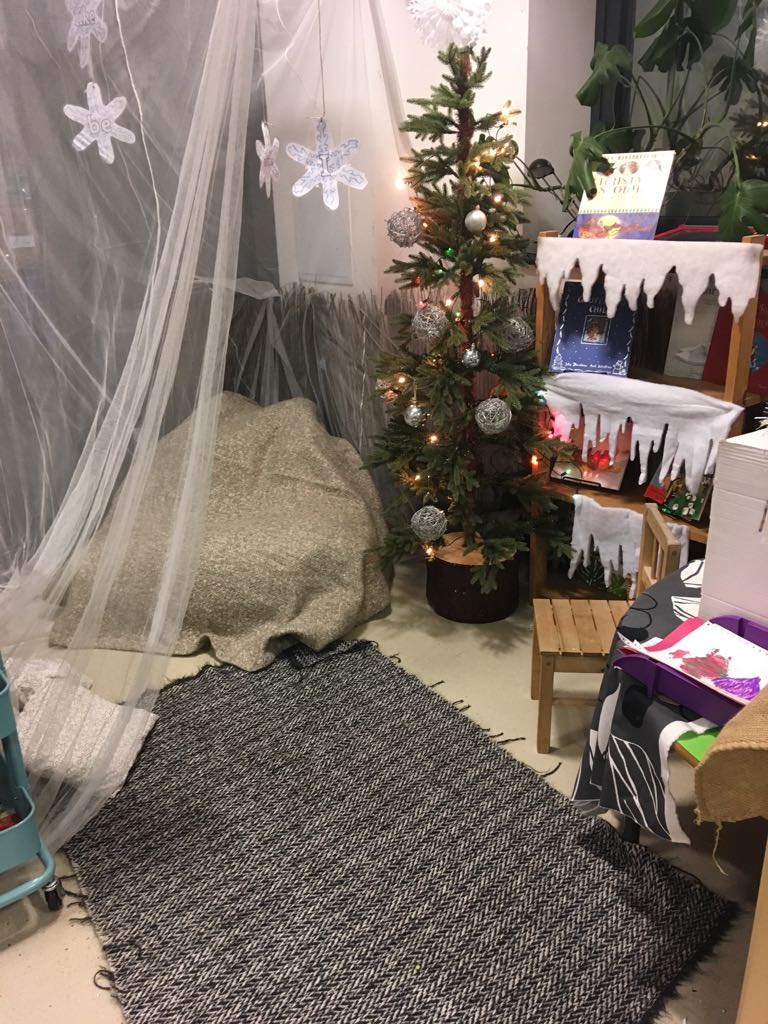 The School choir to perform at Bluewater and the Morrisons store, Sidcup
The school choir has two special forthcoming performances, on Tuesday 20th November they are are at the Rose Gallery in Blue Water from 6.30pm.
On Thursday 22nd November they will be part of the celebrations to open the newly refurbished Morrisons superstore in Sidcup, from 10am. Please join the children to share in these special performances.
Seeds of Hope Christmas Fayre, 3.30pm - 5pm, Friday 14th December
Please join us for a special afternoon which will get us all in the spirit of Christmas.
More details to follow.
Christmas Church Services
You may like to share in the joy of the Christmas by attending a local Church service. See the attached list.
Alex Barlow, The School Chaplain.
Our Playground
Our playground has started to change. On Friday 28th September four volunteers took over the Courtyard to create some exciting learning circuits.