News and Vacancies
New After school sports club.
Hope Community School is able to offer children an opportunity to take part in a new multisports after school sports club on Thursday afternoons.
It will be run by a company called 'Kick London' who work in many schools. They have worked with us in the past and provided high quality lunch time sports provision. Their coaches are qualified teachers, have up to date training and extensive experience of working with children. They will be offering a multisport session which will include dodgeball, handball, rounders, basketball and Olympic games. It will run 3:30 – 4pm. This will be £4 per session and run from the 21st November to the 12th December. The cost for the remainder of the term with therefore be £16.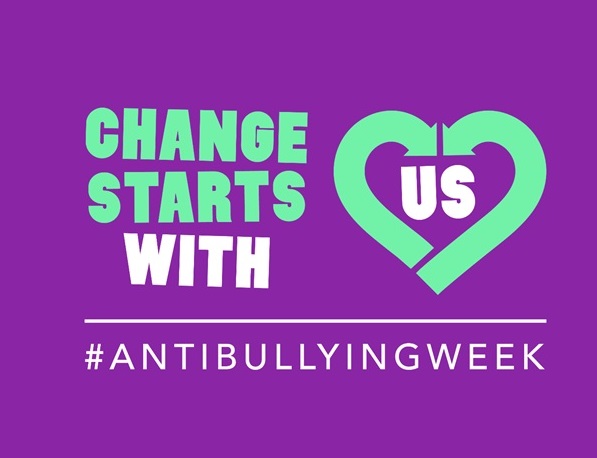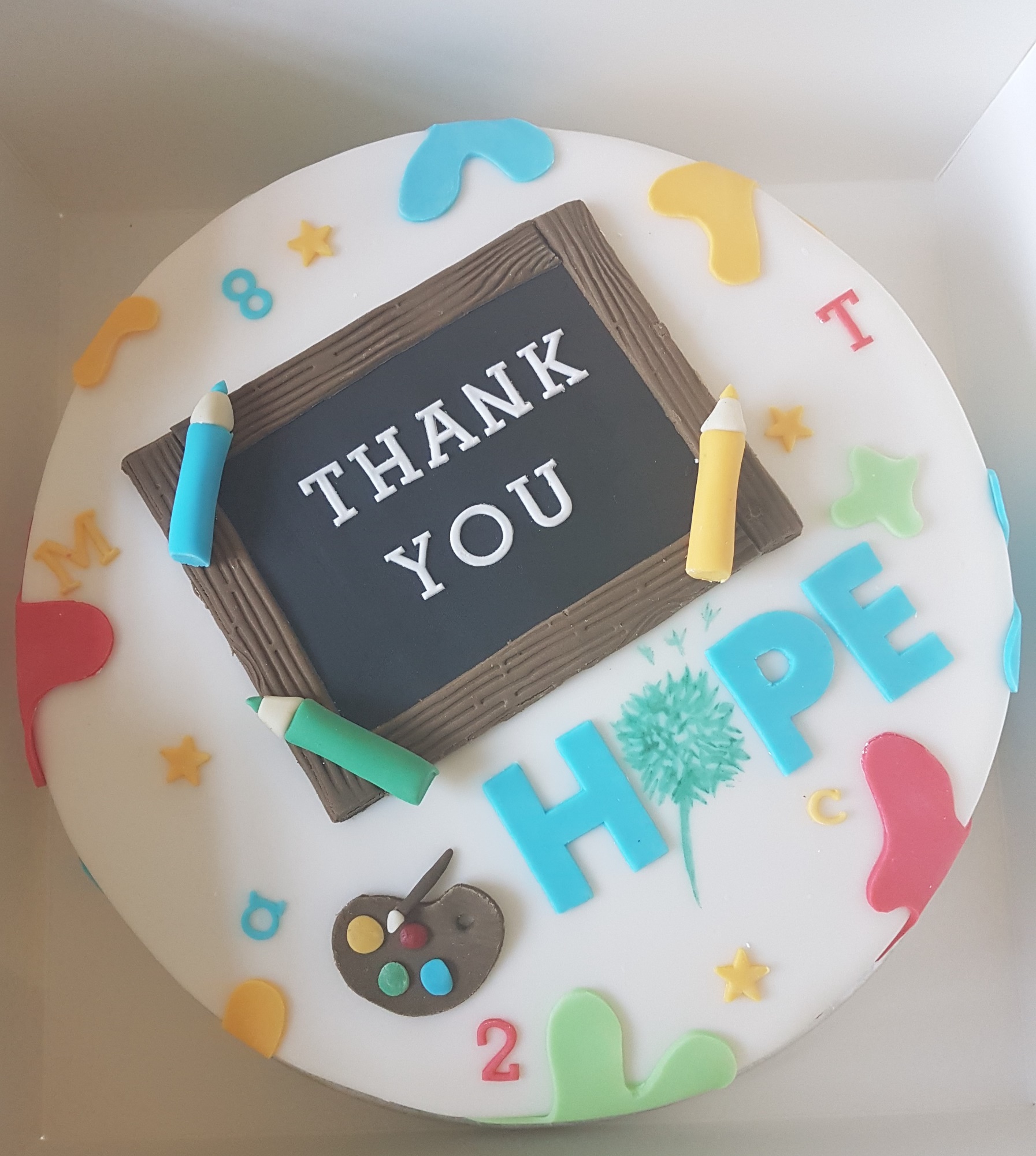 There is always lots happening at Hope. Please see below for our calendar or use the tabs on the right for our latest news, newsletters and vacancies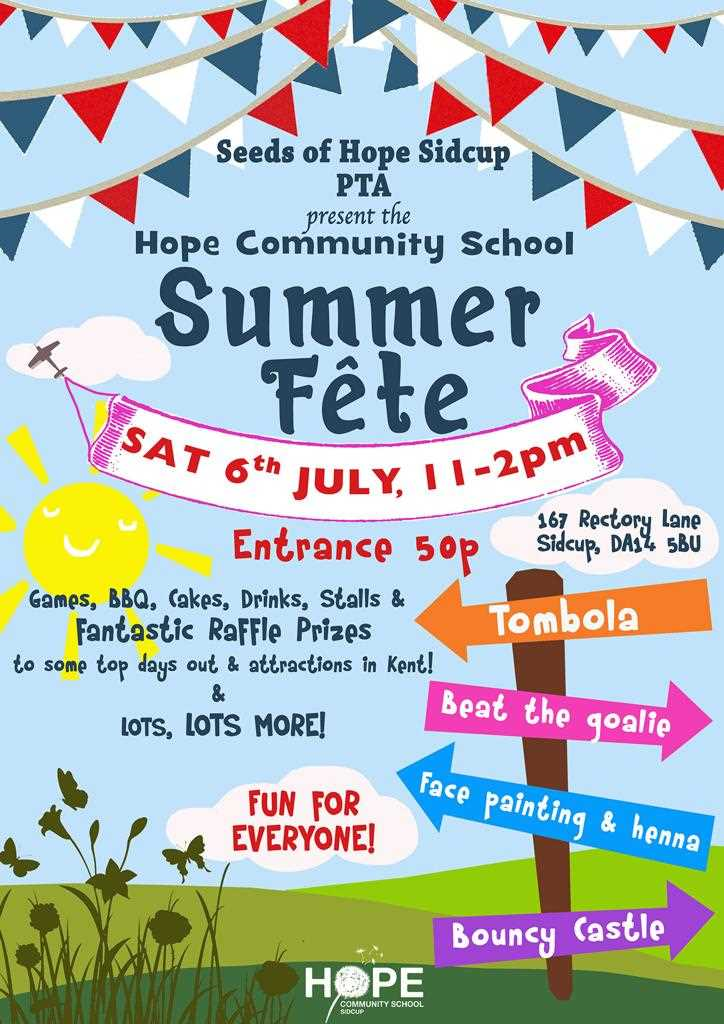 Cystic Fibrosis Fundraiser.
One of out pupils in the Trailblazers class has told us about her cousin who has Cystic Fibrosis so the Pupil Parliament decided to raise money for this charity on Friday 21st June. Please wear yellow to show your support.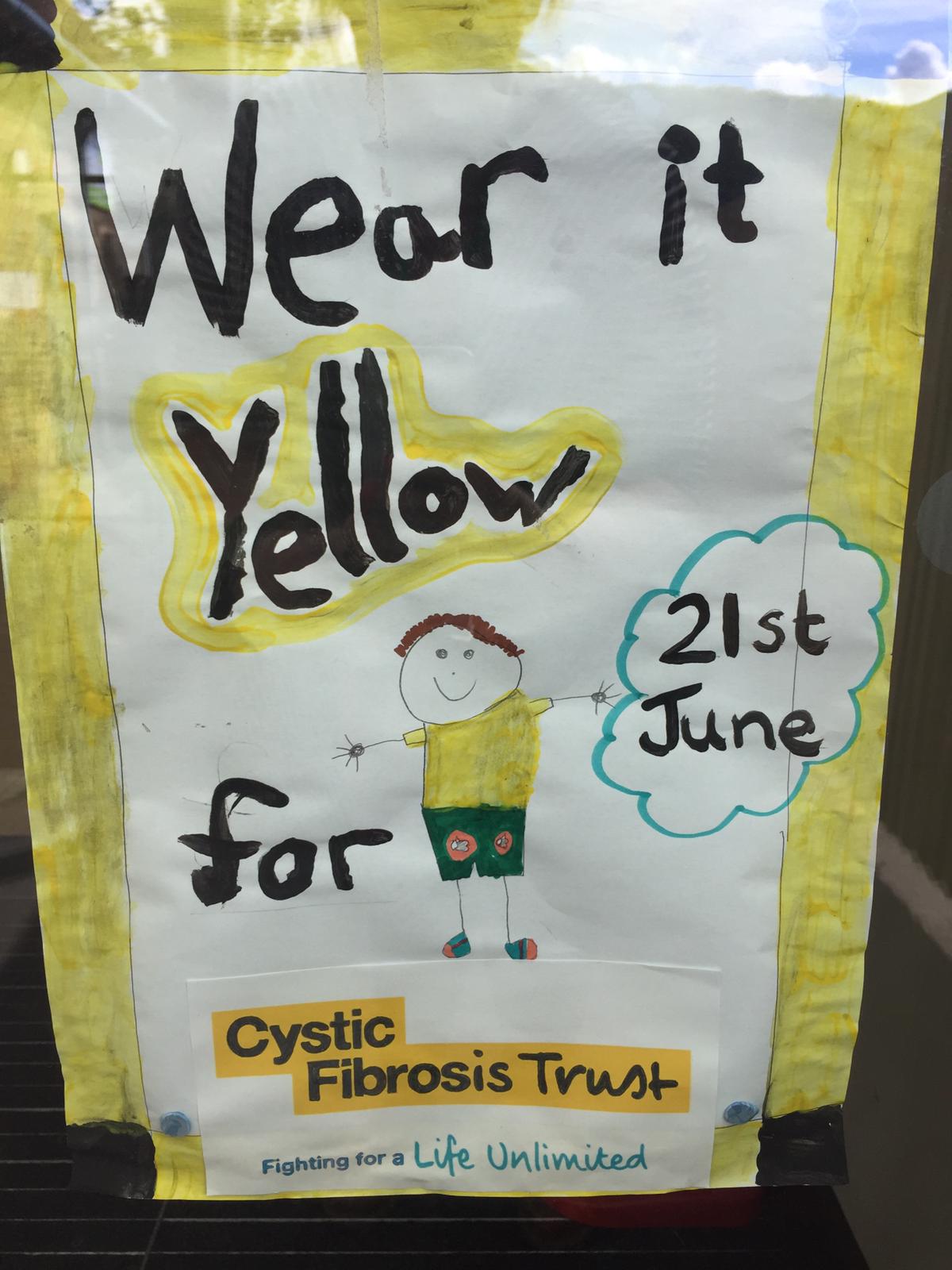 Secondary transfer meeting for families with children in the year 5 class.
3.30pm Wednesday 8th May. More information on the transfer process.
A celebration of Hope Community Mothers
On Friday 29th March the whole school came together to celebrate and give thanks to our Hope Community Mothers. Each class had prepared a poem, a reflective piece of writing or a song to express how they felt about their Mums. Thanks to Grape, our Mandarin teacher, the children even told their mothers, in Mandarin, that they loved them. Mothers were then treated to a cup of tea and cake, by the Seeds of Hope, the school's PTA group. See the Newsflash from 29 03 2019 for photographs.
40 Acts for Lent
This Lent, the whole school community has been challenged to take part in 40 acts which can help to make our school, our community, our families and our environment and better place. Check them out for yourself. 40 acts for Lent 2019
World Book Day Thursday 7th March
Come to school dressed as one of your favourite characters from your favourite book!

Maybe you might come to school dressed as Matilda, The Gruffalo, Percy Jackson or even one of the Mr Men? There are lots of ideas here: www.worldbookday.com/dressing-up

A £1.00 donation per child will be used to purchase new reading books for the School.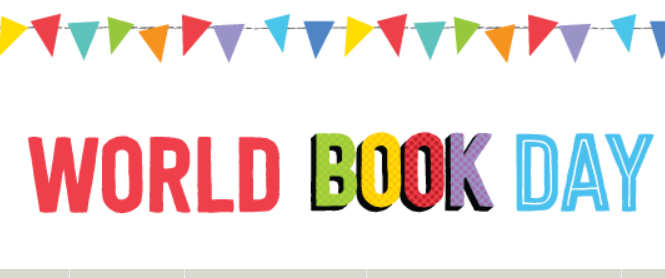 Safer Internet weeks
From Monday 4th - Friday 15th February the school will be focused on how we can stay safer on line.
If you want to know more about how to support your child in staying safe on line, click on the link below.
https://www.saferinternet.org.uk/advice-centre/parents-and-carers
Hope School Sunday 3rd February
All members of the school community are invited to a very special event being organised by New Generation Church.
On Sunday 3rd February, New Generation Church would love to invite you to their 'Hope Sunday' at Cineworld Bexleyheath . This is a special church gathering dedicated to celebrating Hope Community School. The church starts at 9.15am with refreshments and finishes at 11.15am
Everyone is welcome – we look forward to seeing you there.
Mary Rouse, Project Director
Valentines' School Disco Friday 15th February 2019
The Seeds of Hope PTA invite all pupils to a Valentine's School Disco on Friday 15th February , between 5- 6.30pm. Tickets are £3 and can be bought from members of the committee.
Christmas Tree Festival 1st -2nd December
Enjoy seeing our Hope Christmas tree at the Christmas Tree Festival at St John's Church, Church Road, Sidcup, this weekend. The Festival is free to enter. The Festival is open from 10am to 5pm and on Sunday from 12 noon - 4pm.
Our tree can be seen at the front of the Church and is covered with Christmas decorations created by all the pupils in school.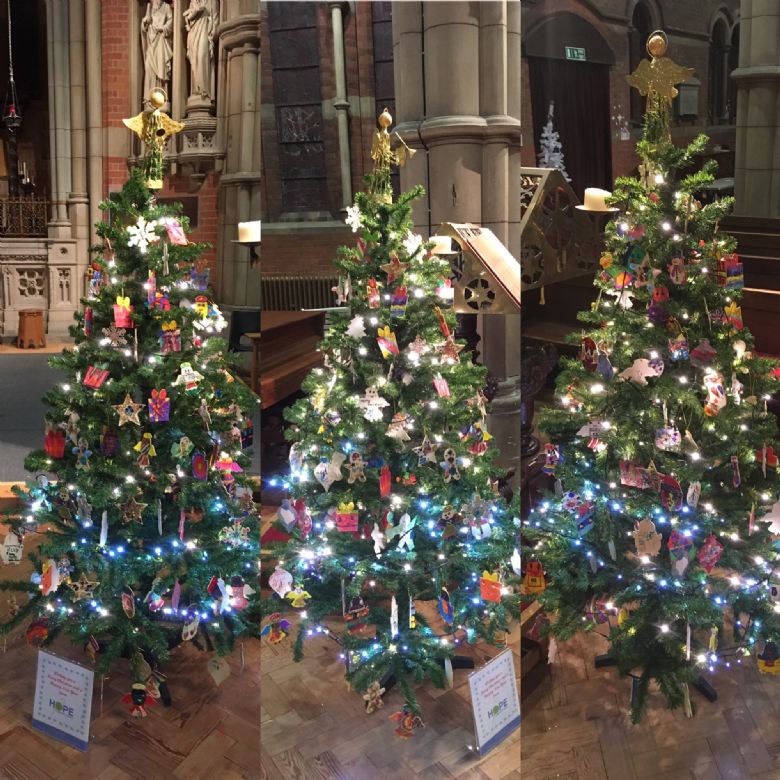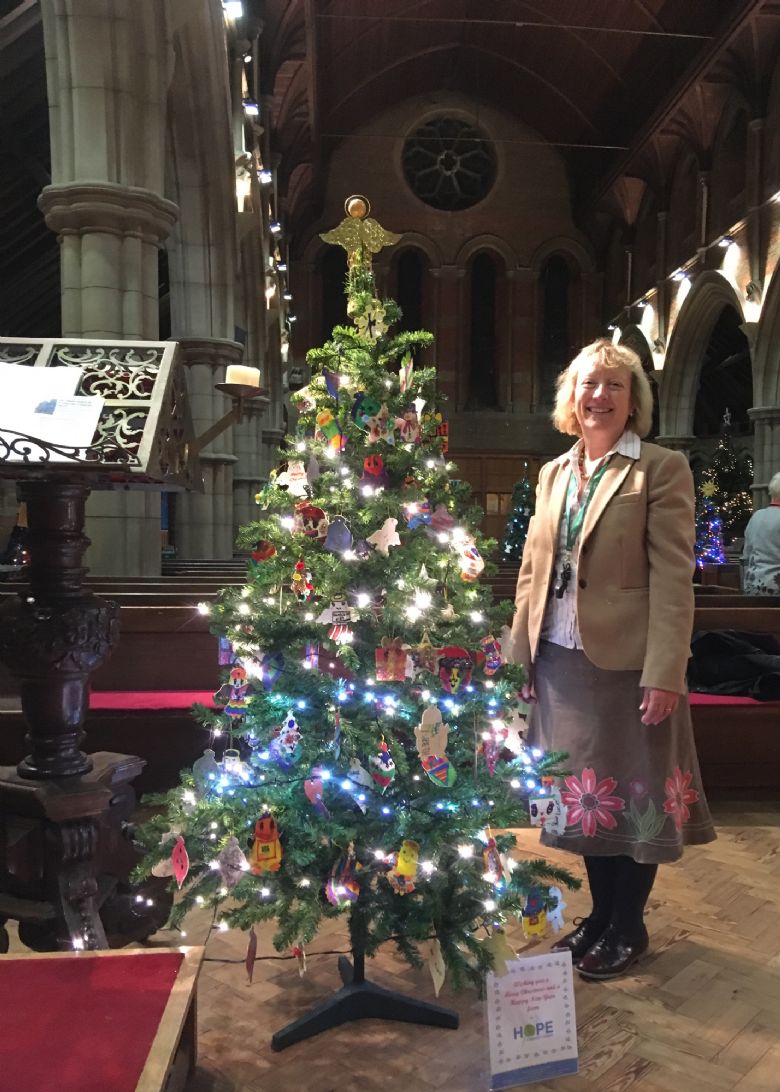 Trailblazers are ready for Christmas
The Trailblazers classroom has now a a special Christmas corner for their children to enjoy.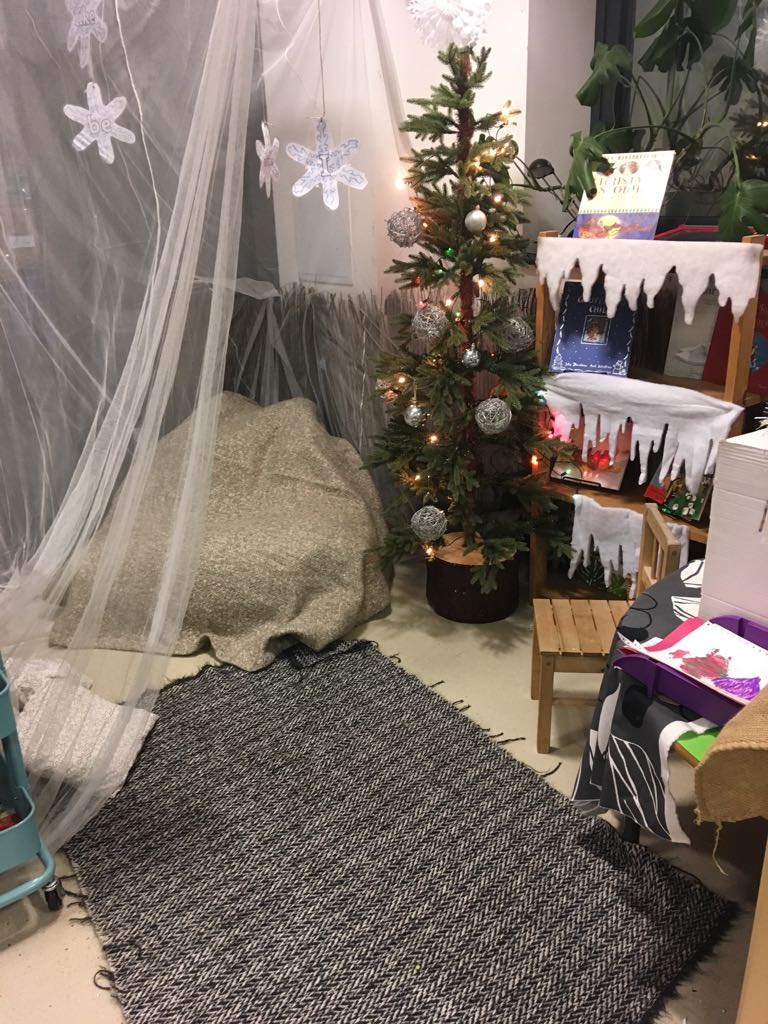 The School choir to perform at Bluewater and the Morrisons store, Sidcup
The school choir has two special forthcoming performances, on Tuesday 20th November they are are at the Rose Gallery in Blue Water from 6.30pm.
On Thursday 22nd November they will be part of the celebrations to open the newly refurbished Morrisons superstore in Sidcup, from 10am. Please join the children to share in these special performances.
Seeds of Hope Christmas Fayre, 3.30pm - 5pm, Friday 14th December
Please join us for a special afternoon which will get us all in the spirit of Christmas.
More details to follow.
Christmas Church Services
You may like to share in the joy of the Christmas by attending a local Church service. See the attached list.
Alex Barlow, The School Chaplain.
Our Playground
Our playground has started to change. On Friday 28th September four volunteers took over the Courtyard to create some exciting learning circuits.