Lent is a time of year in which Christians around the world reflect on their lives and what they can learn from what Jesus taught them.
We celebrate this special time in the Christian calendar with pupils by encouraging them to 'visit' different stations which contain specific parts of the Easter story.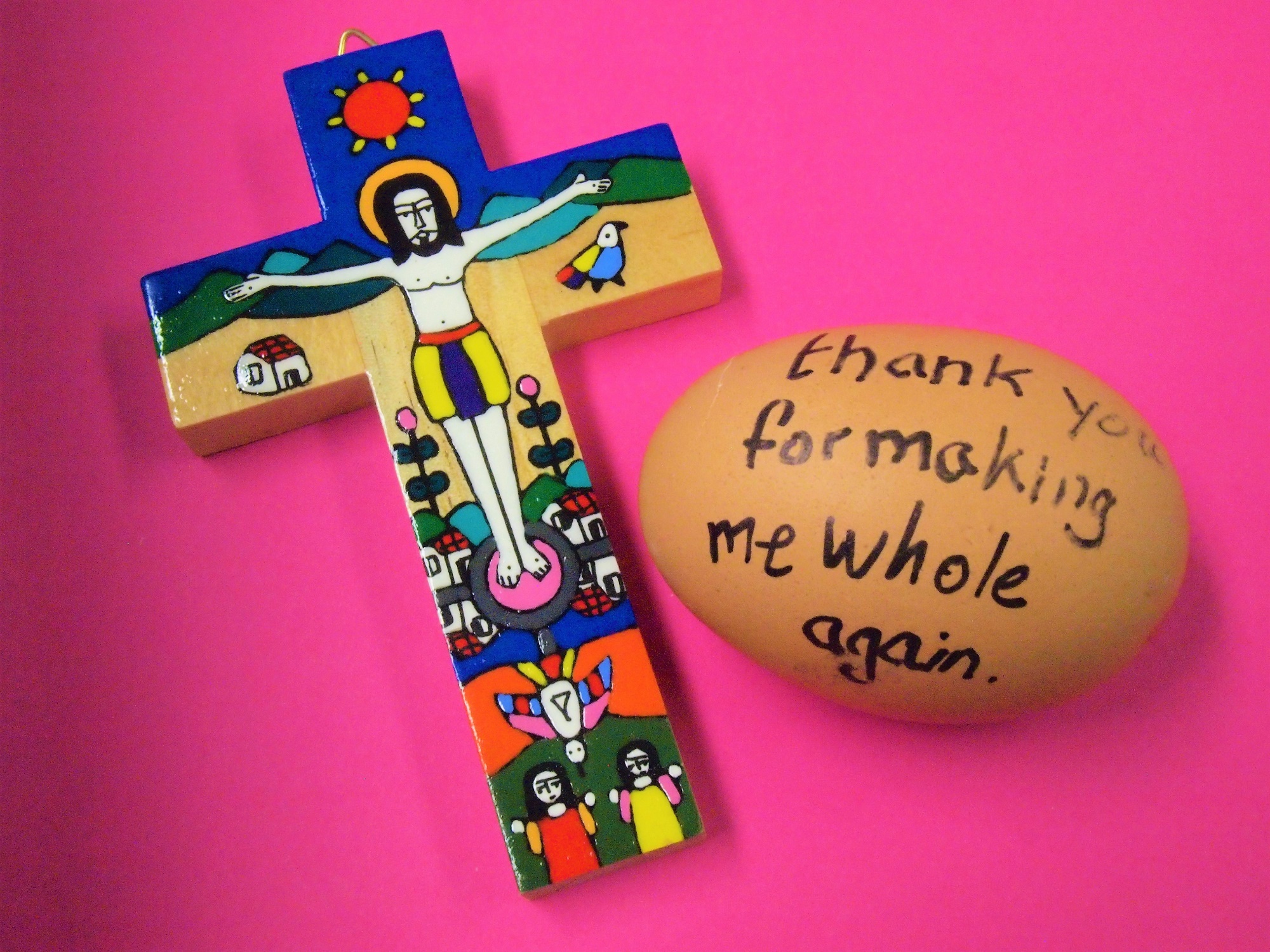 This Lent you may wish to use the following guide, it encourages us to show generosity to others this Lent, instead of the traditional view that we should all give something up.