The Inspirer class will be taught by Mrs Carvosso and Mrs Austin.
They are supported by Michael Clarkson the class Teaching Assistants.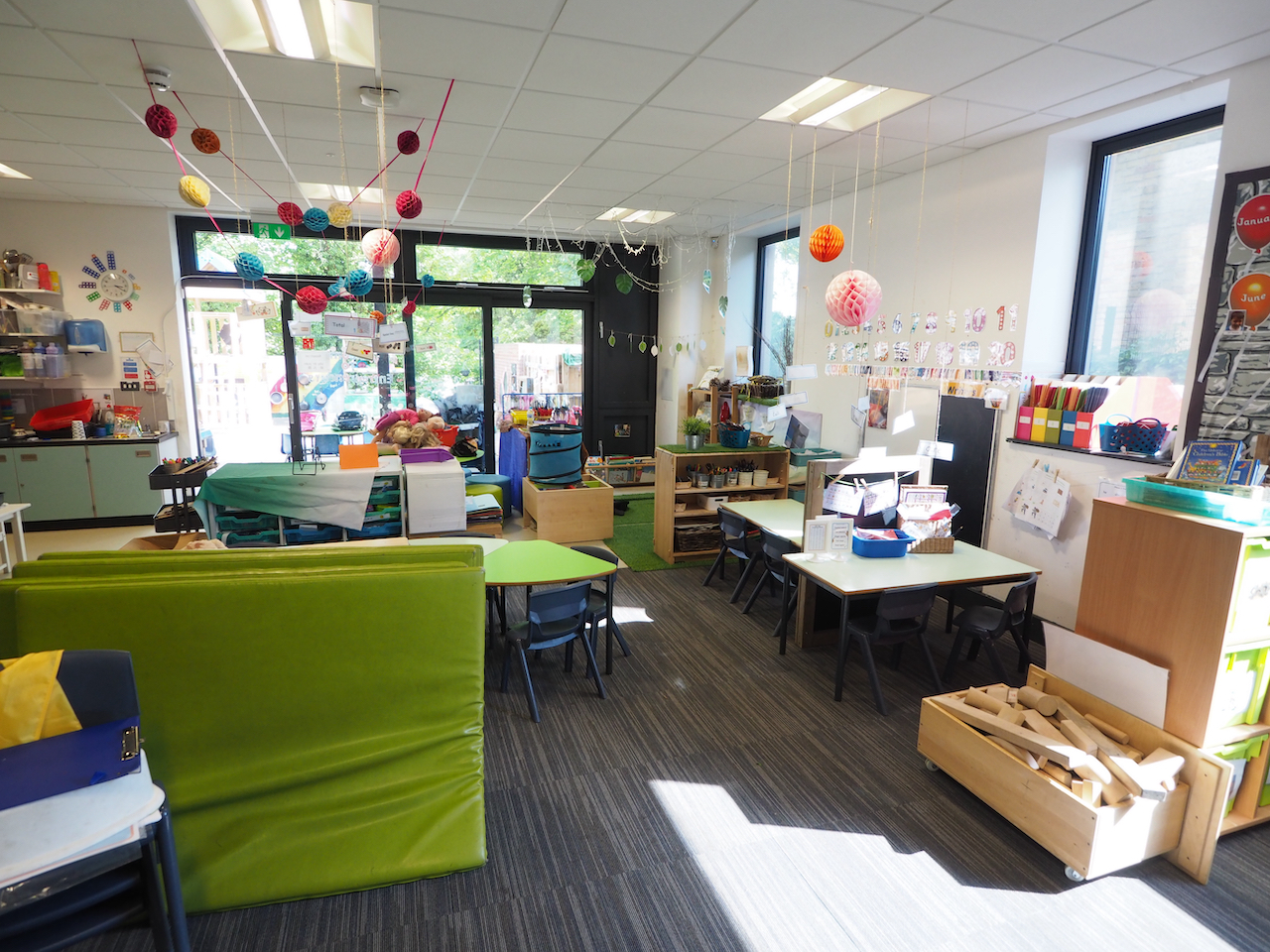 The children follow the Early Years Foundation Stage Curriculum.
Whilst the children are in the Reception class, they will develop their learning through play outside and inside the classroom.
Help your child with Phonics by looking at the Phonics guide below.
RE curriculum EYFS
RE makes a contribution to the learning of children in the EYFS class.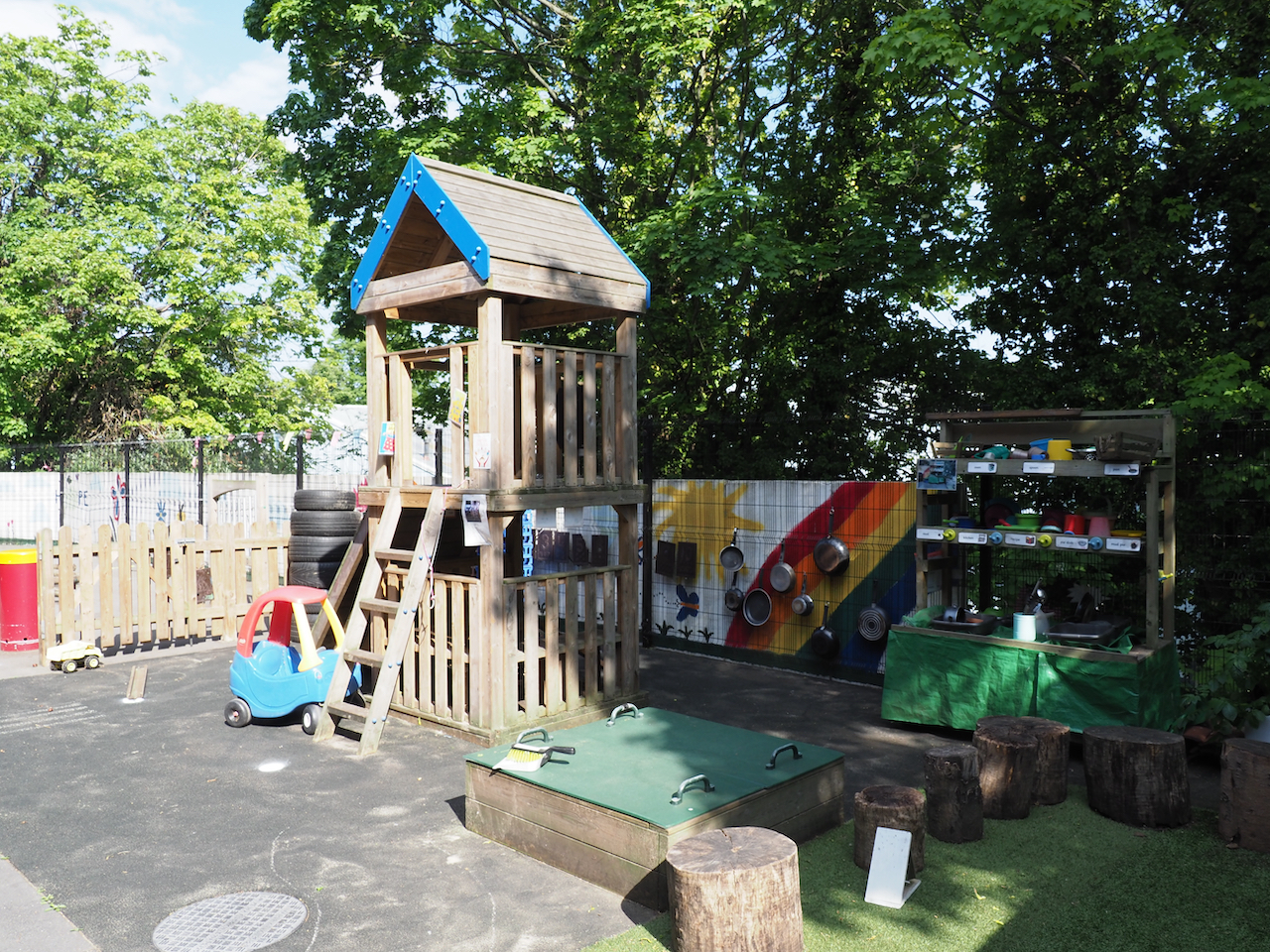 Read more about this here.
Reception class are to meet a dog.