The Great Outdoors
There is a significant amount of research which shows outdoor learning boosts confidence, social skills, communication, motivation, physical skills, knowledge and understanding. It has also been found to boost children's self-esteem, self-confidence, ability to work cooperatively and positive attitude to learning. Here at Hope Community School, we make the most of outdoor learning at every opportunity from EYFS all the way to Year 6. In its more formal form this will be through PE, meadow school or gardening units. However, we are proud to say that we get outside whenever we can in all subjects - whether that's out on a trip or to create art on the playground, maths in the garden or English in a field!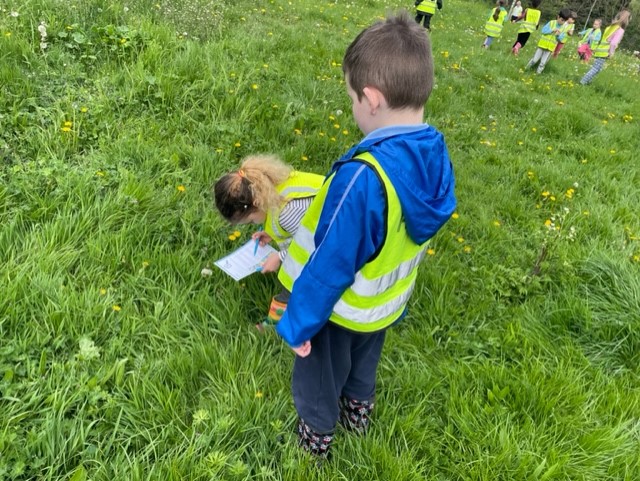 Meadow School
Taking place in our beautiful, and local, Cray Meadows, Meadow school uses the outdoor environment to help all children learn. Children are encouraged to develop independence skills, improve their decision-making and raise their self-esteem through small achievable tasks. Sessions are child led to accommodate individual learning styles and schemas, children are encouraged to make choices and follow their own learning. All year groups experience Meadow School at least once per year.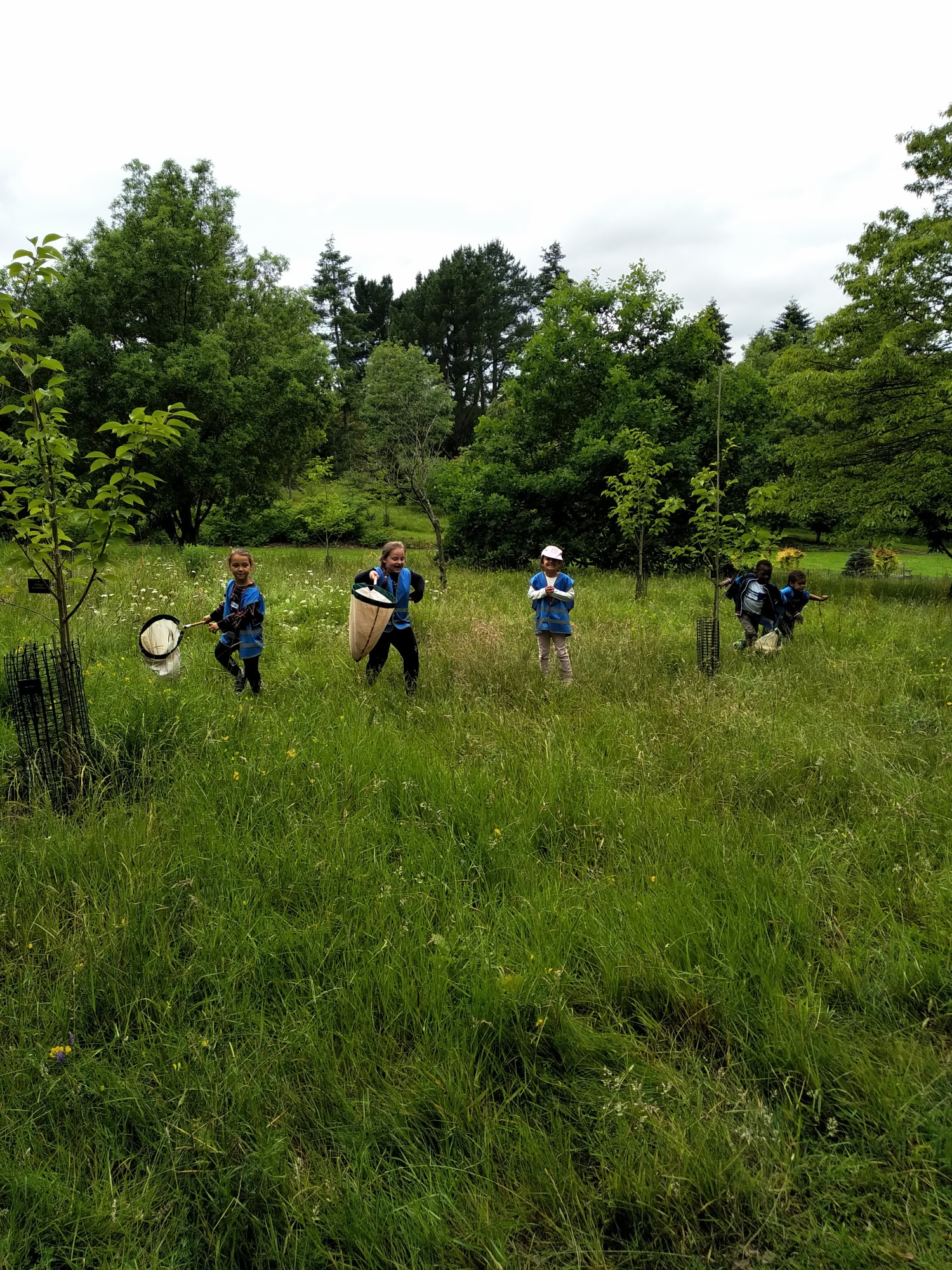 Teachers and practitioners involved with the children who participate in Meadow School report significant improvements in Independence, self-esteem, social skills and concentration levels. Parents of children involved in Meadow School have reported changes in independence, self-esteem and their child's social outlook. Children are given opportunities to engage in activities such as:
Den building

Bird watching

Fire building

Plant/animal research

Map making

Climbing trees

Hot chocolate and biscuit time!

And many more…
Gardening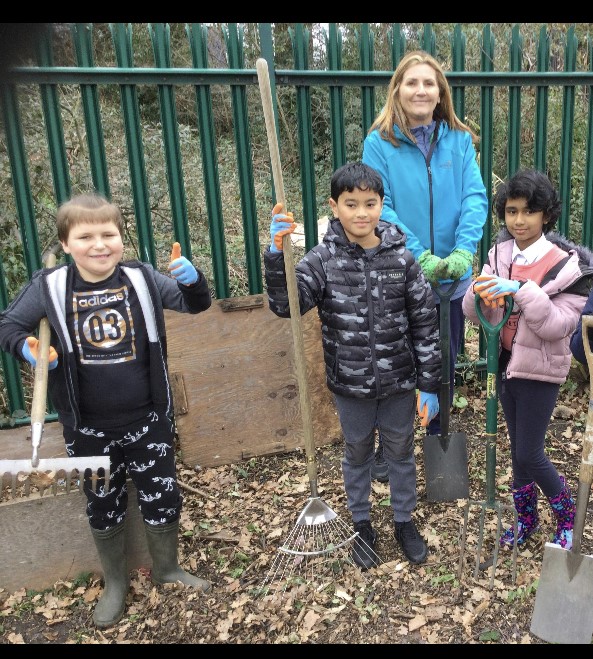 Here at Hope we love to get muddy in the garden! Whether we are planting sunflower seeds, sampling home grown herbs or learning how to compost; we make the most of our grounds and the gardens we have, with every year group taking part in a gardening project each year.
7 Benefits of Gardening for Children
Improves Mood and Reduces Stress.
Gardening is a Form of Exercise.
Get Closer to Nature.
Encourages Healthy Eating.
Encourages Sensory Development.
Supports our curriculum
It's Fun!