Children and Prayer spaces
Children around the school are able to share their reflections and prayers with others in either their prayer corner in their classroom, or in the Prayer book in the main Hall.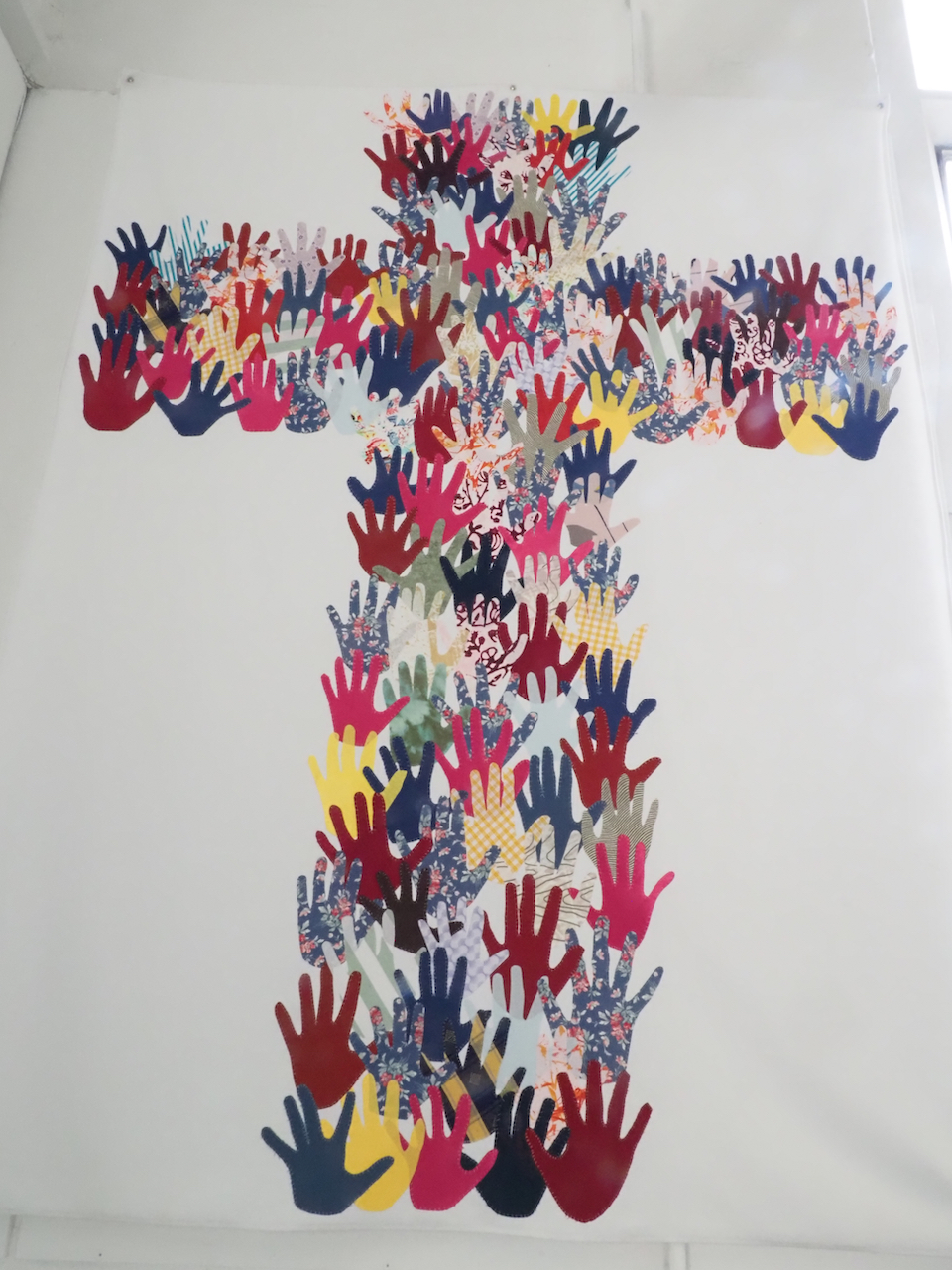 Each day children are invited to join in prayers during the day and before lunch, when Grace is said.
The Hope School prayer has been written by the school's Chaplain to help children connect with the Lord's Prayer and be able to appreciate what these means for them in their daily lives.
Children and members of the school community regularly use the prayer room, in small groups or in open sessions run by the Chaplain.
Prayer and reflection space in the Library
The school library provides another space where members of the school community can learn more about God or just reflect on the love that Jesus offers us.
Key Bible verses
As part of the School's Christian Designation a Bible Verse will be part of our Collectives and reflections.
Autumn 1- I am the way, the truth and the life. No one comes to the Father except through me. John 14:6
Autumn 2 – For God so loved the world that he gave his only begotten Son, that whoever believes in Him shall not perish but have eternal life. John 3:16

Spring 1 – Ask and it will be given to you; seek and you will find; knock and the door will be opened. Matthew 7:7
Spring 2 – Behold, I stand at the door and knock. If anyone hears my voice and opens the door, I will come in to him and dine with him and he with me. Revelation 3:20
Summer 1 – Be strong and of good courage; do not be afraid nor be dismayed, for the Lord your God is with you wherever you go. Joshua 1:9
Summer 2- The joy of the Lord is your strength. Nehemiah 8:10,..
Remembrance
November starts with All Saint's Day. The school has used this as a chance for us all to think about those people we have loved and admired, but are no longer alive. As a school we have reflected and said thanks to all these people who are no longer with us, including those people who have given their lives serving our country in wars.
On Monday 11th November the school will come together to mark Remembrance Day. Children in the Pioneers class will lead our reflection.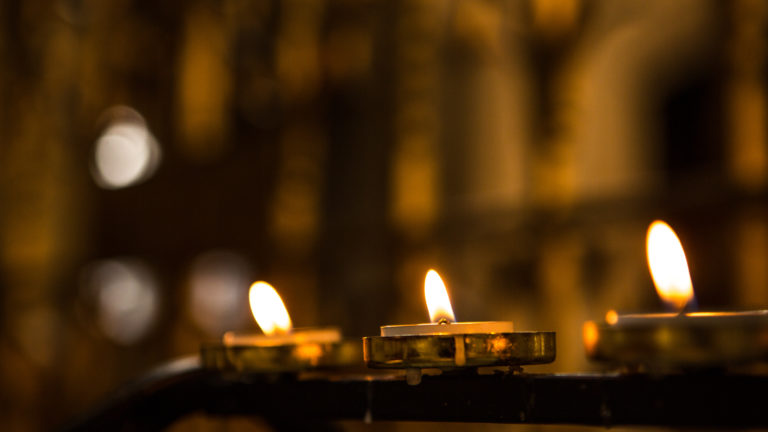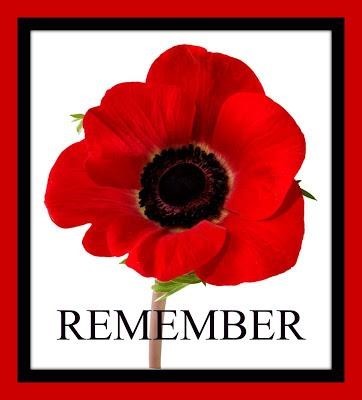 Hope Community School election
In line with the nation, Thursday 12th December was our election day, however, instead of political parties the children voted on which of the 40 Hope Values was the most important one to share this Christmas. The Pupil Parliament and the Lighthouse group created a shortlist of five: generosity, kindness, love, gratitude and peace. The school voted and the winner was LOVE.
So this Christmas we have invited all our pupils to share love with those around them.