Explorers are taught by Mr Ryan ( Monday and Tuesday) and Mrs Saunders ( Wednesday to Friday). Mrs Bekir will support the children's learning.
During the Autumn term the children will link their learning and writing to the World War One and Two. The novel Private Peaceful will help the children relate to the lives of young soldiers caught up in the First world war. The theme of the nature and impact of war be further explored during a visit to the Imperial War museum.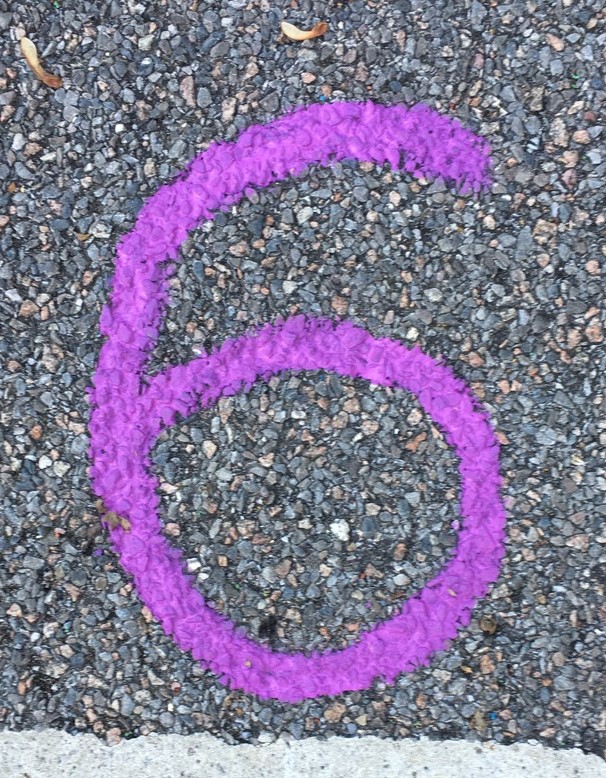 Keeping safe when out and about.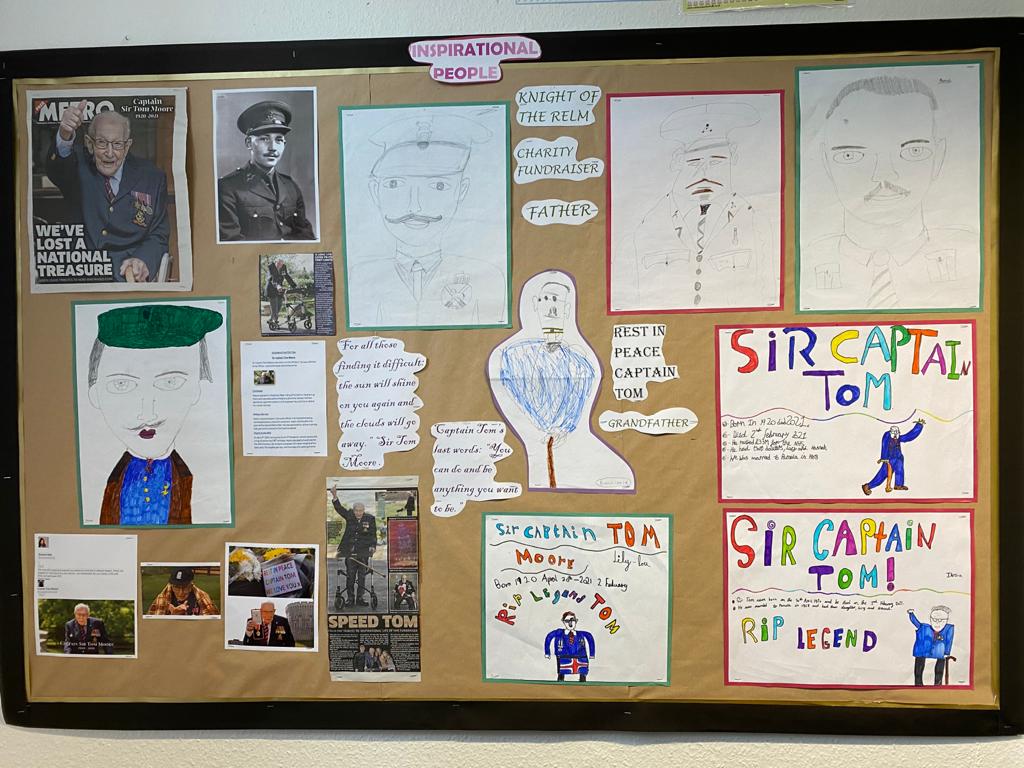 September 2021
This autumn the children have started the year by reading the book, "Journey " by Aaron Becker. They have found it has been a great stimulus for reflecting on how they feel and for creating imaginative pieces of writing.
March 2022
The children are currently reading "The Day we met the Queen", by Onjali Q Rauf as a daily class read.
Year 6 Cycle training course
In April children will be able to participate in a cycle course run by 'Bikeability' , This will develop their confidence in cycling on the roads.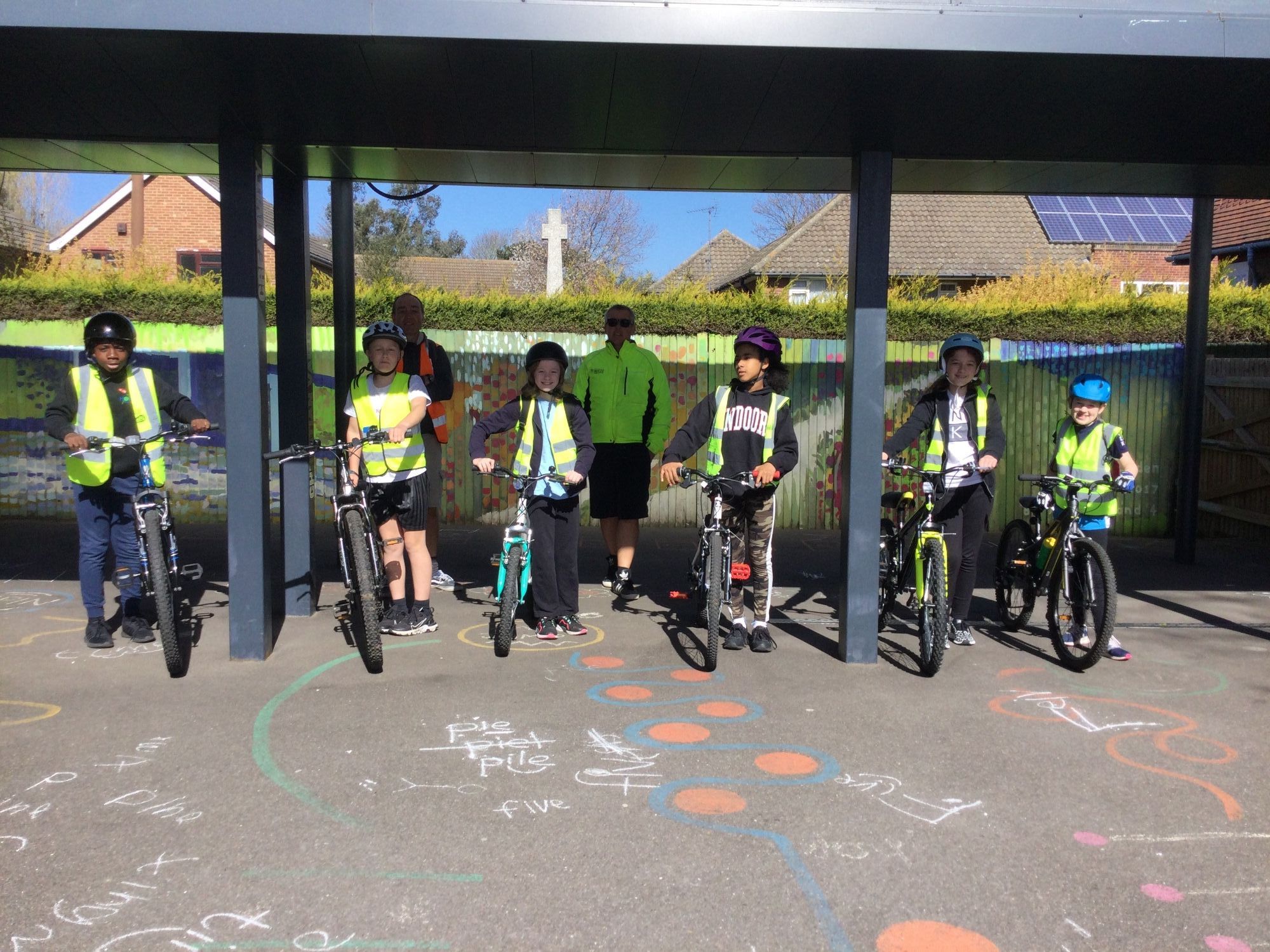 We love reading in Year 6
This year we will read a range of books including Flotsam by David Weisner, Private Peaceful by Michael Morpurgo, which will link to their History theme, World War One and "There's a boy in the girl's bathroom" by Louis Sachar.
Children transferring to Secondary Schools in 2022.
Information about the process of transferring to Secondary Schools can be found here.
Children in year 6 will take National Curriculum tests in English grammar, punctuation and spelling, English reading and mathematics. The end of key stage 2 tests help to measure the progress pupils have made. These tests will be taken on set dates shown below :
Date

Subject

Test paper

Monday 9th May 2022

English grammar, this includes their workbooks, spellings, and regular reading.

punctuation and spelling

Punctuation and grammar (including vocabulary),45 minutes

Spelling, 15 minutes

Tuesday 10th May 2022

English reading

Reading, 60 minutes

Wednesday 11th May 2022

Mathematics

Paper 1 Arithmetic, 30 minutes

Paper 2 Mathematical reasoning, 30 minutes

Thursday 12th May 2022

Mathematics

Paper 3 Mathematical reasoning, 40 minutes
At the end of the summer term you will receive test results for:
• English grammar, punctuation and spelling
• English reading
• mathematics
For these subjects each child will be awarded a score. A child awarded a scaled score of over 100 is judged to have met the national standard. If a child's score is close to 120, often over 110, they are working above the expected standard and are said to be working at Greater depth. If a child's score is below 100, they are said to be working towards the national standard and they performed below the national expectation for their age.
As there is no test for English writing, this will be reported as a teacher assessment judgement. This is judgement will be based on your child's work at the end of key stage 2. You will also receive a teacher assessment judgement for science.
How can you help your child demonstrate their progress and attainment in May 2022?
a. Encourage your child to be active in their learning at school and home and to persevere when they find something a challenge.
b. Provide them with a space to do their homework which needs to be completed on a regular basis,
this includes their workbooks, spellings, and regular reading.
c. Encourage them to read widely as this develops their vocabulary and understanding of how grammar works. Discuss with them what they are reading, can they unpick the meaning in the words? Can they make predictions? Do they understand metaphors ? Can they infer from the text what a character might be feeling?
d. Spellings: regularly practice these as these are the building blocks of great writing.
e. Multiplication tables. Children need to be fluent in using these to answer arithmetic questions and be able to apply this knowledge in maths reasoning questions. They need to be able to know that 3x8 is the same 8x3, and that 24 ÷ 8 , is the same as 24 ÷3.
f. Ensure that they keep well by having a healthy diet and sleep pattern.
g. Ensure your child has a good attendance and is punctual to school.
RE Curriculum Year Six
We wholeheartedly follow the Bexley Agreed Syllabus as this reflects that the religious traditions in Great Britain are in the main Christian, whilst taking account of the teaching and practices of the other principal religions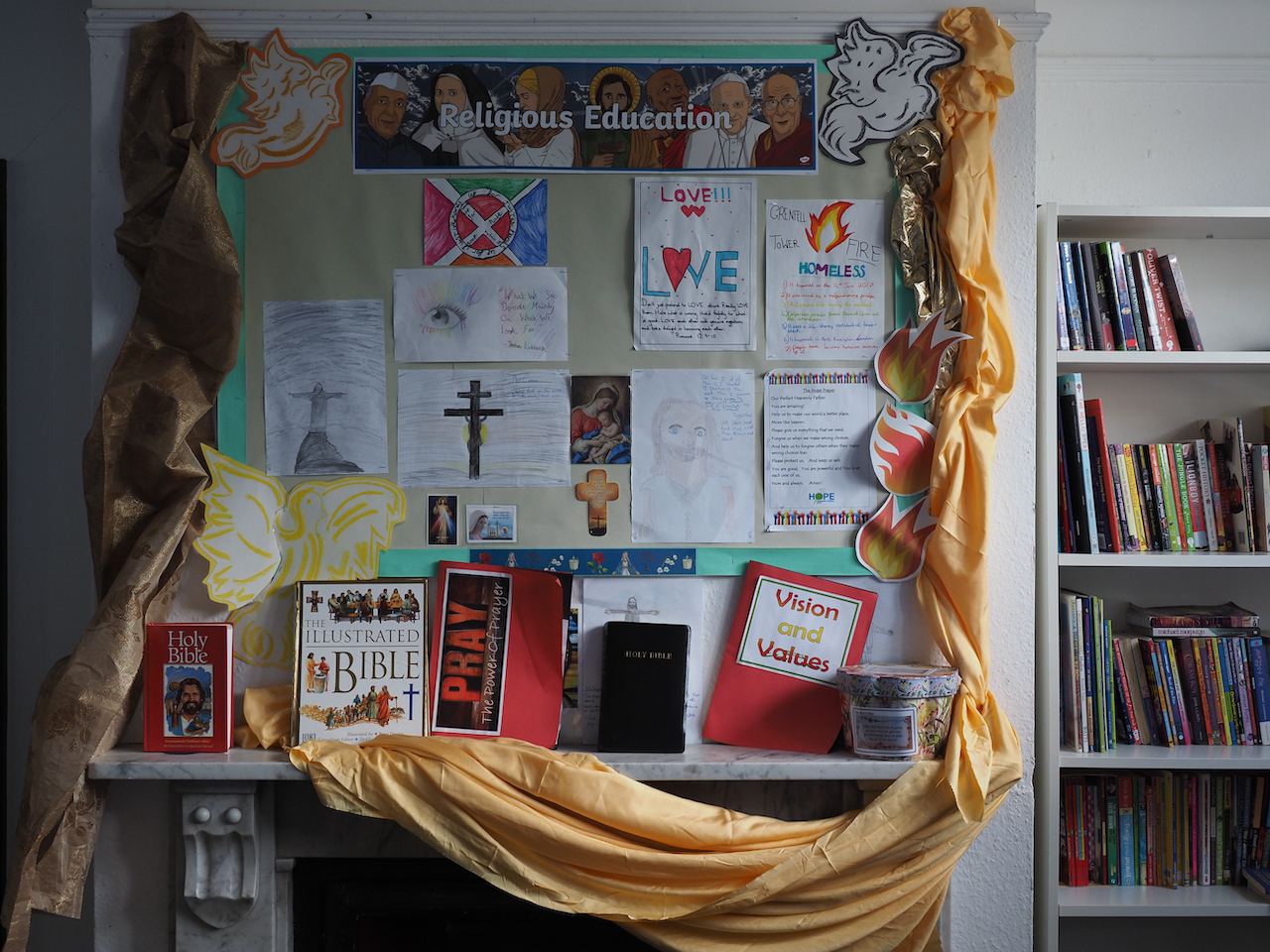 presented in Great Britain. This agreed syllabus expects schools as a minimum to provide opportunities for pupils to be taught about Christianity and the five recognised world faiths and also explore the secular world view. We support this inclusive approach. Read about the Year six RE curriculum here.
On line safety and the risks of using social media.
Please support your child by being vigilant with regard to your child's use of the Internet and in particular websites or apps which engage them in sharing images or messages. I know many of you will be aware of how quickly children can be lured into inappropriate or damaging exchanges with people over the Internet. I encourage you all to ensure that any devices your child has access to has an appropriate filtering system.
In the autumn term, classroom staff will be revisiting the topic of online safety to further the children's abilities to keep themselves and their friends safe whilst using digital devices and the Internet.
As part of this process staff will use the video, "Jigsaw" created by CEOP (Child Exploitation and Online Protection). You can view this for yourself using the following link. https://www.bing.com/videos/search?q=jigsaw+ceop&view=detail&mid=926B058F0C0C69BDF 10B926B058F0C0C69BDF10B&FORM=VIRE
It is obviously important that we enable the children in making sensible and safe choices when they are using the Internet.