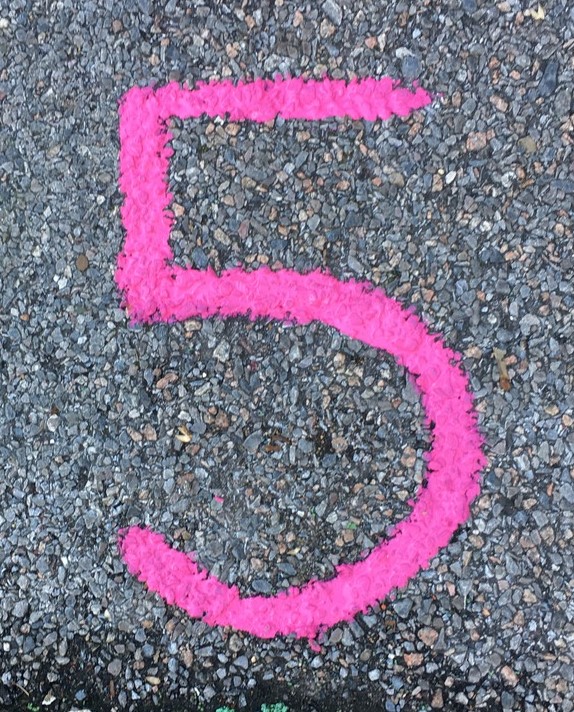 The class teachers for the Explorers are Mr Alexander and Miss Louw.
The Teaching assistants are Mrs Trishna Patki and Miss Pool.
Last year the Year 5 class visited teh Space Centre .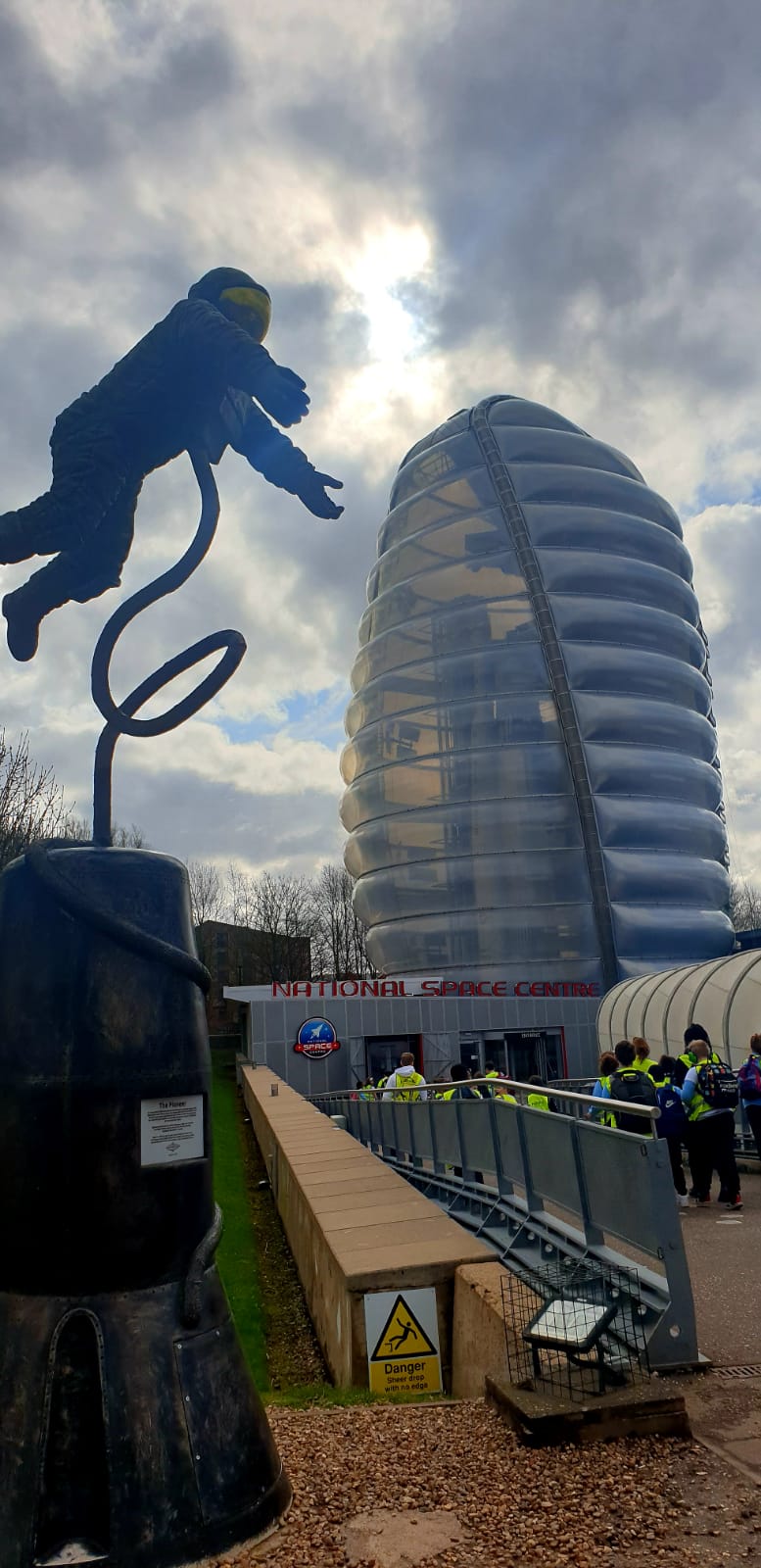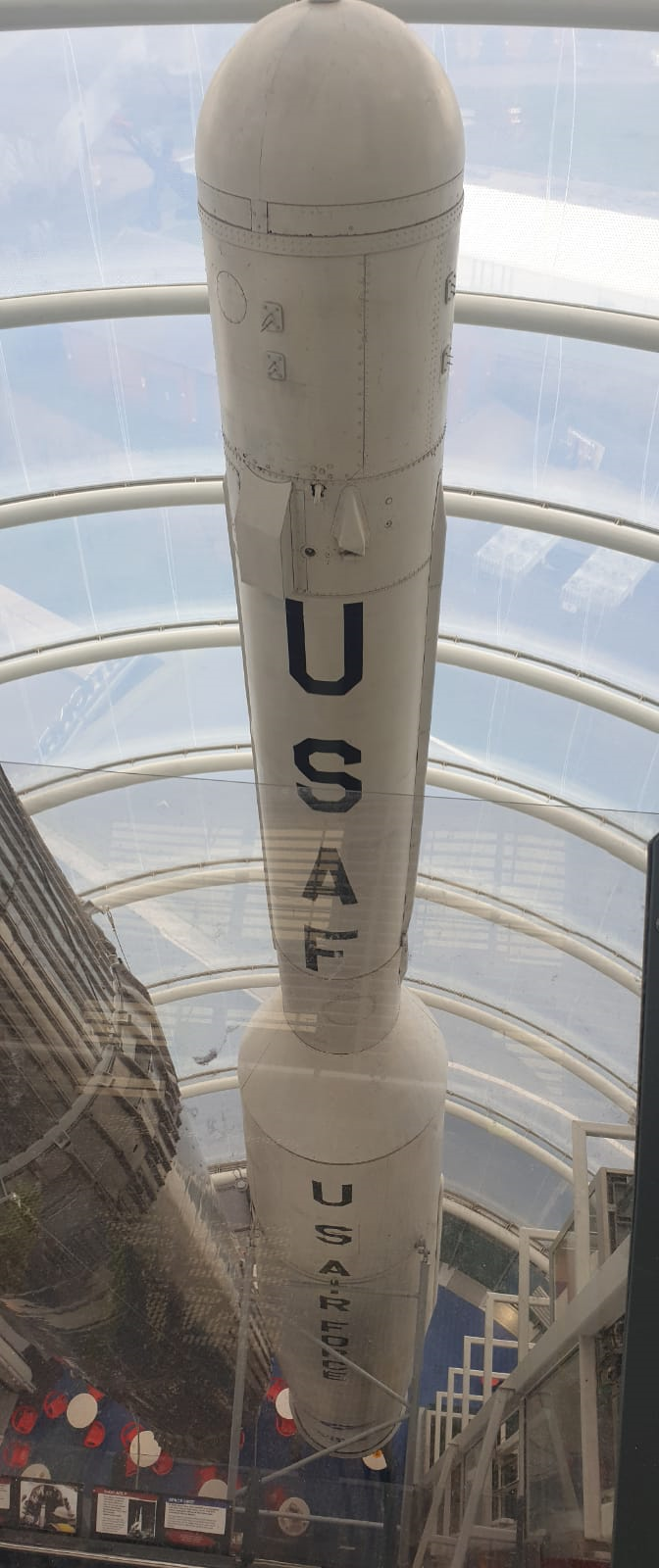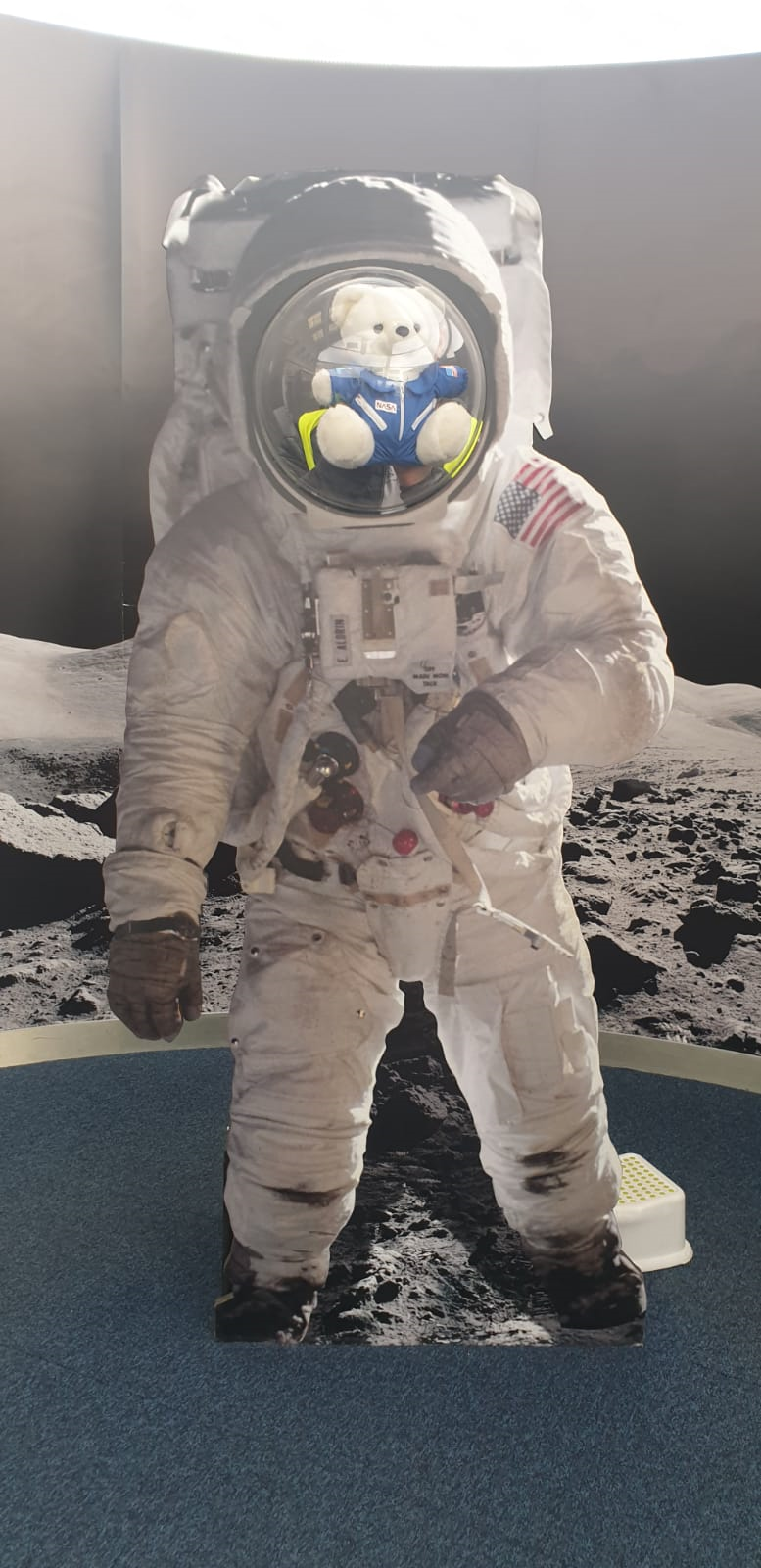 Below are some documents you may find useful regarding the Explorer's learning.
Spelling Lists Year 1 to Year 6
On line safety and the risks of using social media.
Please support your child by being vigilant with regards to your child's use of the Internet and in particular websites or apps which engage them in sharing images or messages. I know many of you will be aware of how quickly children can been lured into inappropriate or damaging exchanges with people over the Internet. I encourage you all to ensure that any devices your child has access to has an appropriate filtering system.
In the autumn term, class room staff will be revisiting the topic of on line safety to further the children's abilities to keep themselves and their friends safe whilst using digital devices and the Internet.
As part of this process staff will use the video, "Jigsaw" created by CEOP (Child Exploitation and Online Protection). You can view this for yourself using the following link. https://www.bing.com/videos/search?q=jigsaw+ceop&view=detail&mid=926B058F0C0C69BDF 10B926B058F0C0C69BDF10B&FORM=VIRE
It is obviously important that we enable the children in making sensible and safe choices when they are using the Internet.
RE Curriculum Year Five
We wholeheartedly follow the Bexley Agreed Syllabus as this reflects that the religious traditions in Great Britain are in the main Christian, whilst taking account of the teaching and practices of the other principal religions presented in Great Britain. This agreed syllabus expects schools as a minimum to provide opportunities for pupils to be taught about Christianity and the five recognised world faiths and also explore the secular world view. We support this inclusive approach. Read about the Year Five RE curriculum here.
Physical Education
As part of the Year 5 PE curriculum children in the class will be taking part in swimming lessons in the autumn term . Click here to read more about the arrangements.
Our reading
This Spring term we have been reading "Skellig" by David Almond and now we are reading "The Chocolate Tree, a Mayan Folktale" by Linda Lowery and Richard Keep