Mrs Williams is the class teacher for the Explorers.
Mrs Thomas will teach the class during Mrs William's PPA time and the class will also be supported by Mrs Clare Eden and Mrs Trishna Patki.
Autumn 2019. The children will take part in swimming lessons at the Sidcup Leisure Centre.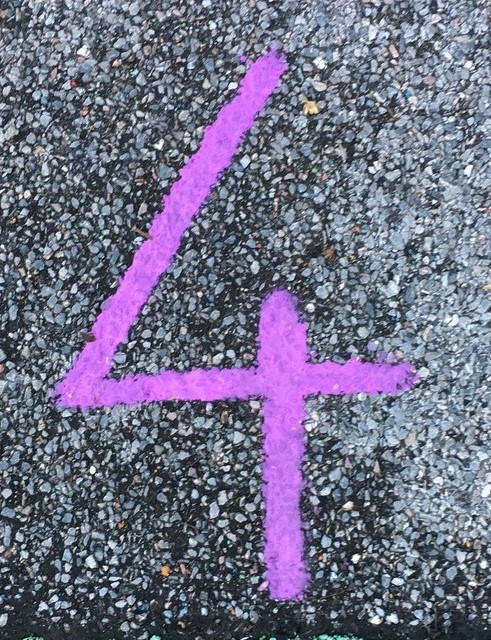 In the autumn term the children will be reading Varjak Paw, a novel by the British author S. F. Said and focusing on the ancient Egyptians.
In September the class will visit the British Museum to explore a range of Ancient Egyptian artefacts. See the letter below.
Children will also develop their confidence in using multiplication tables, ready for their Multiplication test in June 2020.
RE Curriculum Year Four
We wholeheartedly follow the Bexley Agreed Syllabus as this reflects that the religious traditions in Great Britain are in the main Christian, whilst taking account of the teaching and practices of the other principal religions presented in Great Britain. This agreed syllabus expects schools as a minimum to provide opportunities for pupils to be taught about Christianity and the five recognised world faiths and also explore the secular world view. We support this inclusive approach. Read about the Year Four RE curriculum here.
Below are some documents you may find useful regarding the Explorers' learning.
Physical Education
As part of the Year 4 PE curriculum children in the class will be taking part in swimming lessons in the autumn term . Click here to read more about the arrangements.
Explorer's Collective
Many thanks to the year 4 class for their interesting and entertaining Collective on Friday 13th December 2019, which focused on sharing their learning on Egypt. It was clear that the children had taken time to plan this event which we all enjoyed.
Our Reading Books
We are currently enjoying reading "The London Eye Mystery "by Siobhan Dowd