Welcome to the Entrepreneurs' Class Page.
Class teacher – Mrs M Laufs ( Monday to Wednesday ) and Mrs Stradling (Thursday and Friday)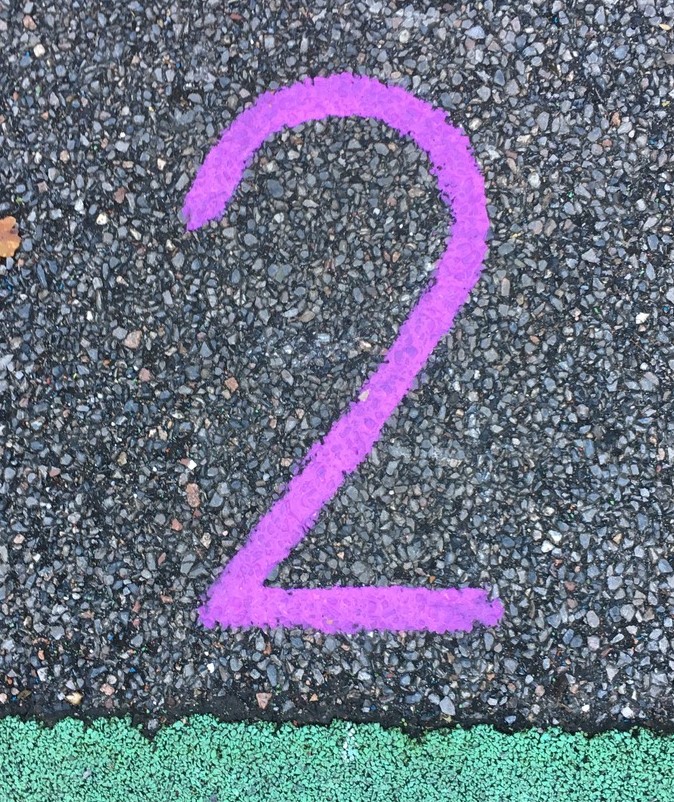 The children will continue to develop the learning journey as they follow the National Curriculum. A major focus of Year 2 curriculum is developing children's reading skills so that they can apply these skills to read a range of fiction and non fiction texts, including poetry. They will develop their comprehension skills so that they can extract meaning of the texts they are presented with.
Phonics
A major focus of autumn term will be the continuing development of the children's reading skills. Normally children take a phonic test in the summer term when they are in Year 1, however, this pattern has been altered due to Covid. Children in the year 2 class will take their phonics test in December 2021. This phonics test is set by the Government.
Key stage 1 tests
In May 2022 the children will take part in formal tests set by the government. The results of these will be used by the class teacher to assess the children's attainment. Any child who did not pass the Phonics Test in December 2021, will take a Phonics test in June 2022. This test is set by the Government.
Parents guide to Key stage 1 tests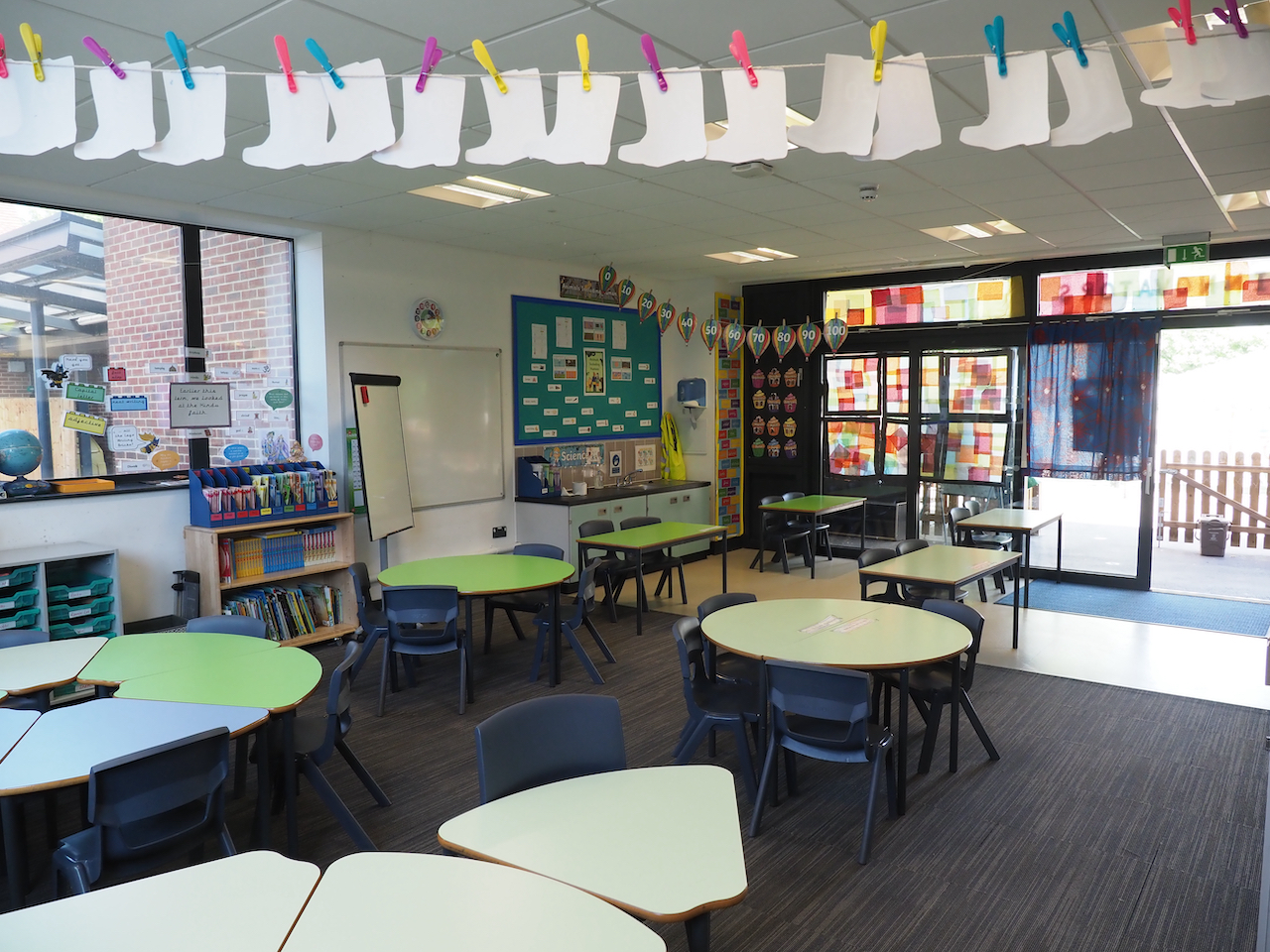 Spelling lists for Years 1- 6.
We wholeheartedly follow the Bexley Agreed Syllabus as this reflects that the religious traditions in Great Britain are in the main Christian, whilst taking account of the teaching and practices of the other principal religions presented in Great Britain. This agreed syllabus expects schools as a minimum to provide opportunities for pupils to be taught about Christianity and the five recognised world faiths and also explore the secular world view. We support this inclusive approach. Read about the Year Two RE curriculum here.
English
We love reading
Pupils in Year 2 continue to build on the Phonics skills developed in their first two years of learning at Hope Community School to read a broader range of texts.
In the autumn term the class started their new year by reading a range of books including "The Giraffe, Pelly and Me", by Roald Dahl to support the children's wellbeing. In addition to this our class books are
Flotsam by David Weisner; Samson's Titanic Journey by Lauren Graham;
George's Marvellous Medicine, Fantastic Mr Fox, Esio Trot and The Giraffe, Pelly and Me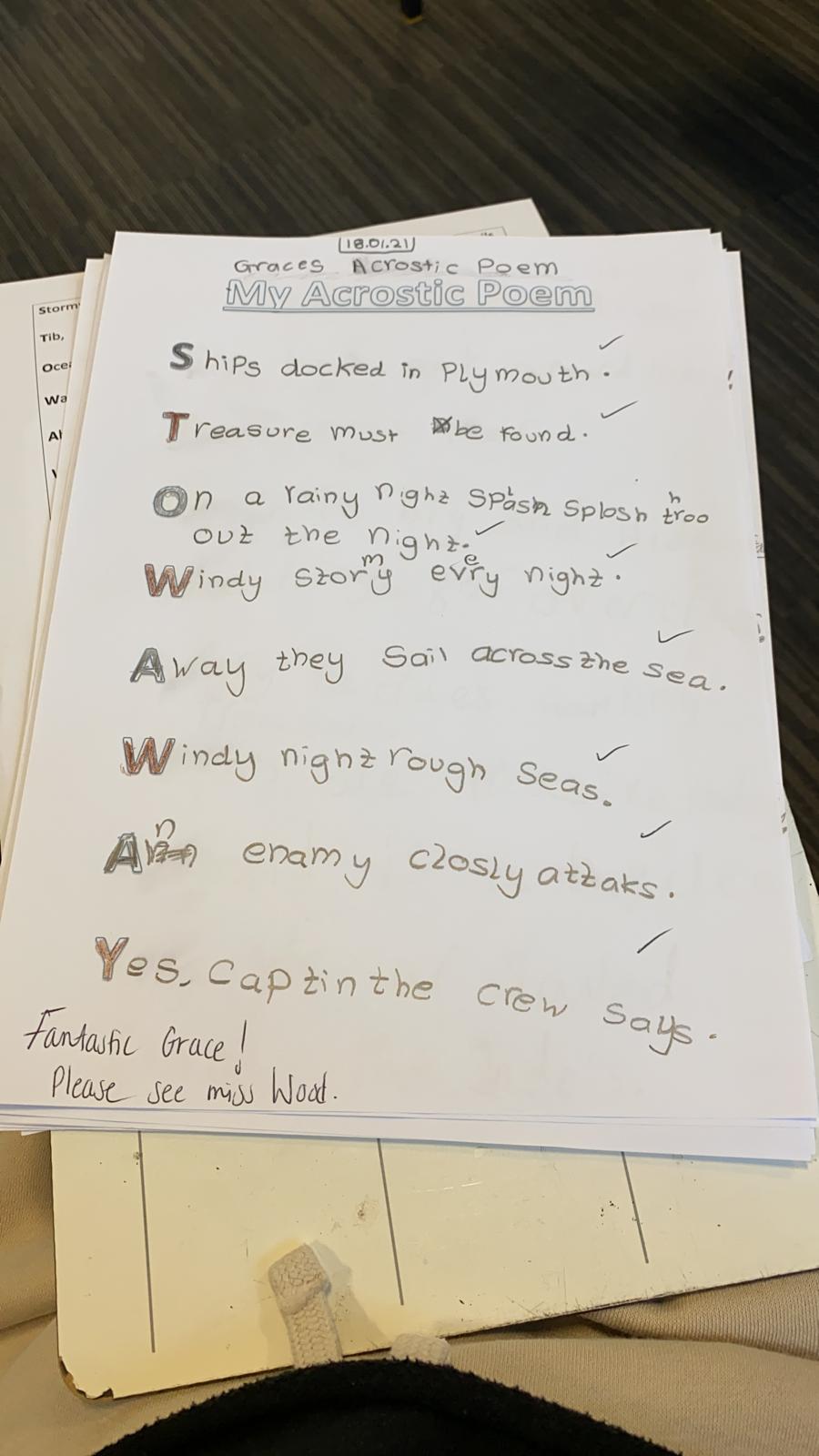 all by Roald Dahl,
Stowaway (based on Sir Francis Drake). Here is a poem inspired by this book.
We expect all children to read to an adult at home for at least 15 -20 minutes a day. These sessions should be recorded in the child's Reading Record, with a comment and brought into school daily for verification of the time spent on reading.
PiXL strategies and resources are used to support children develop their understanding and comprehension of a range of different types of texts.