The Trailblazer class are taught by Mrs Laufs and Mrs Murphy.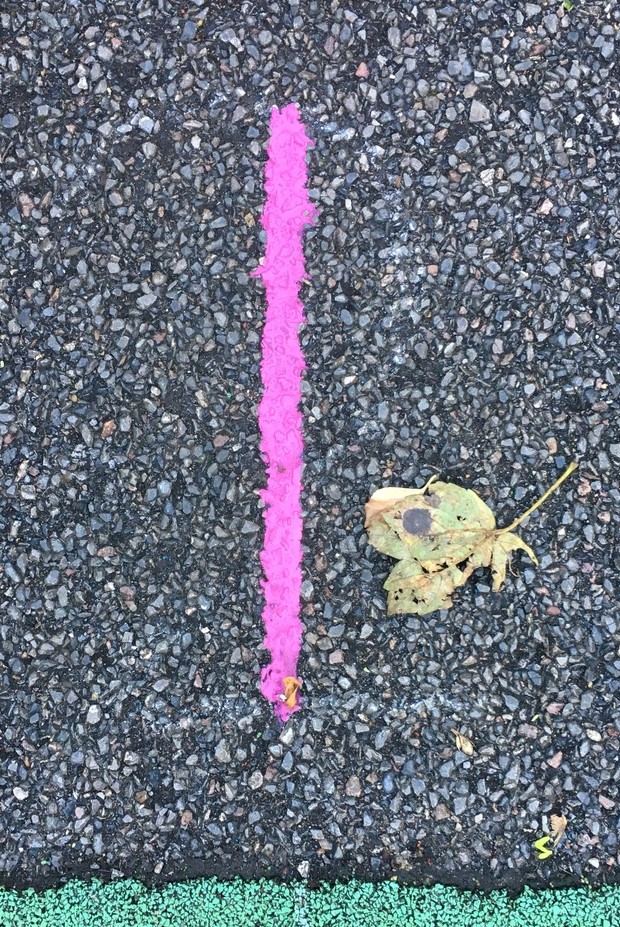 The children will develop the learning journey they started when they joined the school, in the Reception class when they were taught the Early Years and Foundation Stage curriculum. Now the children are in year 1, they will follow the National Curriculum. A major focus of Year 1 curriculum is developing children's reading skills using a programme of Phonics. In June 2020, the class will complete a Phonics test which is set by the Government.
Help your child with Phonics by looking at the Phonics guide below.
We wholeheartedly follow the Bexley Agreed Syllabus as this reflects that the religious traditions in Great Britain are in the main Christian, whilst taking account of the teaching and practices of the other principal religions presented in Great Britain. This agreed syllabus expects schools as a minimum to provide opportunities for pupils to be taught about Christianity and the five recognised world faiths and also explore the secular world view. We support this inclusive approach.