Welcome to Discoverers Class!
Discoverers class are taught by Mr Alexander, the class TA's are Ms Pool (Mon-Wed) and Mrs Eden (Wed-Fri). It is a class of year 6 children only to ensure optimal preparation for their end of year SATS and transition into secondary school. Please scroll to the bottom of this page to view Meet the Teacher PowerPoint.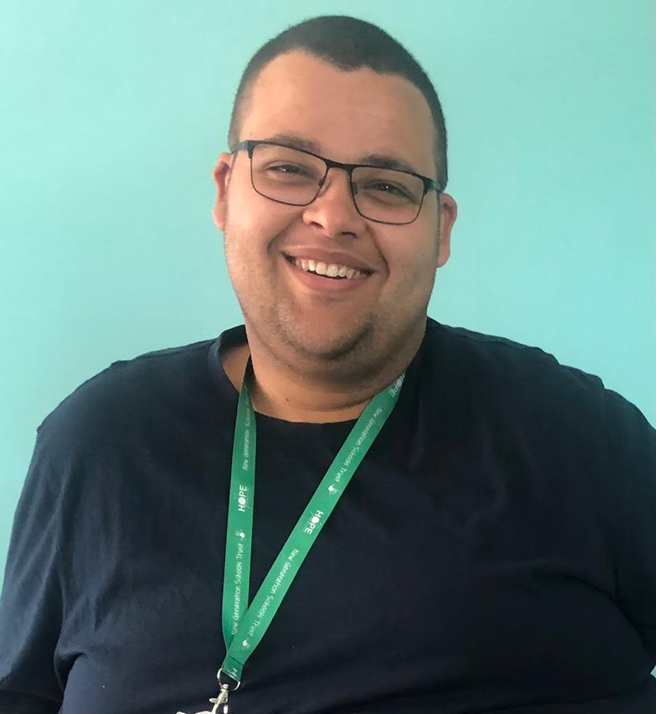 Our Aim:
We are so looking forward to an exciting year ahead with the Discoverers. In our class, we aim to have an inclusive, engaging and inspiring learning environment that caters to the needs of all our children. We have an inviting book corner to promote a life-long love of reading that will constantly change to encourage children to explore different texts, and encourage daily reading time and story time in class. We follow the national curriculum and all lessons are planned and differentiated in a way to make learning accessible and inspiring for all. As a part of learning we will be going on a number of school trips including regular outdoor learning sessions in the local community.
Curriculum Overviews:
English: In English, we explore a range text (both fiction and non-fiction), these vary in length to ensure that all children are able to access the texts and infer them differently. This is supported by a book corner that included a range of books from current authors and classic authors. These are supported by a range of tasks that include writing for a range of purposes, drawing images to accompany text and group work. See bottom of page for our long term plan including texts we will read and outcomes expected.
Maths: In Year 6, we follow the NCETM prioritisation document mixed with resources from White Rose. The NCETM (National Centre for Excellence in the Teaching of Mathematics) provide a layout of skills that children will need to be able to have mastered ready for their SATs in May and other topics after their SATS to get them Secondary ready. See bottom of page to explore the NCETM document.
Science:We follow the Kent scheme of learning that incorporates practical activities alongside theory and written work.
Summer 1 Parent Overview: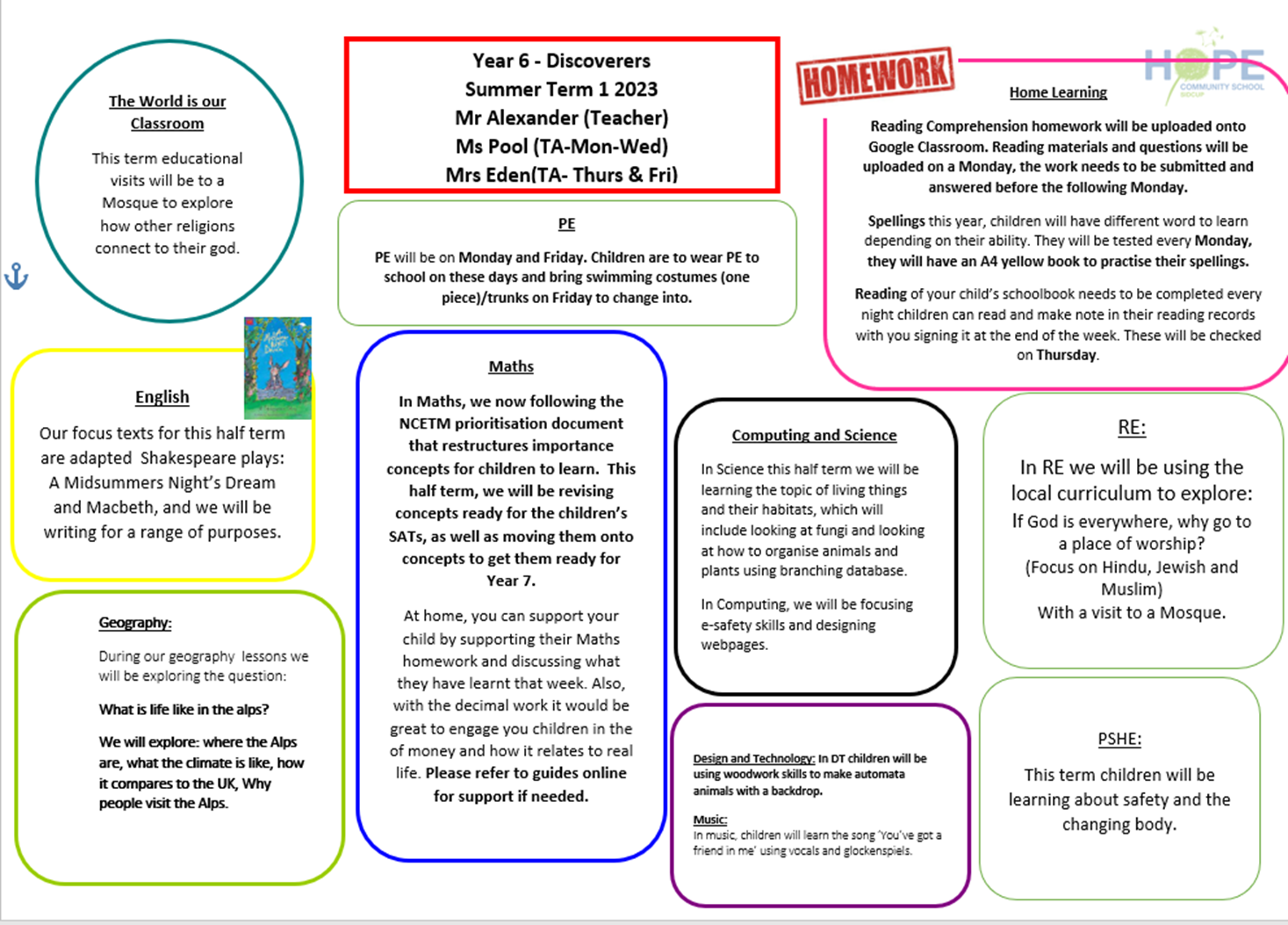 How can you help your child demonstrate their progress and attainment in May 2023?
a. Encourage your child to be active in their learning at school and home and to persevere when they find something a challenge.
b. Provide them with a space to do their homework which needs to be completed on a regular basis, this includes their workbooks, spellings, and regular reading.
c. Encourage them to read widely as this develops their vocabulary and understanding of how grammar works. Discuss with them what they are reading, can they unpick the meaning in the words? Can they make predictions? Do they understand metaphors ? Can they infer from the text what a character might be feeling?
d. Spellings: regularly practise these as these are the building blocks of great writing.
e. Multiplication tables. Children need to be fluent in using these to answer arithmetic questions and be able to apply this knowledge in maths reasoning questions. They need to be able to know that 3x8 is the same 8x3, and that 24 ÷ 8, is the same as 24 ÷3.
f. Ensure that they keep well by having a healthy diet and sleep pattern.
g. Ensure your child has a good attendance and is punctual to school.
RE Curriculum Year Six
We follow the Bexley Agreed Syllabus and Understanding Christianity documents, as this reflects that the religious traditions in Great Britain are in the main Christian, whilst taking account of the teaching and practises of the other principal religions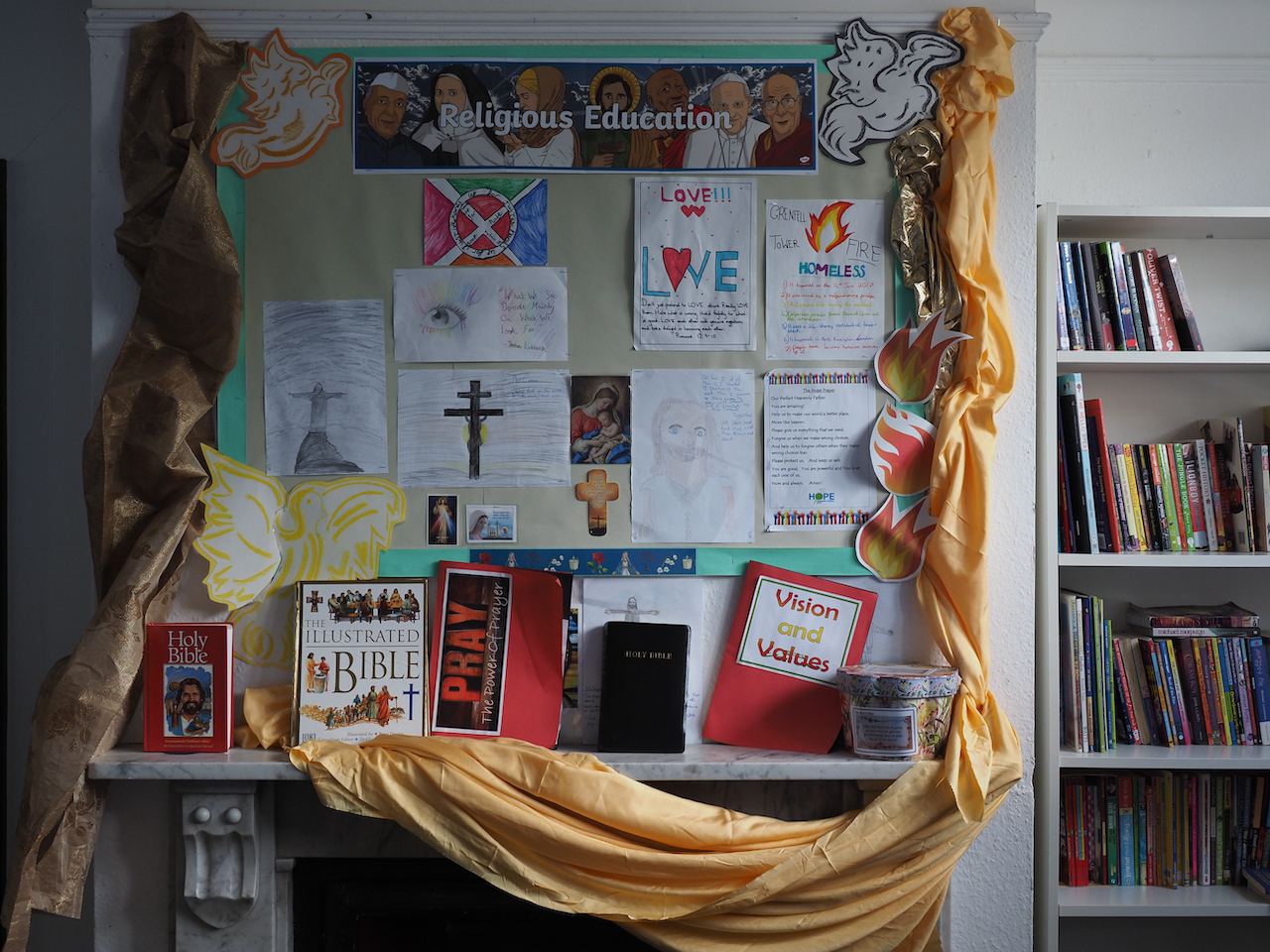 in Great Britain. This agreed syllabus expects schools as a minimum to provide opportunities for pupils to be taught about Christianity and the five recognised world faiths and also explore the secular world view.
Online safety and the risks of using social media.
Please support your child by being vigilant with regard to your child's use of the Internet and in particular websites or apps which engage them in sharing images or messages. I know many of you will be aware of how quickly children can be lured into inappropriate or damaging exchanges with people over the Internet. I encourage you all to ensure that any devices your child has access to has an appropriate filtering system.
It is obviously important that we enable the children in making sensible and safe choices when they are using the Internet.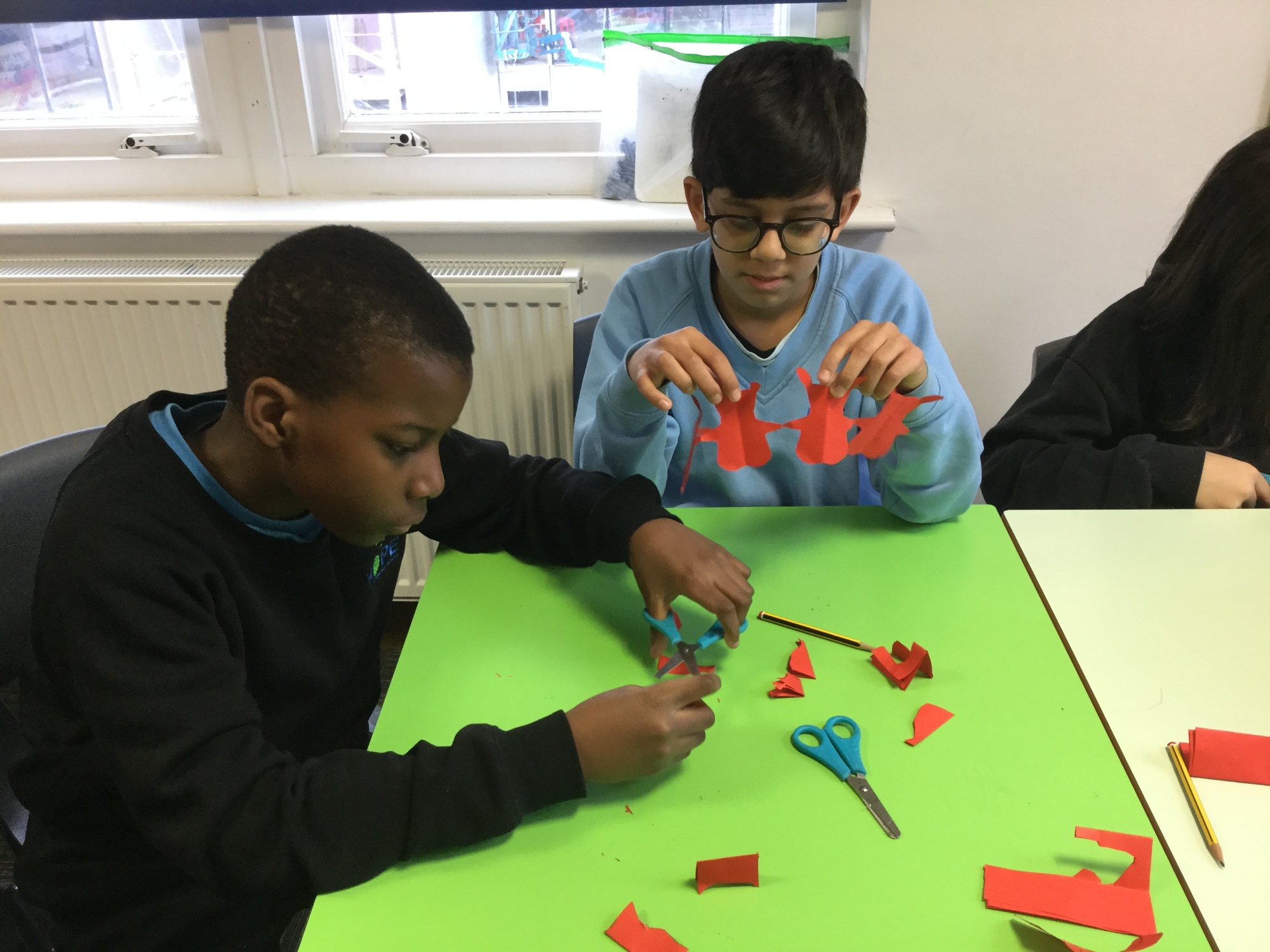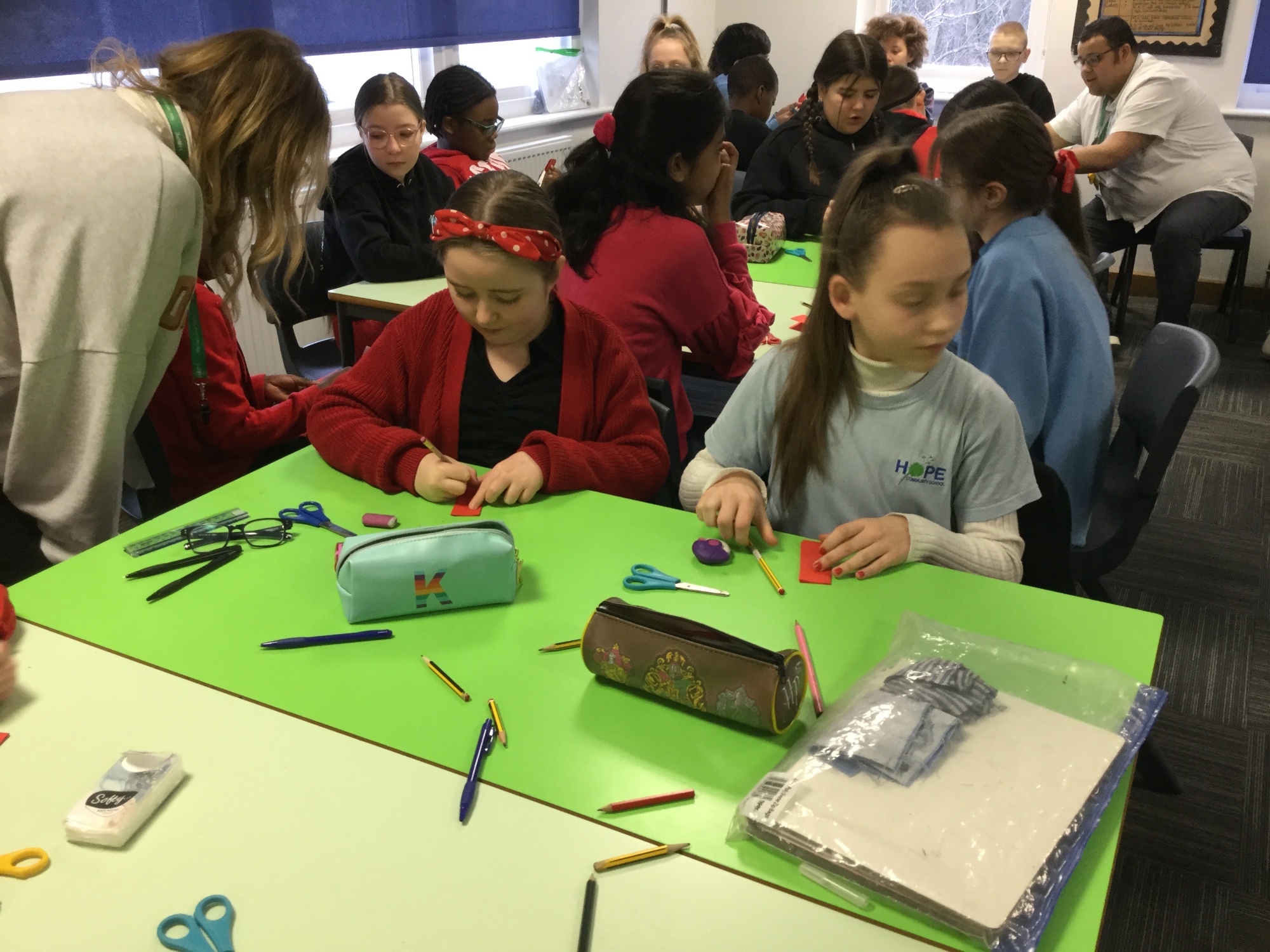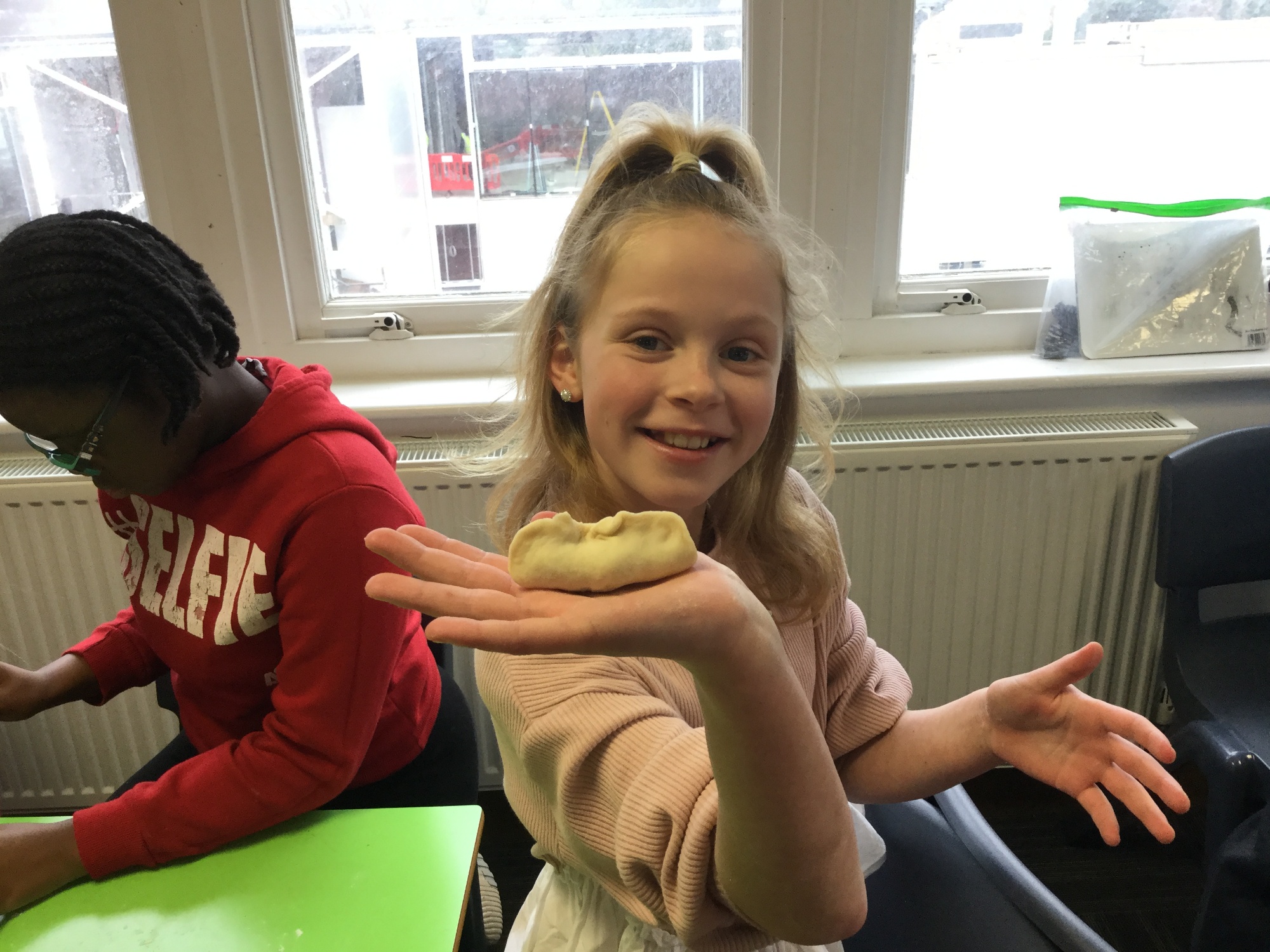 Celebrating Chinese New Year 2023: For Chinese New Year this year, we joined classes with the Year 5 in Pathfinders and completed a range of activities lead by the Mandarin Teachers from the Chinese school in
Orpington
Moving to secondary school
https://issuu.com/doddlelearn/docs/startingyearsevenguide/14
Pupils can explore what going to a secondary school will be like using the above link to an online resource.