We aim to make education fun and engaging for our pupils, which is why in addition to the National Curriculum subjects we provide other creative options to extend the learning further. We use a project based approach to education, grounded in the National Curriculum, maximising and deepening learning, whilst building our pupils capacity to apply their learning to the world in which they live.
At the heart of all learning is literature. This begins before the children enter the foundation stage with our pre-school reading project. We have a team of trained voluntary community readers who support us in a program which aims to support the development of literacy skills and prepare the children for transition into primary school. As a school, we aim to promote a love for reading and encourage children to read 'real books' as oppose to using a scheme based approach.
The Hope Community School, Sidcup Curriculum:
• Provides a unique curriculum designed by the teaching team, developed from the original Educational Vision for the school
• Focuses on learning, with additional community outcomes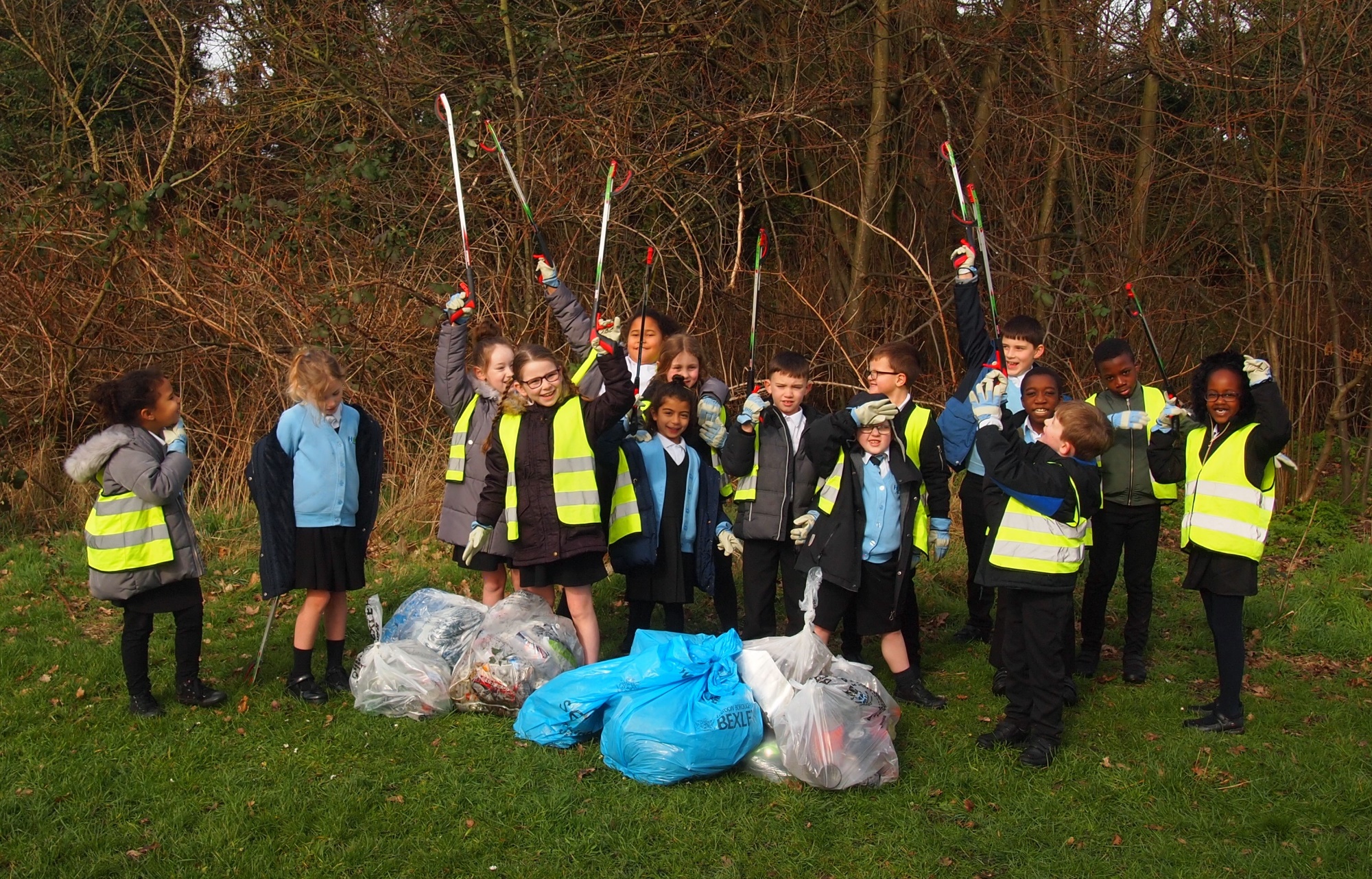 • Creates Community Entreprenuers - children who are empowered to engage with and change their communities.
• Is committed to ensuring excellent academic outcomes by the end of key stages in English and Mathematics
•Provides specialist teaching in Mandarin.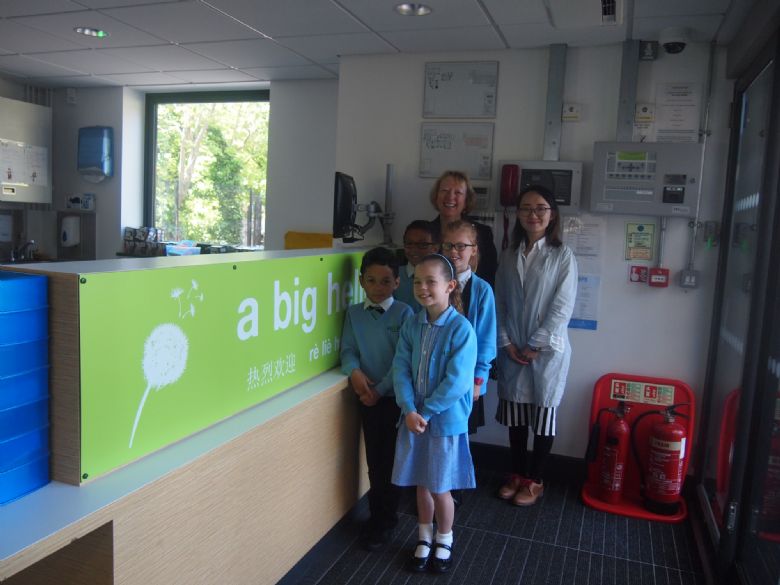 Our curriculum embraces a wide range of learning opportunities, with strong cross-curricular and community links, through effective local businesses partnerships.
We deliver a thematic approach to learning through implementing the Power of Reading approach developed by the CLPE. It is an approach based on using recommended texts over a period of time and, where possible, the different subject areas are linked to the chosen text.
To ensure coverage of genres and skills within the English curriculum, teachers look at the text to decide which genre/s and skills can be taught through the text, as well as how the text lends itself to other programmes of study. For example, through the text 'Lila and the Secret of Rain' by David Conway and Jude Daly, children explored the issues of drought and its impact on plants. This was then linked to the science programme of study where we looked at what plants need to grow.
Vocabulary, Grammar and Punctuation checklists for pupils in Years 1 to 6.
A thematic, cross curricular approach is used to ensure meaningful links are made for pupils' understanding and building on their prior learning, whilst not compromising on delivering the depth and breadth of the national curriculum. As a result, some subjects are taught discreetly, for example Phonics and Maths to ensure appropriate coverage.
At Hope Community School our Foundation Stage follows the national
EYFS Framework
. Children are currently assessed against the EYFS profile at the end of the Reception Year.
The curriculum for Key Stage 1 follows our Creative Project and personalised learning curriculum which has the National Curriculum at its core.
Detailed information for each year group's curriculum can be found on the relevant class page, on the curriculum vision document below or from the class teacher.
If you would like to discuss any aspects of our curriculum please contact the School Office.
Phonics
Our phonics program in EYFS and through Key Stage 1 and 2 is developed from Letters and Sounds and is taught daily for a 20-minute session. Each class differentiates according to the phase the children are working on and staff are deployed as necessary within the class.