The latest from Hope Community School Sidcup
20th March 2020
School closure for most children - but the Community Art Gallery opens
As the School closes for most pupils, the children opened our Community art gallery which can be seen from the pavement outside the school.
The first art works are on the theme of Hope; just what we need at this time.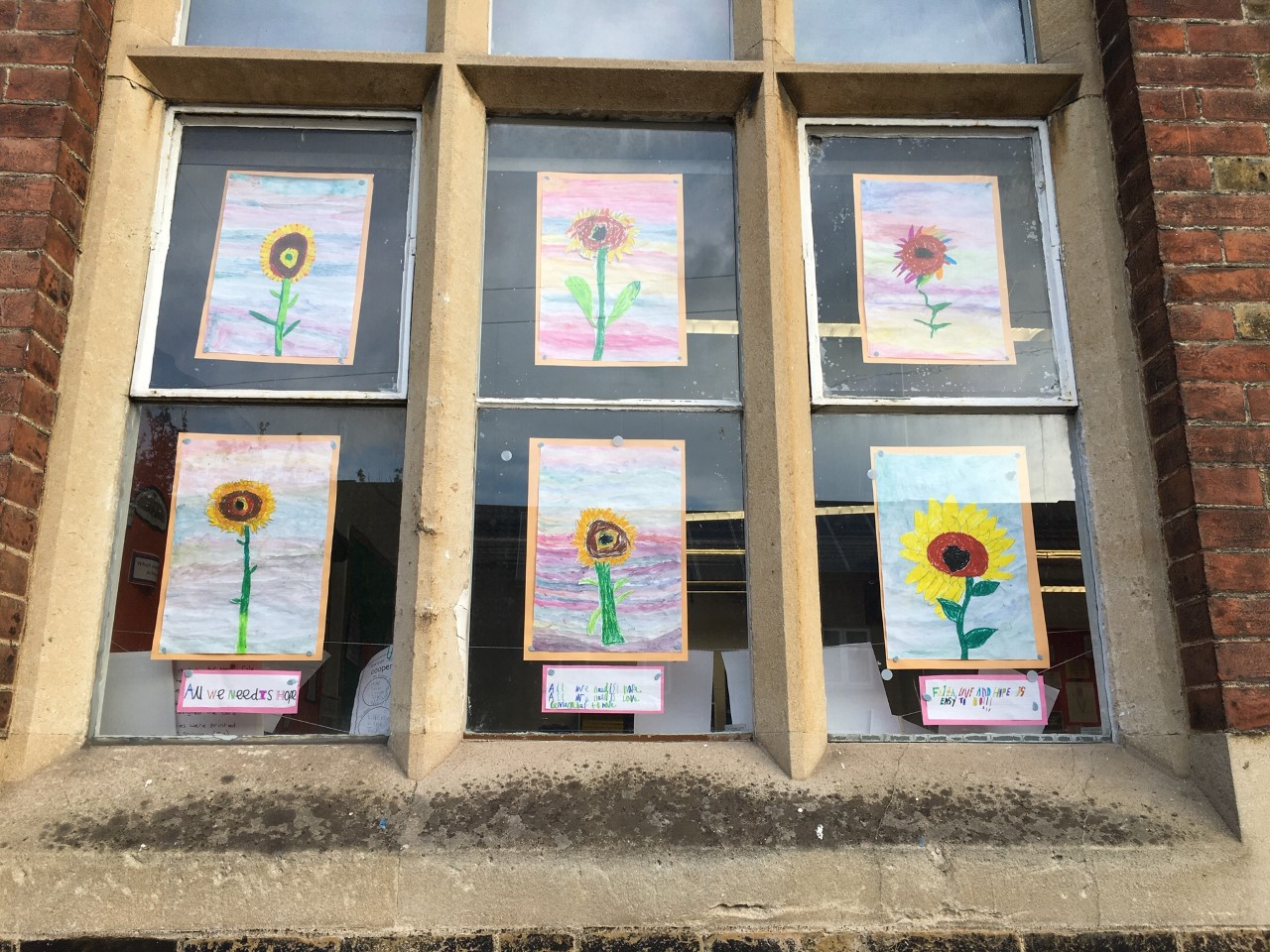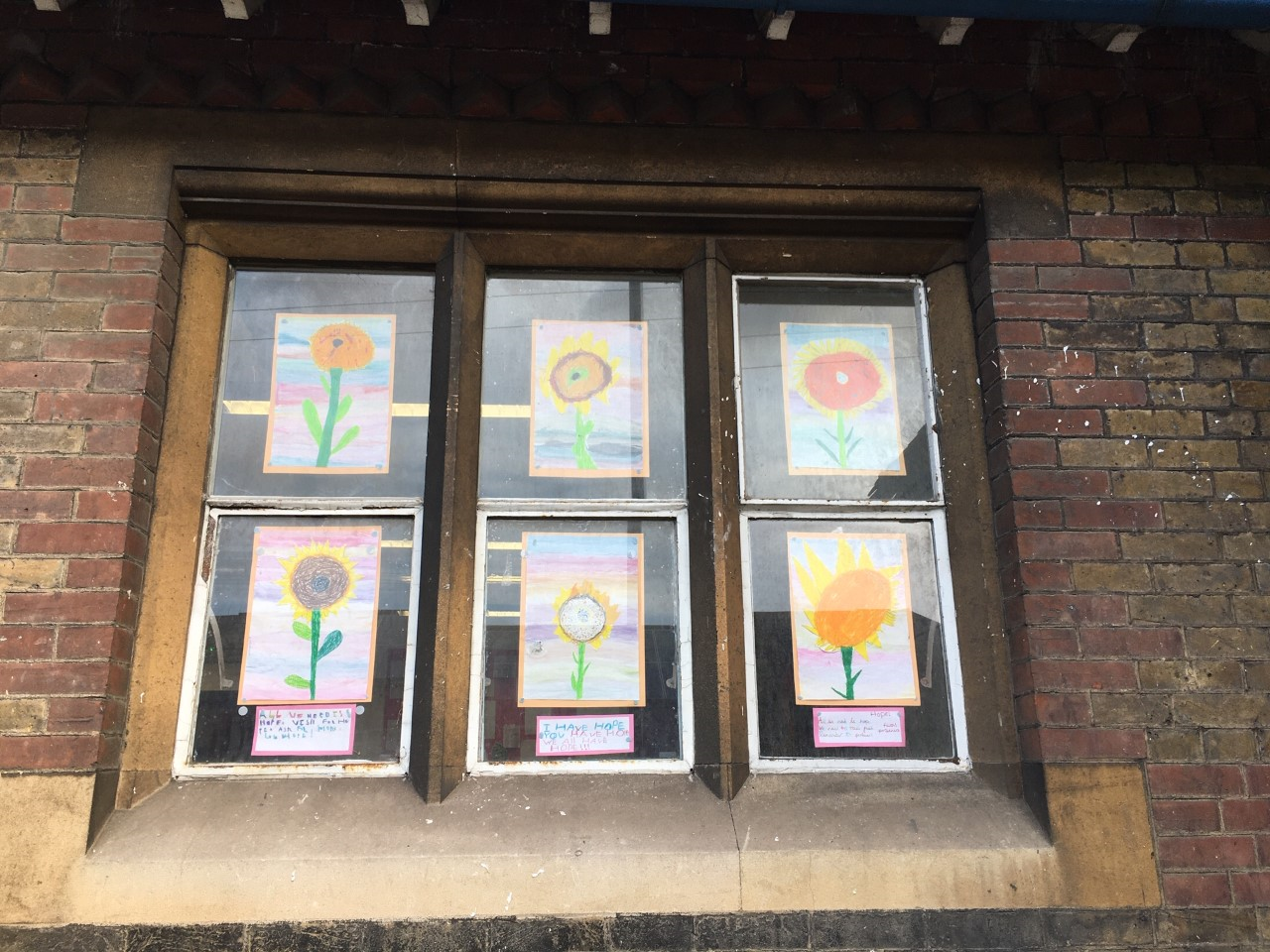 Hope School is a good and improving school with some outstanding features
On the 4th and 5th December 2019, the School was inspected under section 48 (s48) of the Education Act 2005. The inspectors concluded that with respect to Vision and Leadership, and provision for Collective Worship and RE, Hope Community School, Sidcup is a good and improving school with some outstanding features.
KEY FINDINGS
Vision and leadership
The vision and leadership of the school are outstanding because:
* the vision of Hope Community School is compelling, coherent and relevant, vividly reflecting its local context
*the core values of adventure, creativity, excellence and openness are embodied by all leaders and School Council members
*Collective Worship is given a high priority
*the impact of leadership on standards of achievement in RE is strong
*leaders accurately evaluate standards of teaching and learning in RE, setting aspirational targets for improvement
*leaders are extremely well supported by the School Council
Collective Worship
The provision for Collective Worship is good because:
 *most pupils engage well with Collective Worship
* most pupils who wish to do so take a leading role
* the impact of Collective Worship on many pupils' personal development is significant
 *prayer is central to school life
 *leaders have clarified the strategic purpose of Collective Worship
Religious Education
The provision for RE is good with some outstanding features because:
*most teachers use open questioning extremely effectively
*excellent working relationships exist between most teachers and their Teaching Assistants (TAs) to ensure the pupils' needs are met
*most activities are well differentiated to meet pupils' needs
*most teachers use ongoing plenaries during lessons to check for understanding and to move pupils forward
*overall, in comparison with other core subjects, more pupils are reaching higher levels of attainment in RE
Click here to read the full report.
Parent Local Council Member Vacancy
There is currently one vacancy to represent the parent body on our school's Local Council and I am writing to invite nominations to fill the vacancy.Local Council members are vital to the effective running of the school and it is a means of giving worthwhile service both to the school and the community. You do not need experience, just interest, enthusiasm and commitment to making a positive contribution to children's education as part of a team.
Parents with children at the school are eligible to become a parent council member, and can stand to be elected by other school parents. Parents who work more than 500 hours a year for the school cannot stand as parent council members. I hope you will consider applying for the vacancy and if you do, please complete the slip below or email the school office at enquiries@hopecommunityschool.org and you will be sent an application form. The closing date for the return of the application form is Friday 15th November at 9am.
Thursday 17th October fund raising day for the Christmas Samaritan Appeal.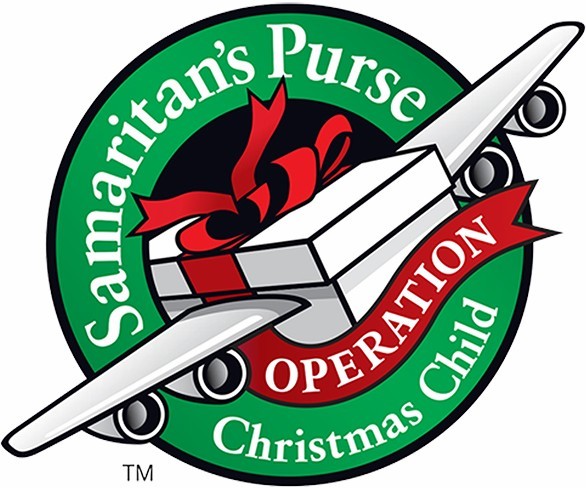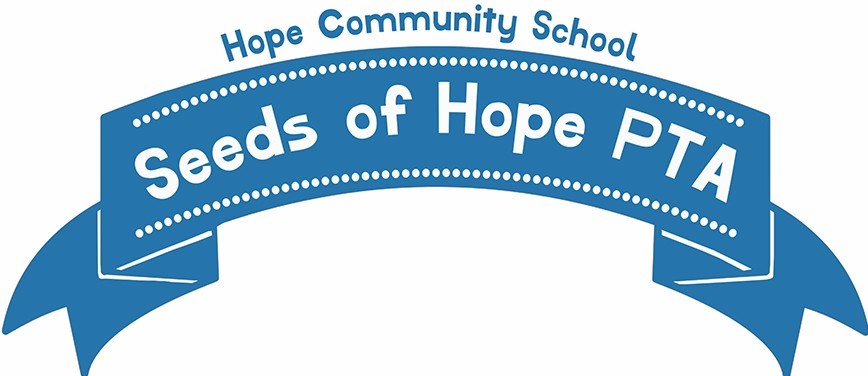 ---