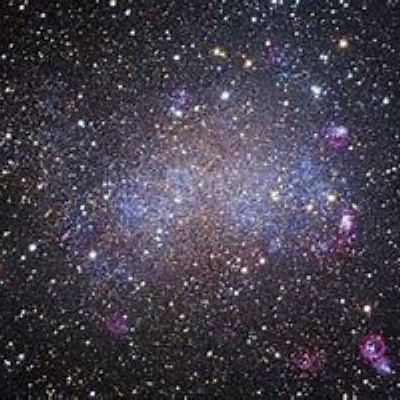 Starline is a on line support service for parents and carers who have concerns or queries about educating their children at home. It is a new home learning telephone helpline and it is now live to support parents and carers nationwide.
StarLine will help parents and carers in the following ways:
· By providing access to a team of qualified teachers, education and parenting experts.
· By focussing on providing practical ideas, support and reassurance.
· By offering tips, techniques and resources to enable parents to give their children the support they need to continue learning while schools are closed.
· By supporting family wellbeing and mental health.
· By covering all phases of education and subjects plus behaviour, pupil wellbeing and SEND.
StarLine is available to parents and carers of pupils from all schools nationwide. Free, confidential advice is available six days a week by phoning the StarLine team on 0330 313 9162. For more information, visit www.starline.org.uk or follow @StarLineSupport on Twitter.
The team behind StarLine will also be broadcasting a weekly programme on YouTube. In each episode of StarLive, a guest presenter will share practical ideas for home learning. Further details can be found on the StarLine website