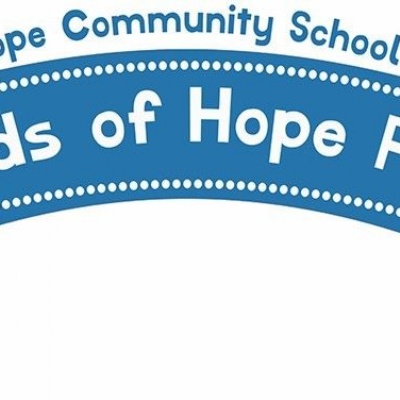 Amazing amount raised for the School
The Seeds of Hope committee and school staff wish to say a HUGE thank you for your willingness to join in with their fund raising campaigns.
This term the Raffle, the non-uniform day, the Remembrance Day colouring competition, the sale of tea towels and the "fill a Smartie tube with coins" campaigns have raised an incredible total of £1550.
THANK YOU TO EVERYONE.