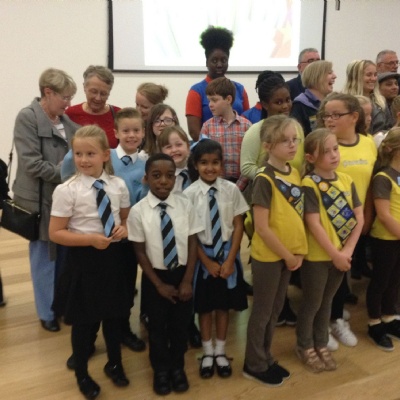 Hope thanked for Litter Picking.
On Tuesday 26th September, six pupils and myself went to the Civic Offices for a "Litter Picking" Thank you. The borough wanted to thank the different community groups that have contributed to keeping Bexley tidy. As we have completed many litter picking trips, we were invited.
Two of our pupils were asked to speak at the event outlining our work in the community. They did fantastically, speaking in front of such a large number of people, including the mayor!
I would like to say a big thank you to all the pupils who have litter picked over the last year, helping us keep our area of Bexley tidy. We will continue to make litter picking an important aspect of our work.