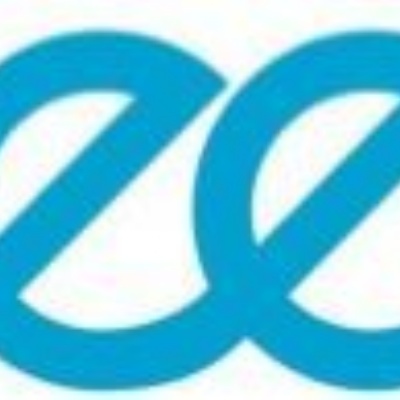 Crime, Cribs, Mandarin, British Values and chlorine.
The end of our first full week. We are getting into the rhythm of the term and have had a packed week. On Monday we started in a colourful way in red, white and blue for our British values day. We found out about democracy, liberty, respect and tolerance, as well as initiative, our value of the week.
On Wednesday we welcomed the CRIBs team, who will be leading RE and values sessions on a Wednesday in every class. We look forward to working with them and excited to see their collectives! We also had a new Mandarin provider start with the Adventurers and Pioneers. We are looking to develop our provision as the year progresses. Our staff meeting was focused on enterprise training, run by Enabling Enterprise. We have an exciting "crime" challenge day on the 4th October, as well as many projects that each class will be running throughout the year.
On Thursday our new Innovators had their first full day at school, well done! Our Pioneers and Adventurers also started swimming at Sidcup leisure Centre.
I would now like to offer a prayer to all those who have suffered in the storms in the Caribbean and the US. Additionally to those lonely or sick in our community. We pray that they are supported and feel God`s love.
Many thanks.