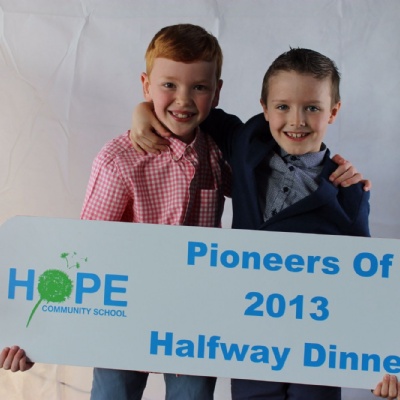 Our Pioneers reached halfway through their journey with Hope this month!
We marked this special occasion with a three course meal, speeches and toasts. This is a tradition that we have begun for every year group as they reach the middle of Year 3. It will be a moment to stop to celebrate and reflect.
The children shared their happy memories, successes and aspirations for the future.