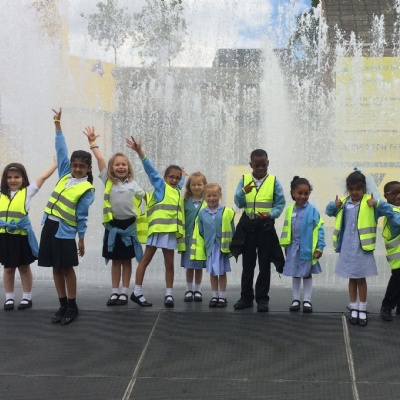 Well done to our Choir who gave their first public performance!
Hope Community School's Choir, formed in November last year was privileged to be able to take part in the Bird College Festival of Music performance at the Royal Festival Hall last week.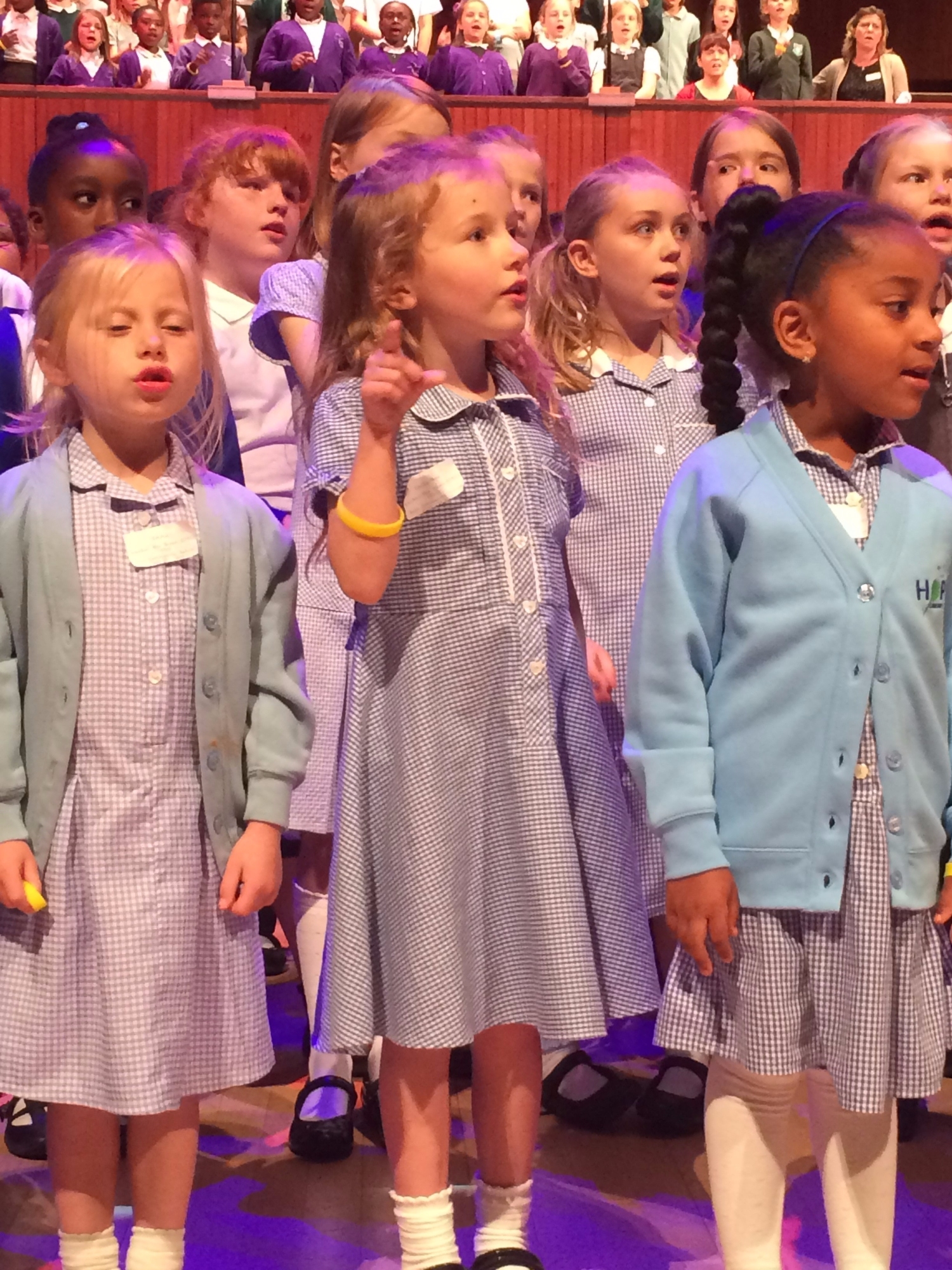 The children performed alongside approximately 800 other children in the 'Primary Massed Choir'. The whole evening included performances from over 1,400 children aged 4-11 and our children were the youngest ever to have sung with Bird College at this event.
The evening was organised to demonstrate the broad range of musical opportunities available to the young people of Bexley and the wealth of musical talent that resides among them.