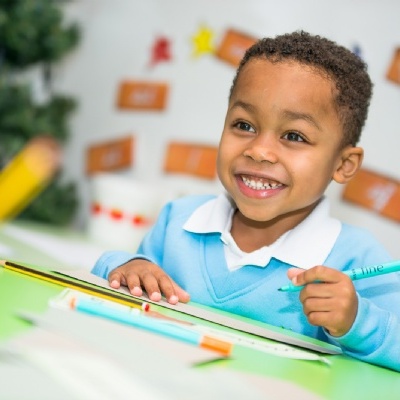 At Hope Community School we are really excited to be working in partnership with the Early Intervention project.
This is a scheme that trains up volunteers from a partner church as Behaviour Coaches to go into schools and support primary-aged children through issues which are often outside their control, such as bereavement, family breakdown and bullying. The coaches commit to 1 hour per week, for a year to a child. They are provided with great resources and plan and prepare creative activities to encourage communication, improve self-esteem and social skills. The aim of the programme is for all children make the most of their learning.
At the moment we have 7 coaches, Terry, Sue, Debbie, Gill, Jenny, Paula and Kathy who meet regularly with children. We would like to say thank you to these wonderful volunteers who are working with us on this exciting project. If you would like more information please speak to Mary Rouse.

The TLG Early Intervention programme is supported by the Cabinet Office and Nesta.