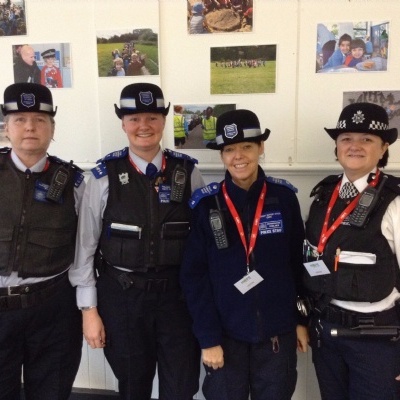 The MET Safer Transport Police and our Safer Neighbourhood police team came into school last week.
They joined in our collective and spoke to talk to the children about personal safety, using public transport safely, the Green Cross Code and bike marking. The MET police also returned on Wednesday before school to security mark our child(ren)'s bikes and scooters. Registering your bike helps police and retailers identify and verify the legitimate owner of bikes that have been stolen or are being resold.
The police security marked 26 scooters and 7 bikes and will be returning after half term to do another session.