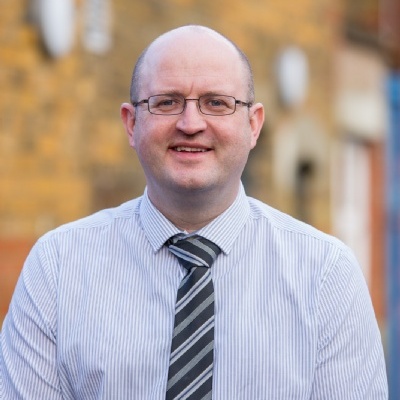 Hope is delighted to welcome our new Principal.
Mr Irwin will join the school as our permanent Principal this week.
Mr Irwin has a strong track record in teaching of 17 years in four schools across Bromley and Croydon. He has spent the past 5 years as Deputy Head at Worsley Bridge Primary School, where he oversaw the growth of the school from 160 to 370 pupils. Mr Irwin spent some time at Hope before Christmas where he was able to meet with children and staff.
We are delighted to welcome Mr Irwin and he is very excited about his new role of leading Hope in the next phase of its development.