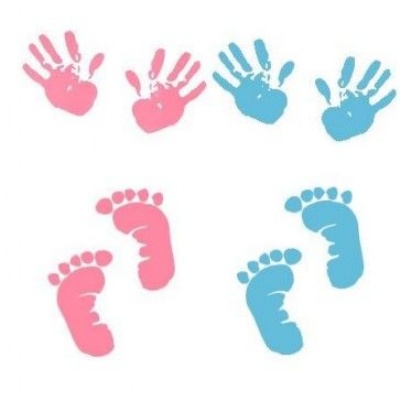 Monday Baby and Toddler Group
We are pleased to announce the start of 'Little Sparks of Hope' baby and toddler group.
This friendly, fun group is open to parents and carers of the school but also those living in the local area. Running from 9.30 - 11 on Monday mornings this is the perfect place to chat, enjoy a cup of tea and meet other local families and little ones. Each week there will be different activities including arts and crafts, messy play, story time and more!