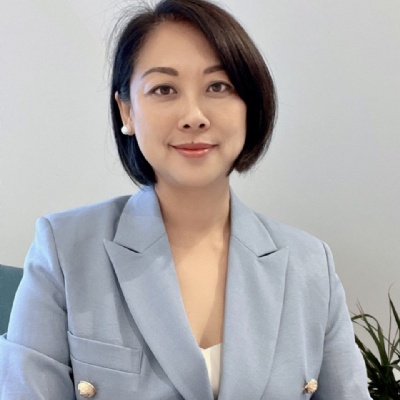 Orpington Chinese School to teach Mandarin
We are excited to announce that Miss Cherie, from The Orpington Chinese School, is joining us later this term to teach Mandarin to Key Stage 2.
Cherie is a native Mandarin speaker, professionally trained as a Chinese Mandarin teacher and has been teaching Chinese for ten years in China and the UK. She has excellent communication skills and specialises in teaching beginning and intermediate with various age groups and backgrounds. Cherie uses multiple instructional strategies to provide equity and excellence to students of all ability levels.
Cherie looks forward to teaching our students at Hope.