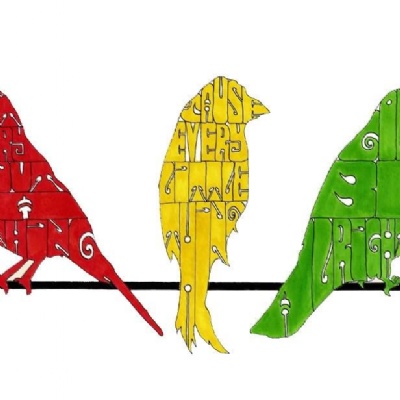 On a very hot afternoon on Friday 17th June, the school came together to celebrate Dads, Grandpas and male figures in our children's lives. The children said thank you to them. The pupils then sang a song, "Three little birds", made famous by Bob Marley.
This song was selected as during Lock down live online lessons for the Innovators class, Mrs Owlett noticed how much the children in her class enjoyed singing the song and how many fathers would be dancing in the background.
Gifts for all the Dads and Grandpas were shared with our guests; these had been generously provided by New Generation Church. Thanks to Paul Weston who joined our Collective and the rest of the members of the New Generation Church.