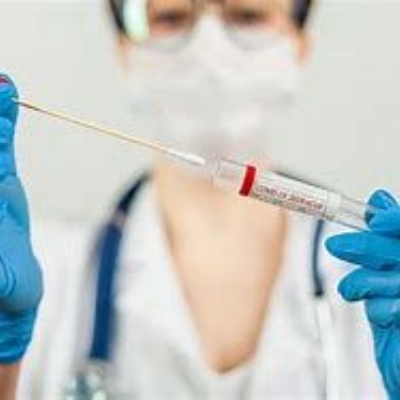 The Department for Education has confirmed that
"All positive results from rapid tests undertaken at home do need to be confirmed with a standard PCR test. This is because these tests are not conducted in a controlled environment and will not have trained staff on hand. Following a positive LFD test at home, a confirmatory PCR test should be booked online or by calling 119.
Whilst awaiting the PCR result, the pupil or student and their close contacts should self-isolate.
If the PCR test is negative, it overrides the self-test LFD test (at home only) and a child can return to school."