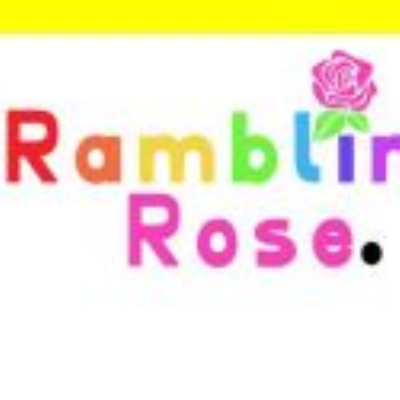 Rosie Nelson has created a fun book for other pupils to keep them happy during half term.
Rosie Nelson, in the Innovators class has created an entertaining book of fun for other children. She said it will be great for the February half term. Both Mrs Owlett, Rosie's class teacher and Mrs Wood would like to say thank you for sharing your creative ideas with others.
Click on the link below to access the book, alternatively, go to your Google Classroom to download a copy you can edit.