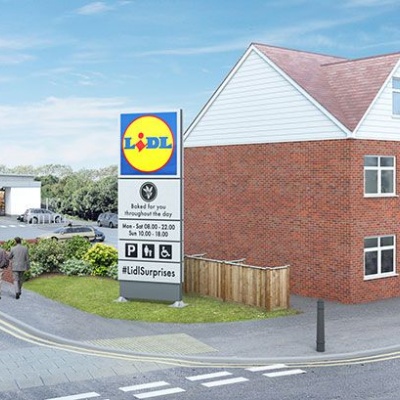 Lidl redevelopment proposal
As you may know Lidl has submitted plans to redevelop the site behind our school.
The proposed development is for:
Mixed use scheme to provide a new neighbourhood discount food store and 5 new town houses.
Provision of a brand new discount food store (1,405 m² sales area, 806 m² of ancillary space) with 102 free parking bays of which 7 will be disabled spaces and 8 parent and child spaces.
We welcome regeneration of this area and additional housing however there are issues to be managed with a building project so close to the school.
The Trust has submitted a formal response to the plans this week. If you would like to comment on the plans you can do so here: http://pa.bexley.gov.uk/online-applications/applicationDetails.do?activeTab=summary&keyVal=P3Q173BEGBR00
The code for the proposal is: 18/00242/FULM
The plans are available here: http://www.footscray.lidl.co.uk/