Please take some time to look at the images from our trip to the Natural History Museum in London.
Whilst we were there, we explored a range of exhibitions including: Creepy Crawlies, Mammals, Dinosaurs, the Volcanoes and Earthquake exhibition (as this related to our topic in Geography) and fossils (as this related to our Science). We had a workshop from the providers, where we earnt our Diploma in Earthquakes and Volcanoes. When we went to the Earthquake and Volcano exhibition we went on te simulator that made you feel that you were experiencing an earthquake.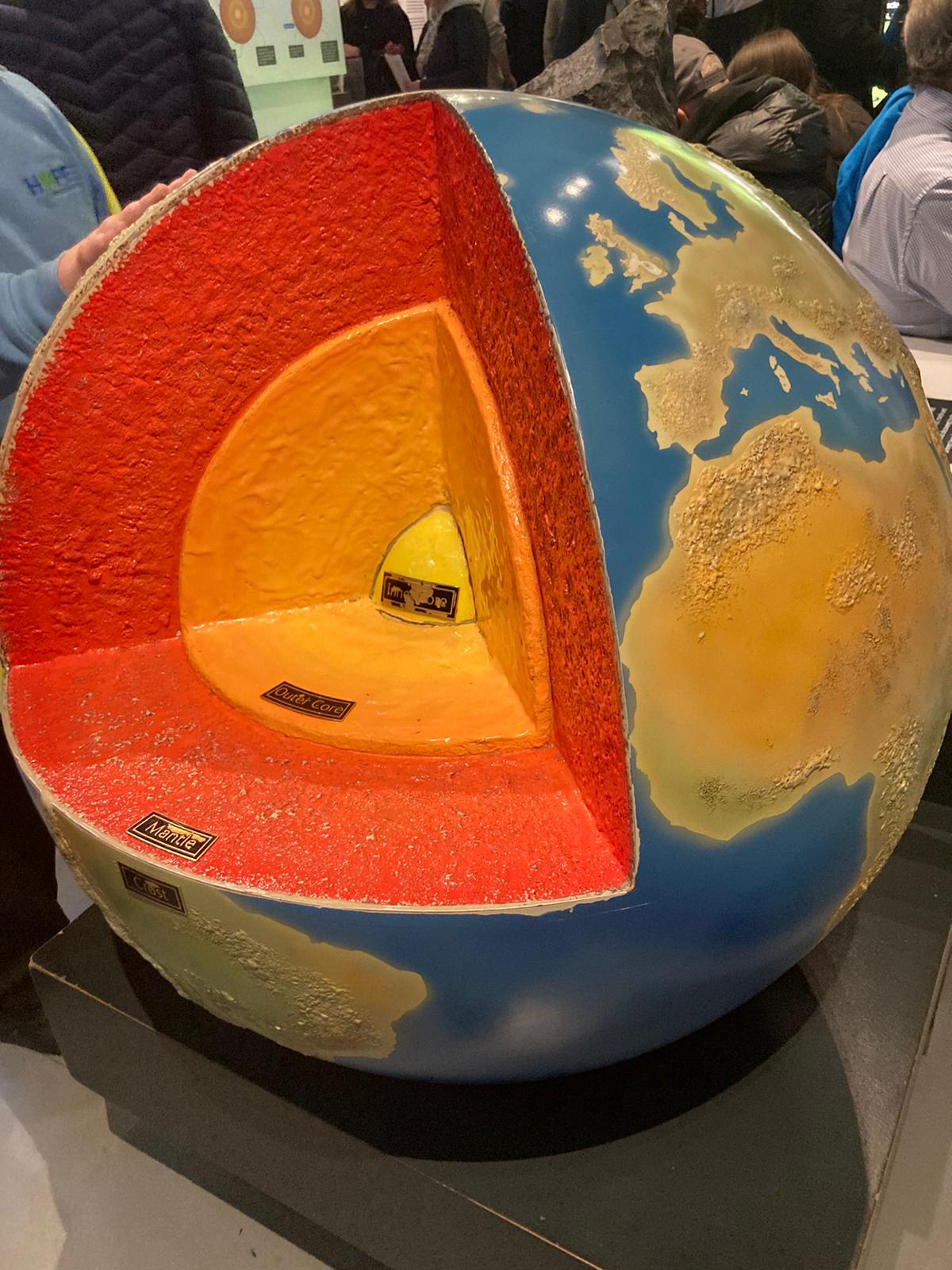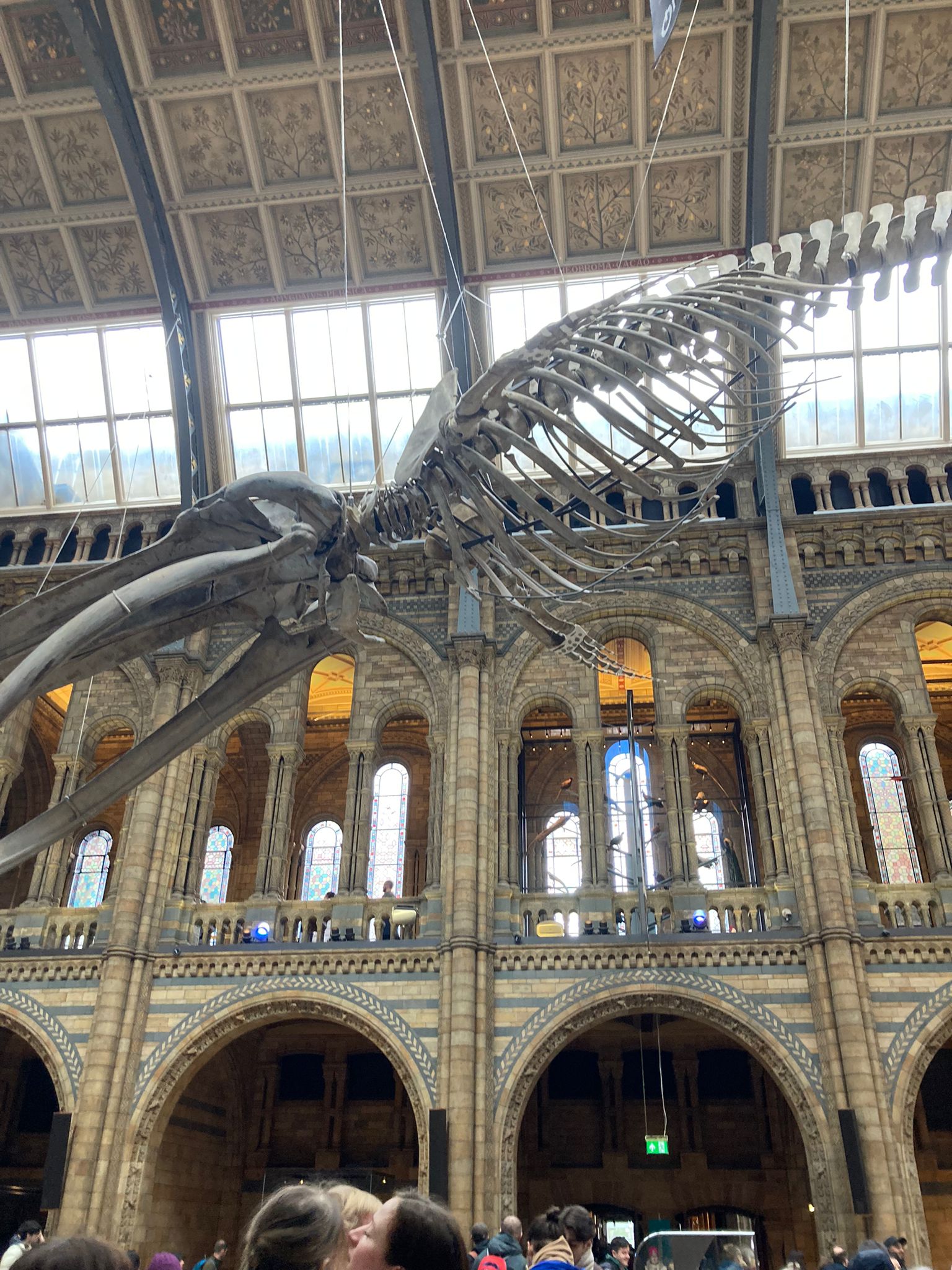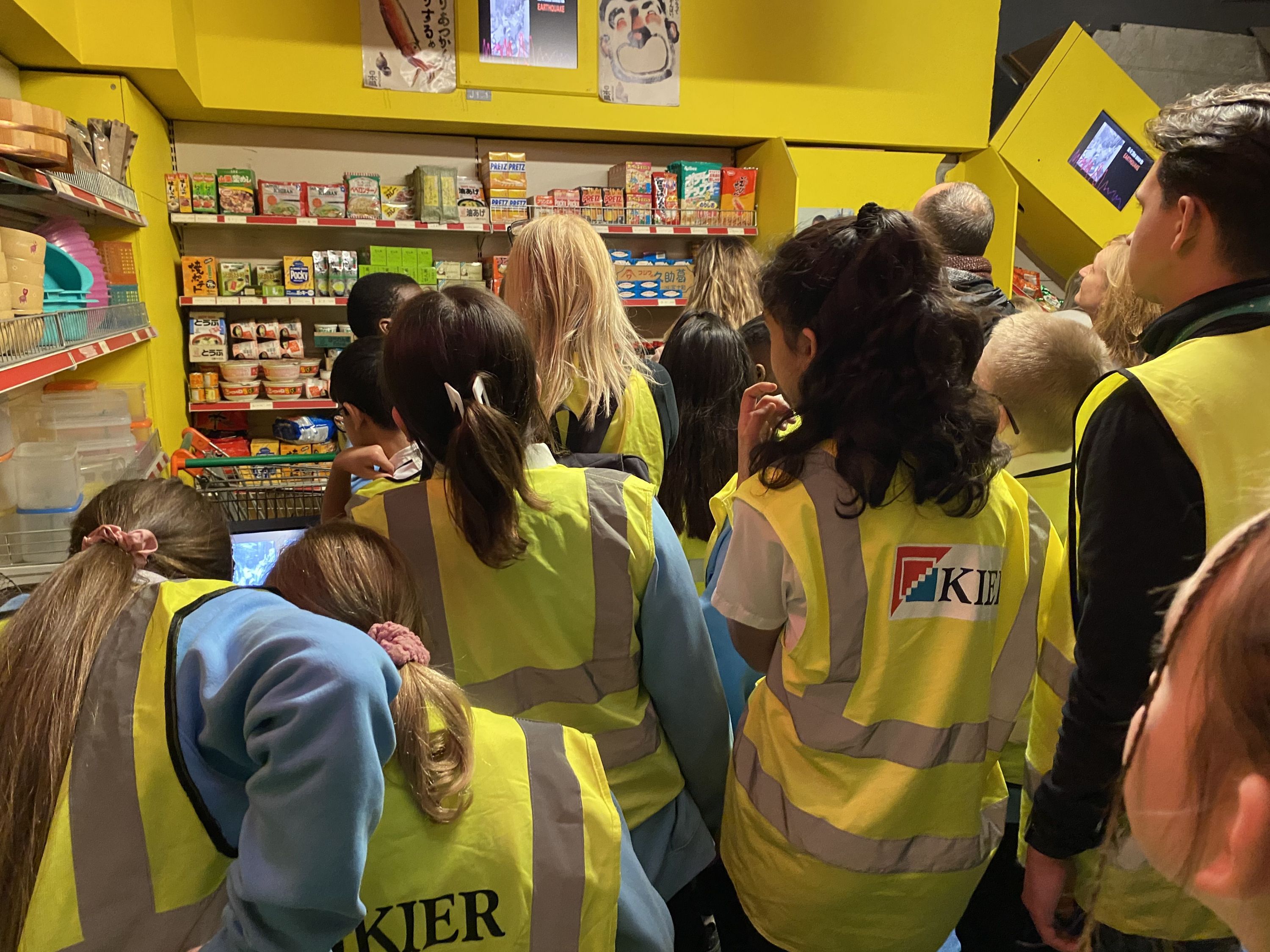 No photo albums have been added to this gallery yet.